Get up to date with all things culture. 
CÎROC luxury vodka has launched a new collaboration with multi-platinum selling hip hop sensation Cassper Nyovest to celebrate and commemorate five successful years of the #FillUp series where Mufasa filled up The Dome, Orlando Stadium, FNB Stadium, Moses Mabhida Stadium in Durban, and most recently his return home to #FillUpRoyalBafokeng Stadium. 
"CÎROC is about celebrating success and being at the forefront of what's hot, and Cassper as well as the Fill Up Series are an epitome of such celebrations. Cassper Nyovest is a professional dream chaser and ultimate mischief maker. Cassper's unstoppable attitude and intrepid style is a celebration of life, working hard to achieve your dreams and having as much fun as possible along the way! Together with Cassper, we will celebrate memorable on arrival moments and provide our consumers the access to new world luxury experiences," said Portfolio Manager for Gin, Reserve, Creams and Tequilla at Diageo SA, Candice Ngcobo. 
Mufasa said: "I enjoy and appreciate CÎROC's bold and playful character. It fuses perfectly with my outlook on life, making this partnership natural because of such synergy. With every successful year of the #FillUp Series, my team and I aim to prove that endless possibilities exist if you put your mind to it. With this limited edition bottle I would like to acknowledge and thank my fans for the undying support as we soldier on to the sixth year of the #FillUp Series."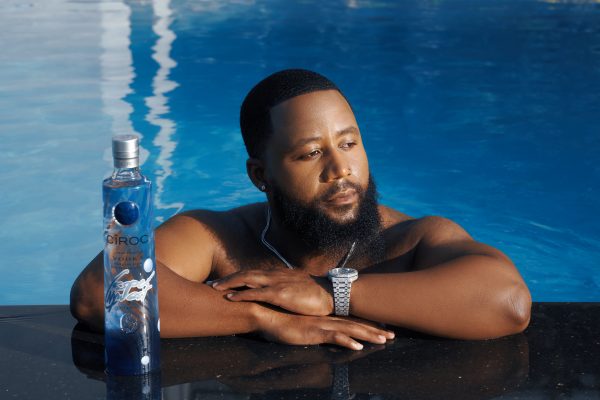 Artist Dada Khanyisa recently published a catalogue, Good Feelings, that spans early and recent works, and features an essay by Sinazo Chiya, studio notes from an interview by Sisipho Ngodwana and Alexander Richards, and a conversation between Khanyisa and Julie Nxadi looking at process, historical ugliness and the occupation of space. 
READ: Dada Khanyisa Creates Art Without Pretense
Well Done DADA. We at Zkhiphani appreciate your work.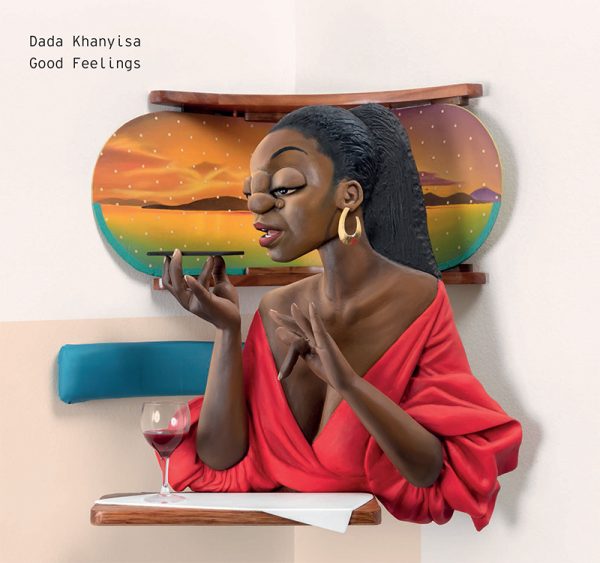 On a more controversial note, Singer Jabulani 'Sjava' Hadebe has been removed from the line-up of the upcoming Cape Town International Jazz Festival. 
Organisers on Monday said the decision was taken following the seriousness of the allegations against him. 
The Sunday World reported this week that singer Lady Zamar, whose real name is Yamikani Janet Banda, opened a case of rape against her ex-boyfriend, Sjava. 
He has denied the claim but tweeps chimed in. 
https://twitter.com/omaz65/status/1234009458331865088
I don't give a damn what anyone's says, I don't care how sensitive the matter is, I don't even take these so called Feminists seriously. I DONT BELIEVE THAT SJAVA RAPED LADY ZAMAR, until she proves beyond reasonable doubt that she was raped. I don't believe her#ladyzamar#sjava pic.twitter.com/BcMYTYFpPb

— Simphiwe (@TheLegenTheDon) March 1, 2020
I really hope Lady Zamar is telling the truth because if she's not she's really doing a number on Sjava's reputation and music career. #sjava pic.twitter.com/mztuOxIesd

— Gxumisa Sibo (@GxumisaSibo) March 3, 2020
Stay in touch with all things culture @zkhiphani