For The Culture – Somizi and Mohale White Wedding #LiesToTellMyGrandkids #QueenSono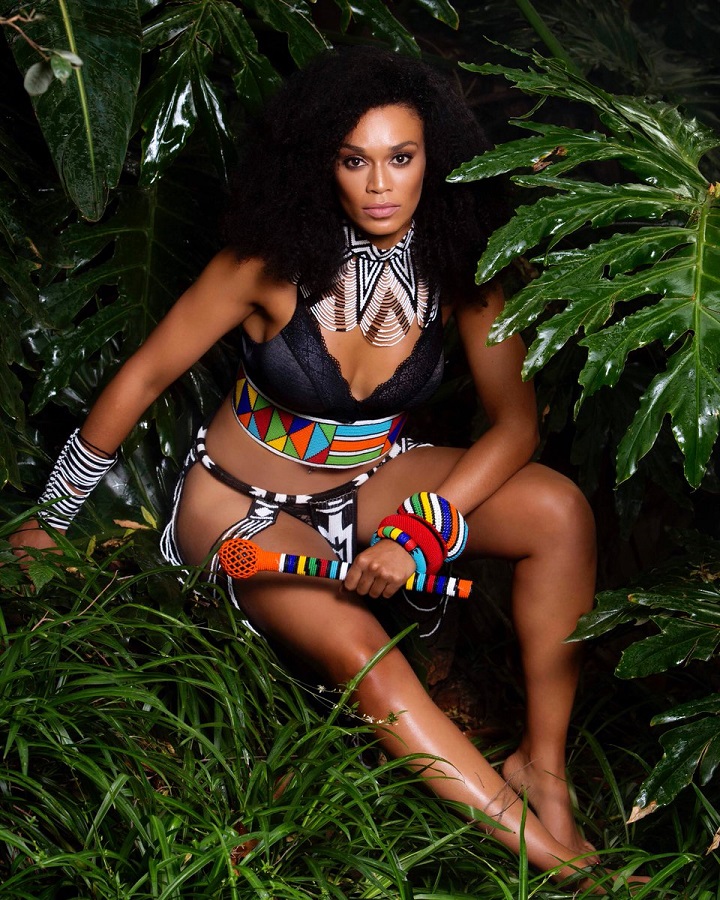 Get up to date with all things culture.
The big day has arrived as Somizi Mhlongo and Mohale Motaung's white wedding is set to take place today.
Already a trending topic on social media, fans who didn't score an invite are planning to camp on Twitter to witness the wedding of the decade.
Judging from their luxurious traditional wedding in September, this is sure to be one for the books.
Check out these images as they prepare for their big day.
READ: See The Celebrations From Somizi's G.H. Mumm Collaboration Launch
Here comes the pride #somhalewhitewedding pic.twitter.com/mnLhu2DQbz

— somizi somGAGA (@somizi) January 28, 2020
MR AND MR pic.twitter.com/KIrQVIhTET

— somizi somGAGA (@somizi) January 29, 2020
We 👏🏾 are 👏🏾 here 👏🏾 for 👏🏾 this #SomhaleUnion @somizi & @mohale_motaung ❤️❤️❤️ https://t.co/BekxTMTyJv

— Showmax (@ShowmaxOnline) January 30, 2020
Another trending topic was #LiesToTellMyGrandkids that had tweeps tweeting some outrageous lies they would tell their grandkids.
I used to give my grandfather the allowance I got from my parents as a sign of respect, I expect you to do the same#LiesToTellMyGrandkids pic.twitter.com/nJB7zPSmCq

— Yours Truly 🍃 (@lowkie4_20) January 30, 2020
#LiesToTellMyGrandkids
I survived an earthquake that happened 12/12/12 at 12:12:12
😂😂😂 pic.twitter.com/lWCRS9SyGr

— Hlubelihle (@NNeliwe) January 30, 2020
Danny K and Naomi K got married and their first born child was heavy K. #LiesToTellMyGrandkids pic.twitter.com/gN9P6ptYoV

— T-BOSE…🏀8💛💜24🏀 (@Thabisokale3) January 30, 2020
Lastly, South Africa is gearing up for Queen Sono, Netflix's first African Original starring Pearl Thusi and directed by Kagiso Lediga.
Watch the trailer and see what tweeps had to say.
https://twitter.com/NetflixSA/status/1222837571463630850
I have been anticipating this one for the longest time!! 🔥🔥 We finally got the trailer and The Queen @PearlThusi is killing it and looking gorgeous while doing it ❤❤ #QueenSono #NetflixWatchClub @NetflixWatchClb @NetflixSAhttps://t.co/yulzZOflp2

— Keitu 🌸 (@KeitumetseMota1) January 30, 2020
Can we talk about how the cast of #QueenSono DID THAT! Give it up for the amazing @PearlThusi @bulada @kateliquorish @LoyisoMadinga @chi_mhende @enhlembali @KK_Ramabulana @RobVanVuuren @connie_chiume 👏🏾👏🏾 pic.twitter.com/acfb93kneQ

— Netflix South Africa (@NetflixSA) January 30, 2020
Stay in touch with all things culture @zkhiphani
Facebook Comments