For the Culture – World Cancer Day and the Jacob Zuma Trial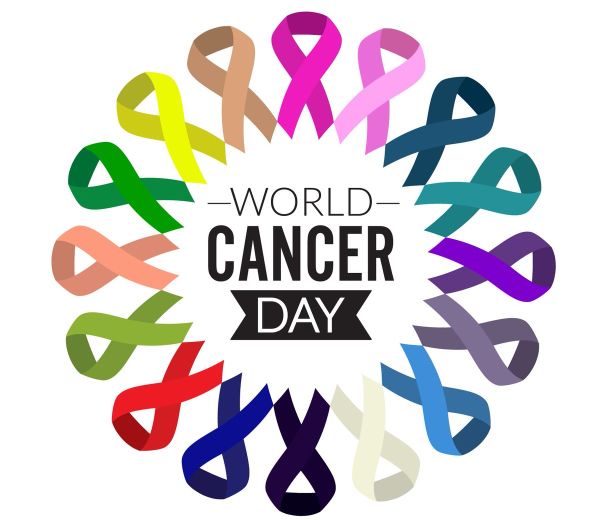 Get up to date with all things culture.
World Cancer Day is an international day marked on February 4 to raise awareness of cancer and to encourage its prevention, detection, and treatment. Multiple initiatives are run on World Cancer Day to show support for those affected by cancer.  
One of these movements are #NoHairSelfie, a global movement to have "hairticipants" shave their heads either physically or virtually to show a symbol of courage for those undergoing cancer treatments. 
Tweeps took to Twitter to talk about suffering or those close to them who have suffered from the horrendous disease. 
On this #WorldCancerDay, we remember those who cancer has claimed and look to prevent and ultimately find a cure for cancer. pic.twitter.com/pmAbaNck3I

— David Young (@YoungForIowa) February 4, 2020
It did not ask
if you were free
had plans
had finally figured out
if you would try golf
(probably not)

But even though
cancer doesn't care
who you are –

rest easy today
as the war rages on
you are not cells
or outcomes.

You are love.
Every day of your life.

— Kate Bowler (@KatecBowler) February 4, 2020
Never be ashamed of a scar. It simply means you were stronger than whatever tried to hurt you. #worldcancerday pic.twitter.com/BCu9PXDYgy

— KYLIE☀⚓ (@kylieg20) February 4, 2020
On #WorldCancerDay I think of you. I think of the dad that fought strongly for 7 years to stay with his family. I think of the health care system that tired to save you. I think of the future where I will work my hardest to save other people like you. Cancer WILL end one day. pic.twitter.com/ZHc11YNe4L

— Claire-Marie (@ClaireMarie017) February 4, 2020
Another hot topic is the corruption trial of former President Jacob Zuma. 
This is after the Pietermaritzburg High Court issued a warrant of arrest for failure to appear in the arms deal corruption case. 
Tweeps had a field day with opinions why he didn't appear. 
Zuma arrest warrant: Judge questions 'altered' date on sick note, lack of evidence | @kaveels #ZumaTrialhttps://t.co/LcNlVMdSxd pic.twitter.com/i1yXlqj6rX

— News24 (@News24) February 4, 2020
#ZumaTrial If the old man is sick then he is sick until medical practitioner says otherwise.

Leave Zuma alone….treat him fairly. pic.twitter.com/1iHHU6ct54

— Mr Leps (@Mr_Leps) February 4, 2020
https://twitter.com/SuperiorZulu/status/1224647241723498496
DID YOU KNOW?

Ever since the NPA was launched in 1996 it hasn't prosecuted a single ANC minister, premier or president for corruption?

Jacob Zuma is the first one. Also the decision to prosecute him was announced by the NPA EXACTLY 30 days after he resigned. #Zumatrial pic.twitter.com/Y3HKUWZZtN

— Tumelo (New Account) (@DjNewAfrica) February 4, 2020
Stay in touch with all things culture @zkhiphani
Facebook Comments