It's in with the new and out with the old at Foschini in Fourways Mall as the retailer unveils its new fashion and beauty concept store called Foschini All Woman. The new store features modern and innovative facilities such as the experience desk which is located at the centre of the store. At this location, customers can access and consume the latest fashion and beauty trends as well as enjoy engaging masterclass sessions held by highly respected industry experts.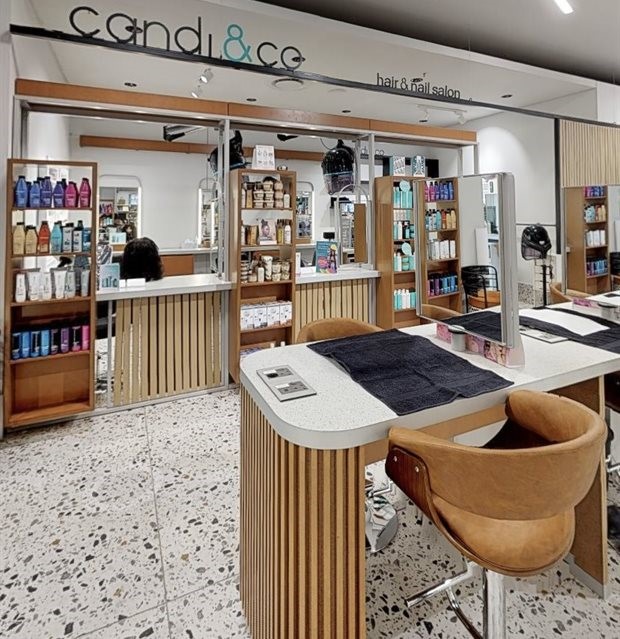 In addition to offering the local customer with South African and internationally manufactured apparel, beauty, accessory and footwear products, the retailer also provides a full service hair and beauty salon, courtesy of Candi & Co. The salon, which was founded by Candice Thurston, offers high quality and specialized care products and services that cater to a diverse audience of hair types.  On the salon menu, one can find skincare treatments, nail care, styling, ethnic hair care, wig care as well as something fun for the kids.
However the essence of the entire concept store lies within its efforts to empower women through the retailer's collaboration with local businesses that focus on enhancing the female customer experience. Furthermore, Foschini also pledges to source up to 50% of its merchandise from local manufacturers which aids in ensuring social sustainability within the South African fashion industry.
With all of this value under one roof, why would you not want to go check out this great fashion and beauty hub?
Stay tuned on to Zkhiphani for the latest in South African Fashion from styles and latest collections. Follow us at @Zkhiphani on all social media platforms. Leave us a comment and a like if you enjoy this content.