They are representing Mzansi at an international level.
South African House music has been gaining traction over the years both at home and on the global stage.
With the vast nature of House Music, it has proven difficult for award academies to offer accolades to House/Dance artists appropriately, according to their respective house styles and sub-genres. However, the DJ Awards in Ibiza have a different approach – they categorize people via their sub-genre within the house music soundscape.
The DJ Awards – Ibiza was founded by renowned Ibiza organiser Jose Pascual and well know DJ/Producer plus record label owner, Lenny Krarup. The annual celebration is aimed at shining a light on DJs and producer that influence that House scene worldwide.
Check out the South African DJs/Producers that are nominated at the DJ Awards – Ibiza and their category.
Black Coffee – International DJ
This is Black Coffee fifth nomination and he has come out on top in every category he has been nominated the past four nominations. Now he appears in the International Djs category up against names such as Carl Cox, Richie Hawtin and Solomun to mention a few.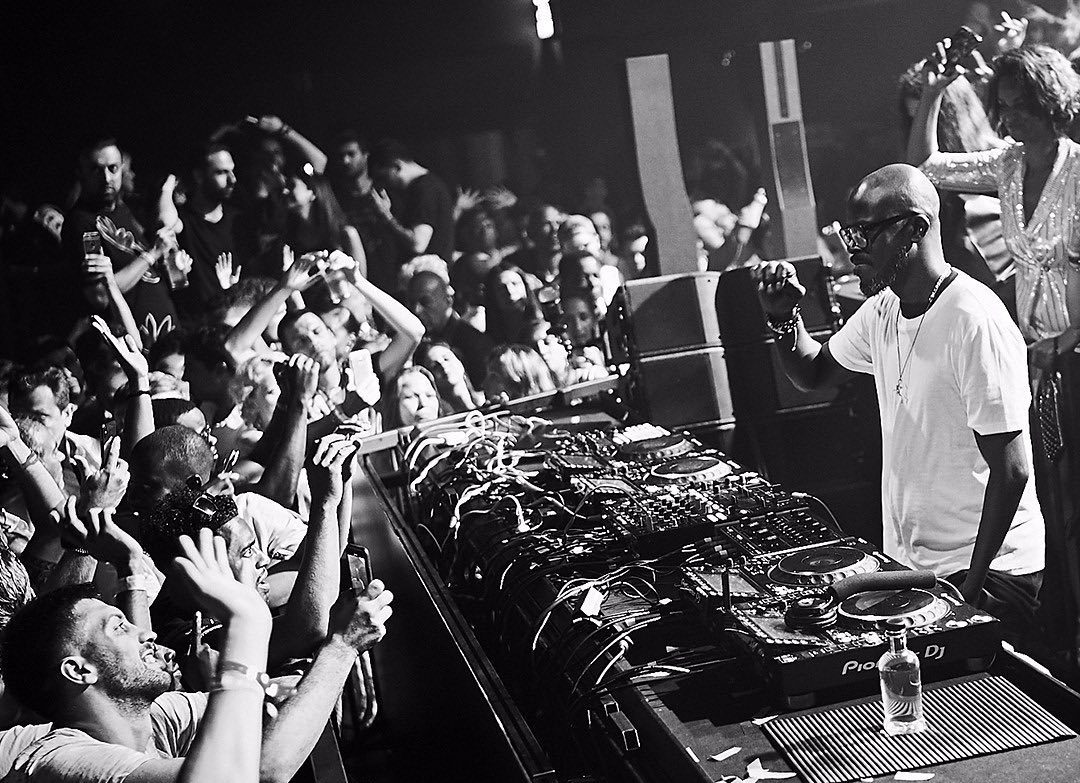 Culeo De Song & Da Capo – Afro House
Culeo De Song and Da Capo represent South Africa in the Afro House category. Both are new to the DJ Awards in Ibiza, making this their first nomination at the DJ Awards. This is evidence that they both have gained the necessary recognition to be on the World Stage.
Themba – Breakthrough
Themba, who was formerly known as Euphonic appears in the list of nominees for the second time around. Last year Themba was nominated for the Newcomer Award. This time around he is nominated for the Breakthrough Award.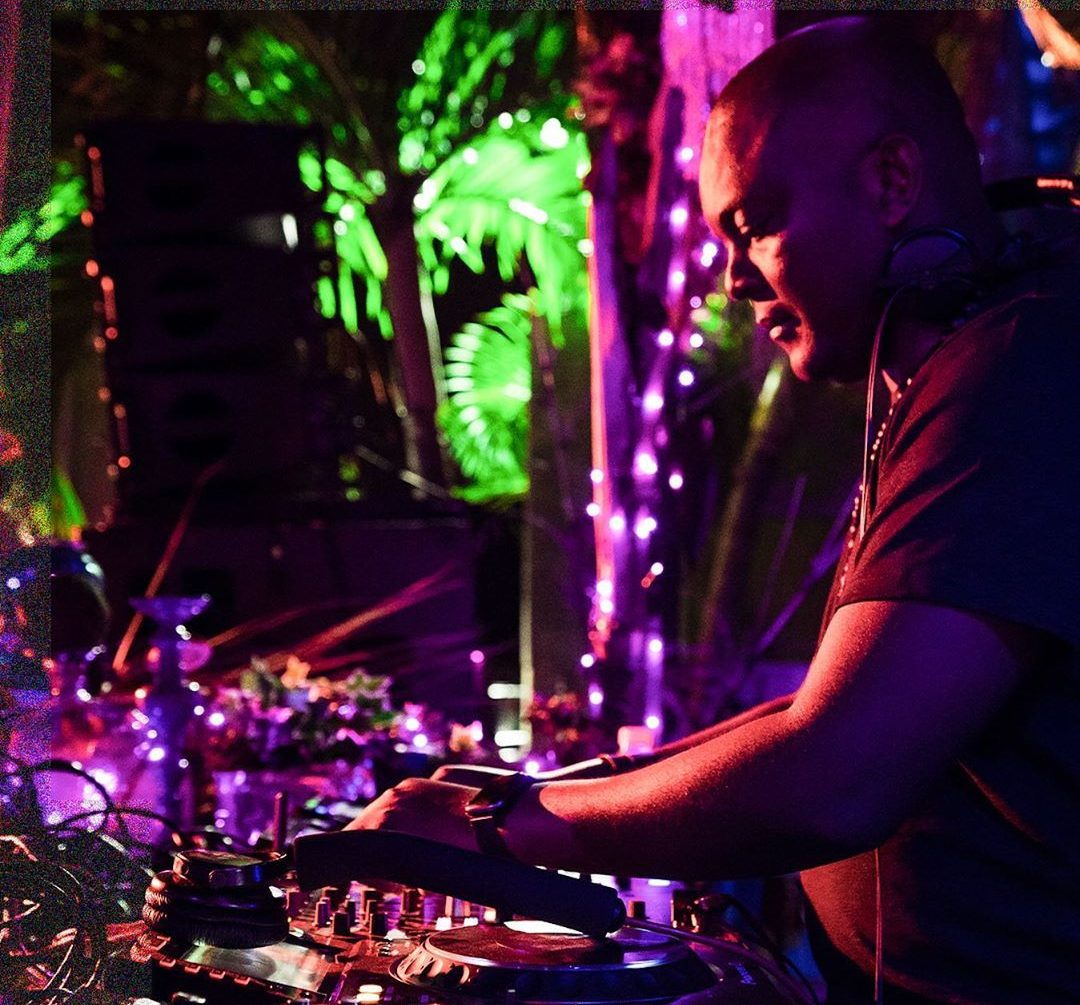 To vote for your favourite house act, visit the below link