On 5 March 2020 the inaugural Future of Beauty Summit was held in the heart of Sandton, Gauteng. The intimate gala dinner was hosted by Beauty Revolution in partnership with major industry companies such as Nedbank, YFM, Instagram and Foschini. The event showcased 10 pre-selected entrepreneurs and disruptors in the beauty and hair industry. The all-female group of power leaders were selected and judged on their business: route to market, vision for growth, diversity, sustainability and lastly their live pitch.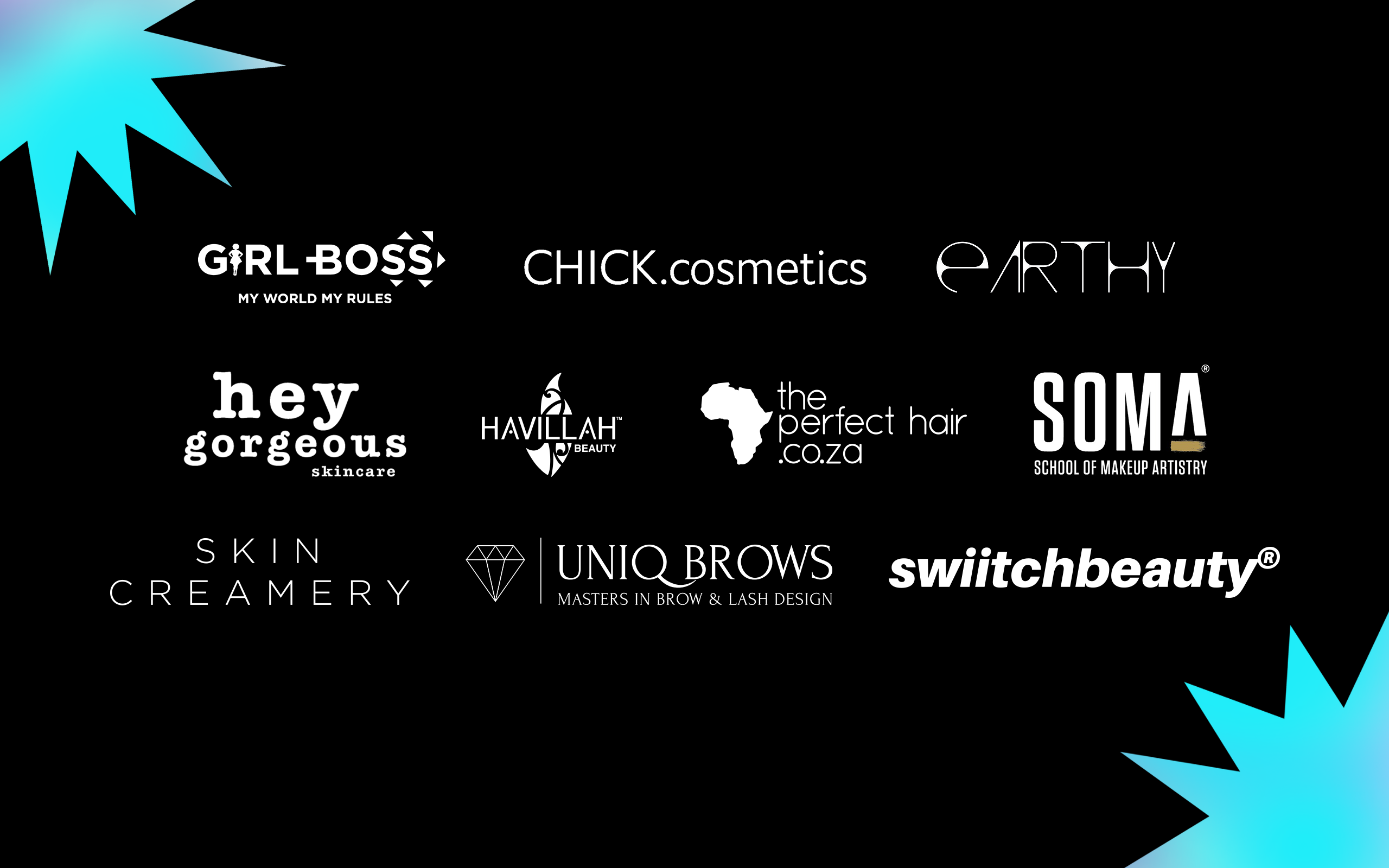 Each of them vying for the grand prize of a million rand worth of mentorship and business support plus a R100 000 cash injection into their business. The evening saw each disruptor pitching to the room full of CEOs, investors and mentors in order to win the grand prize. The shortlisted disruptors involved were Swiitch Beauty, Uniq Brows, Havillah Makeup, Chick Cosmetics, Hey Gorgeous, Skin Creamery, Girl Boss, Perfect Hair, Earthy and SOMA South Africa. The summit looked at their business models and success stories as a way to determine what is driving their growth and how the business of the beauty community at large makes an impact in South Africa.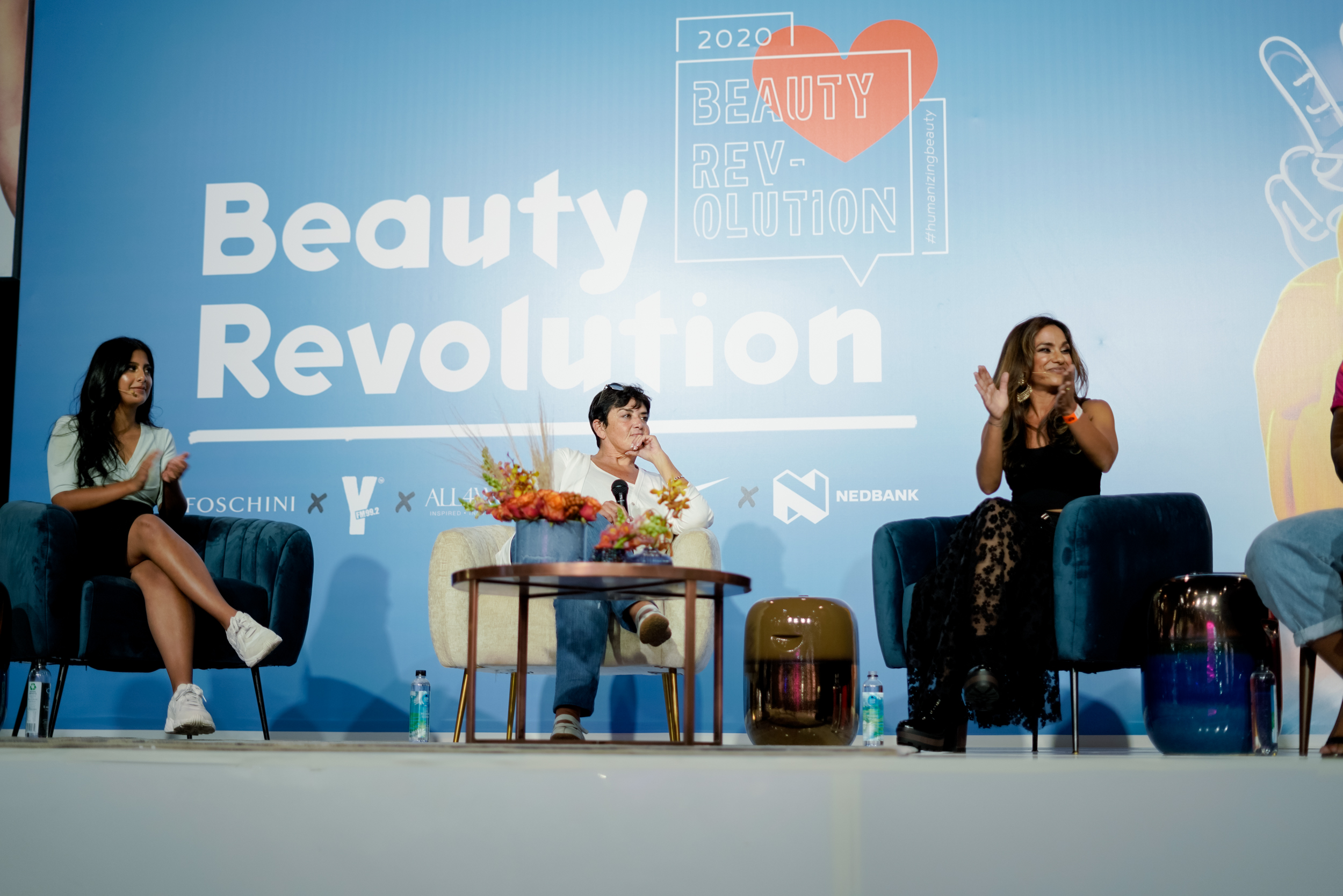 The pitches were broken up by a power panel discussion and informative trend presentations on how to communicate with the Gen Z and Millennial consumer markets. After much deliberation the overall winner Nomfundo Njibe was announced, CEO and Founder of digital cosmetics brand Chick Cosmetics.
"It means a lot to us to be given such a platform to tell our story. We are on a mission to democratize beauty and we are honored to be recognized by everyone involved in the Future of Beauty Summit."
                                                                                                                  – Chick Cosmetics CEO and Founder, Nomfundo Njibe
The theme that ran through The Future of Beauty Summit was "collaboration over competition."
"Innovation and growth will come from young people who work differently and challenge the business as usual practices"
                                                                                                               – Co-founder of Beauty Revolution, Kanchana Moodliar