GALXBOY, the pioneering South African fashion brand celebrated for its innovative designs and cultural fusion, is making waves with its recent expansion, reaffirming its commitment to captivating fashion enthusiasts nationwide.
Established in 2008, this youth-oriented fashion powerhouse has been on a remarkable journey of growth. It's been making fashion statements across South Africa, starting with its vibrant community in Cape Town at the V&A Waterfront last month, and most recently, the fashion frenzy in Emalahleni this past weekend. But that's not all, GALXBOY is setting its sights on Polokwane and Durban as the next stops on its nationwide expansion adventure.
GALXBOY's expansion into the iconic V&A Waterfront was a big hit, with fashion enthusiasts buzzing with excitement. This location is a melting pot of culture, attracting both locals and tourists – the perfect stage for GALXBOY's contemporary fashion inspired by South African culture.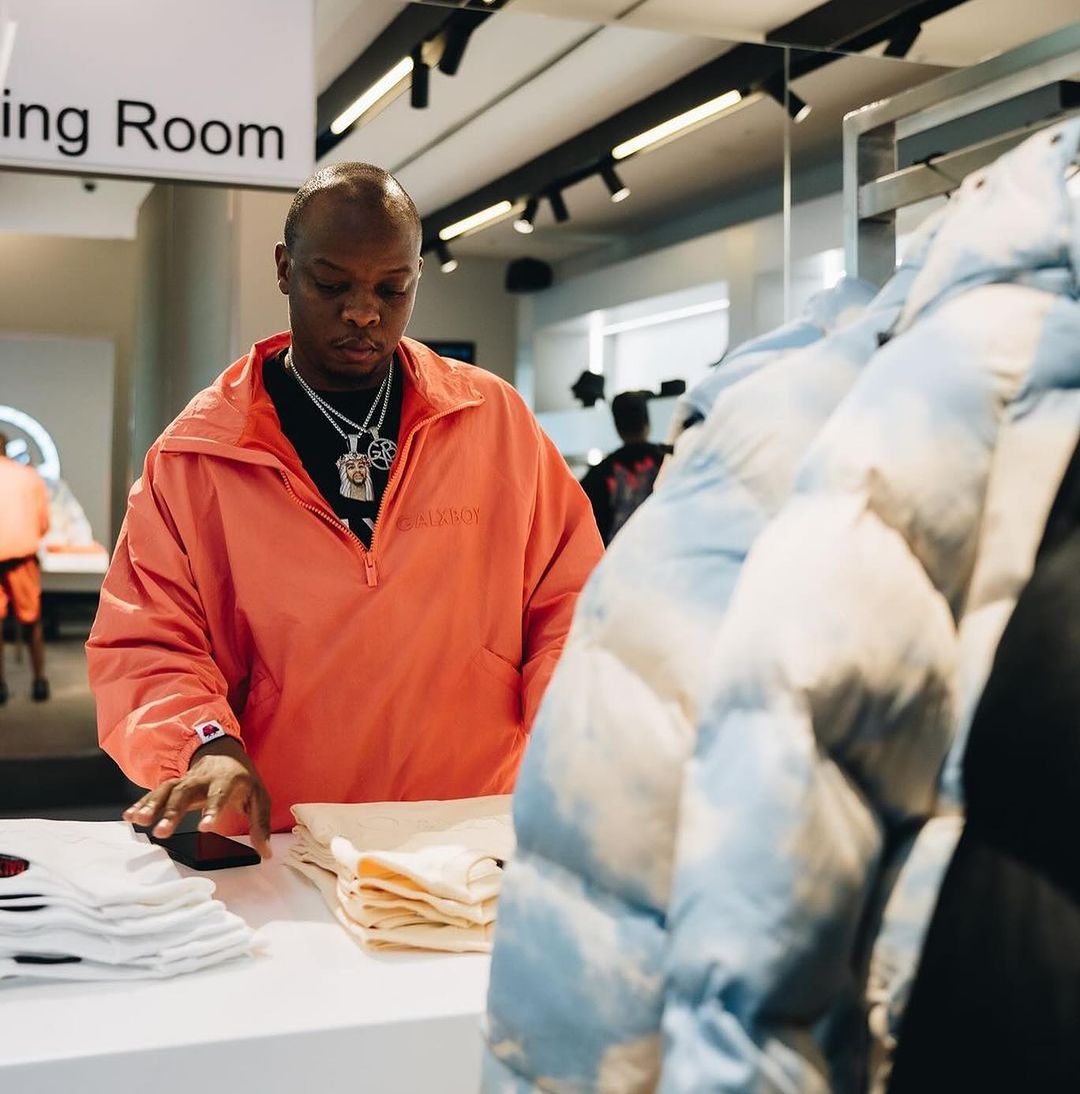 Building on this momentum, GALXBOY celebrated another successful store opening in Emalahleni over the weekend. Emalahleni, known for its vibrant community and thriving fashion scene, proved to be the ideal canvas for GALXBOY's fashion-forward artistry.
Thatiso Dube, the founder and creative visionary behind GALXBOY, couldn't be more thrilled about the brand's expansion. He shared, "We are thrilled to bring GALXBOY to even more South Africans and fashion enthusiasts. Our journey has been one of creativity, innovation, and cultural expression. Emalahleni holds a special place in my heart, so opening our sixth store in the city was particularly moving." He added, "We also look forward to becoming a part of the fashion landscape in Durban and Polokwane over the next few weeks, where we can continue to merge our unique perspective with the diverse fashion cultures of these cities."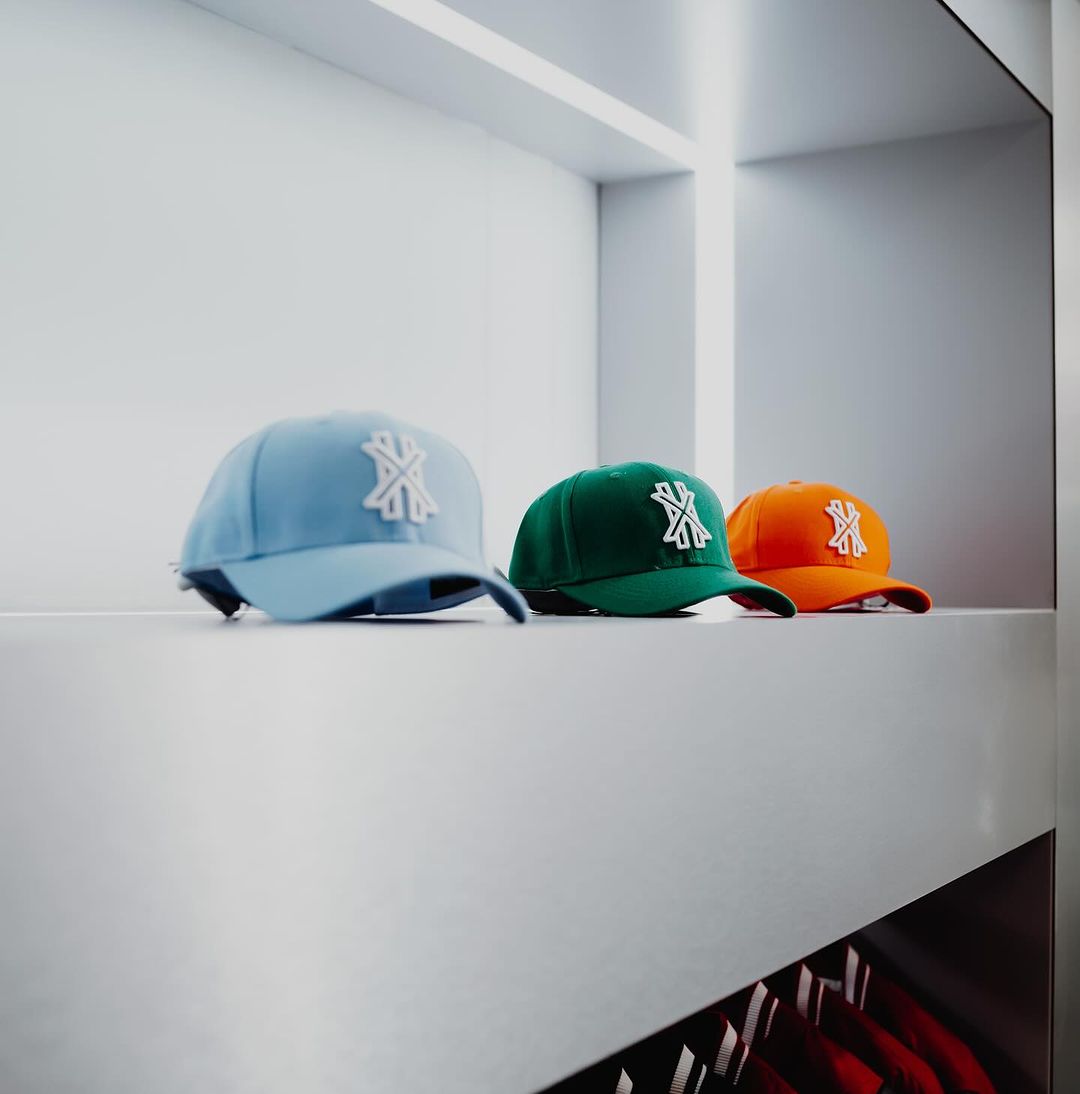 The upcoming openings in Durban and Polokwane are expected to bring GALXBOY's cutting-edge fashion even closer to the hearts of South Africans. And if rumors are true, there might be a pop-up in the Mall of Africa, showcasing GALXBOY's commitment to connecting with communities across the country while staying true to its roots.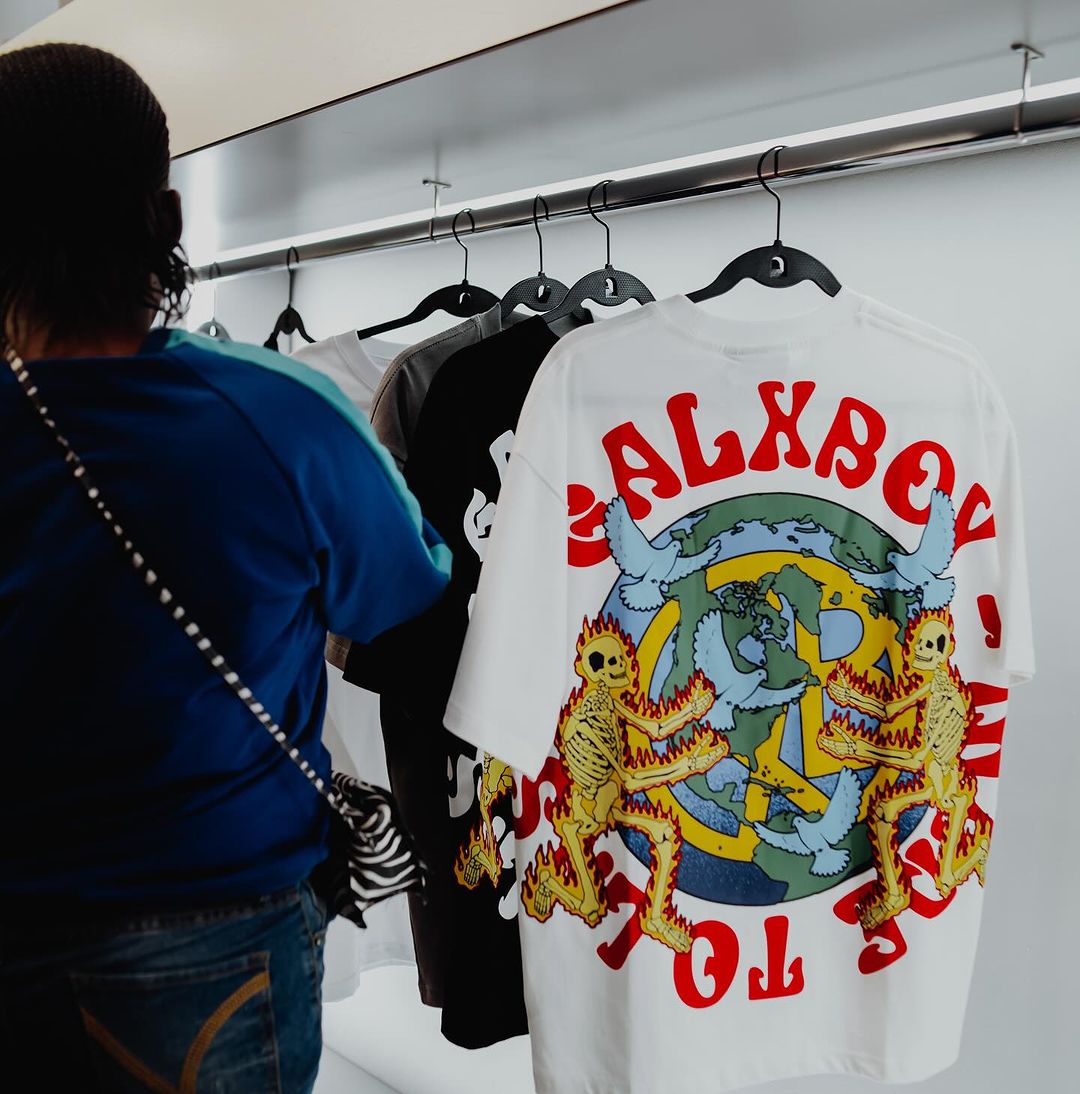 GALXBOY invites fashion enthusiasts, trendsetters, and local communities to join in celebrating these milestones as they continue to shape the fashion landscape in South Africa.
Stay tuned to GALXBOY's social channels for updates on their journey and the grand openings in Durban and Polokwane. For more information, please visit GALXBOY's official website.
GALXBOY STORE LOCATIONS:
EMALAHLENI

Highveld Mall, Nelson Mandela Street, Shop 7B Del Judor

PRETORIA

Menlyn Park Shopping Centre, Lois Avenue, Pretoria, Gauteng 0174
Co.Space Entrepreneur Village, Havelock Road, Willow Park Manor, Pretoria, Gauteng 0184

BLOEMFONTEIN

Mimosa Mall, 131 Kellner Street, Bloemfontein, Free State 9301

CAPE TOWN

Shop 6281, V&A Wharf Shopping Centre, 19 Dock Road, Cape Town, Western Cape 8002