Sphaka Is Back – Gate Crash With Sphaka S02 E01
Sphaka is back! The second season of Gate Crash With Sphaka promises to be a hilarious one.
On the last season, we saw Sphaka struggle to get into some of the exclusive parties and events in Mzansi. Now he has a bigger mission, and that is to get to Bacardi House Party. But for now, Sphaka attended the Axe Party Of The Year. The party promised to be epic and it was indeed! The party was filled with celebrities, influencers, and personalities that were all dressed to the nines.
It's only fitting to ask the people in attendance about bodily scents and odours. We're at an Axe Party after all! Sphaka got the chance to ask some of our favourite musos about their friends and their favourite fragrances. He wanted to know who has the best scent and who doesn't smell that great. It got a little awkward for some people as they were asked about their friends and industry peers. It was in good fun!
Check out what went down at the Axe Party Of The Year starring Gate Crash With Sphaka.
Facebook Comments

Gate Crash With Sphaka – S02 E09 (BHPS)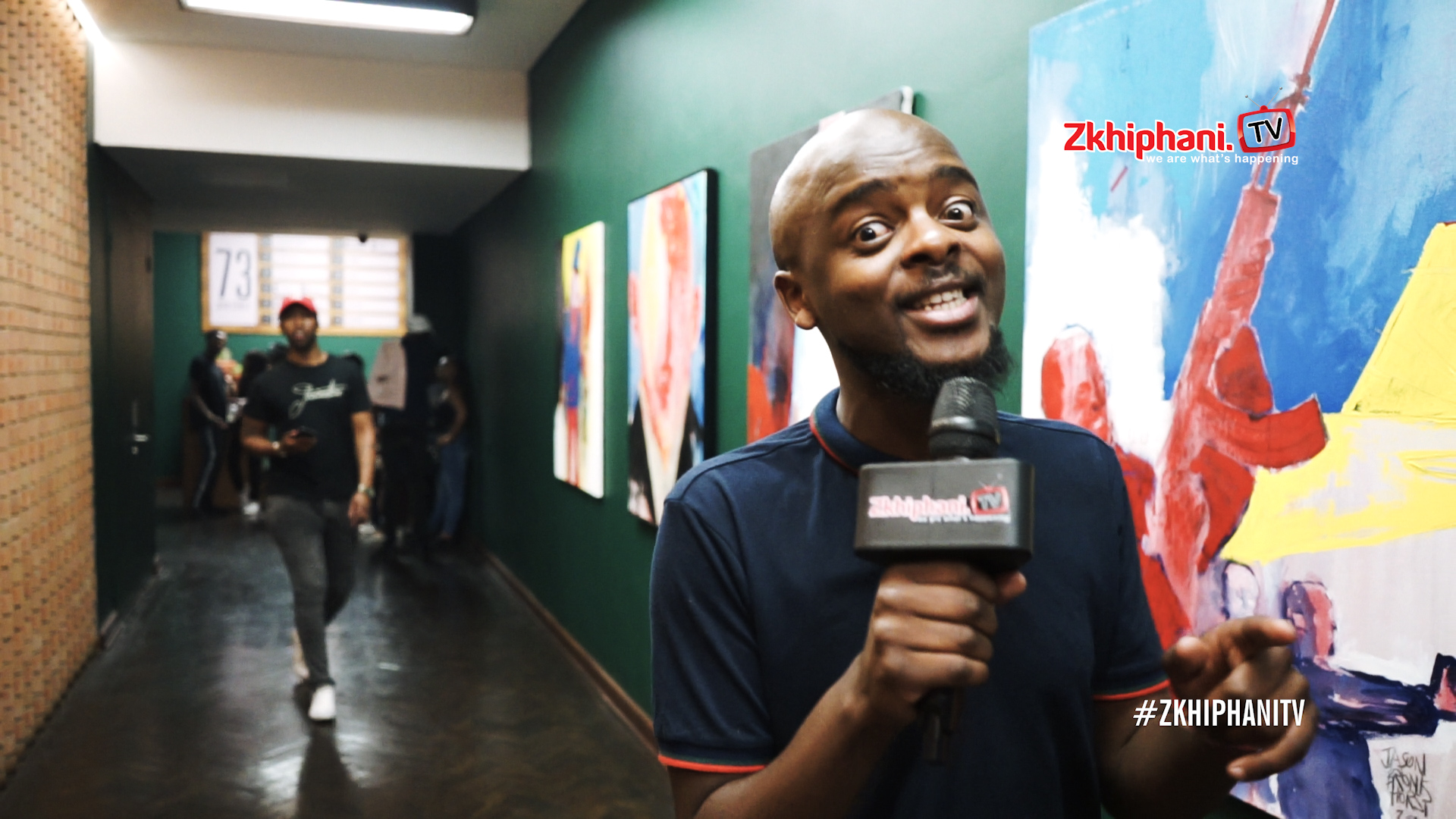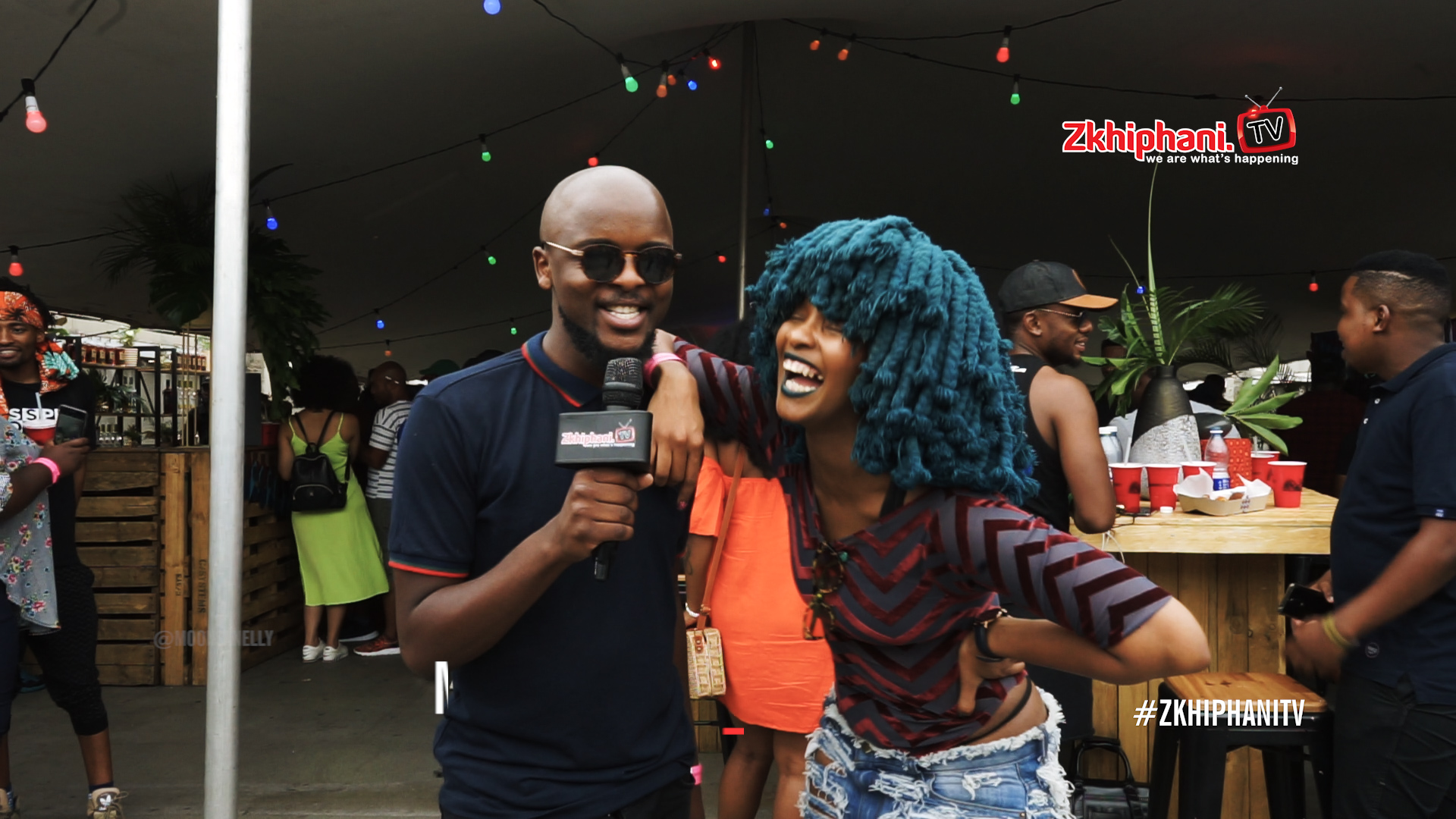 Check out the latest episode of Gate Crash With Sphaka where Sphaka invades the Bacardi House Party Session hosted by Heavy K and Moonchild Sanelly. Sphaka spoke to a few of the attendees such as Darkie Fiction and a few members of the audience and asked about the general vibe and what they were feeling. The responses were positive all around.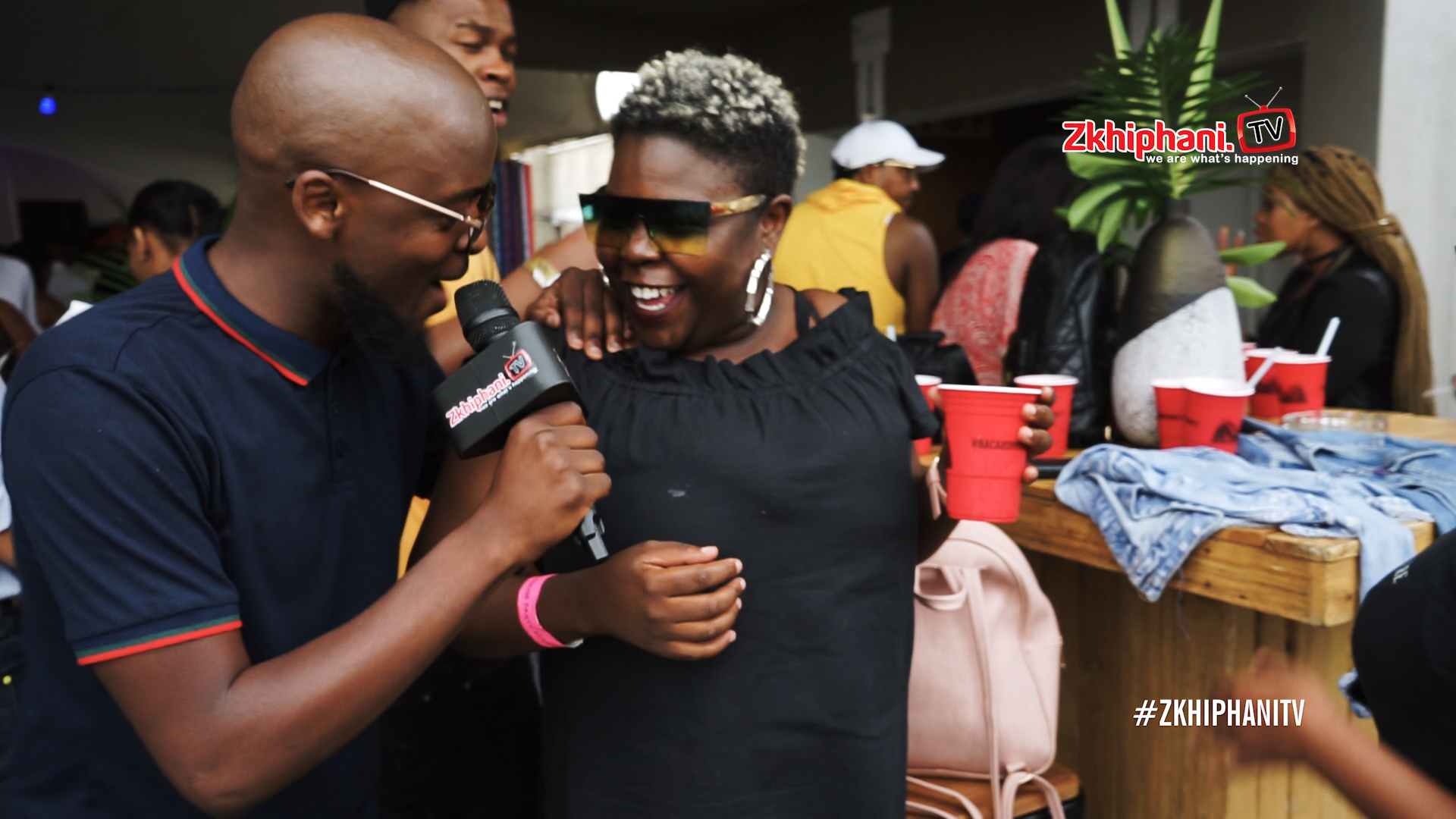 As the Bacardi was flowing, we were entertained by a collaboration between Moonchild Sanelly and Heavy K which Sphaka had to find out about. According to Heavy K who had a conversation with Sphaka said that the song only took 10 minutes to make. This is crazy considering how great the song sounded.
Check out this episode to see more from the Bacardi House Party Sessions.
Visit the Bacardi Holiday club website to get your tickets and join in the fun this March.
Facebook Comments