Gate Crash With Sphaka – S02 E07 (Special Edition)
The wait is over. Gate Crash With Sphaka is back! We bring you a special edition of Gate Crash hosted by Sipho of the Microwave Boys! Sphaka was missing in action and Muchie For The Babies stood in his place and did the Lord's work. Sipho gate crashes the DJ Speedsta edition of the Bacardi House Party Sessions where we find out what Speedsta and Yung Swiss have in store for us.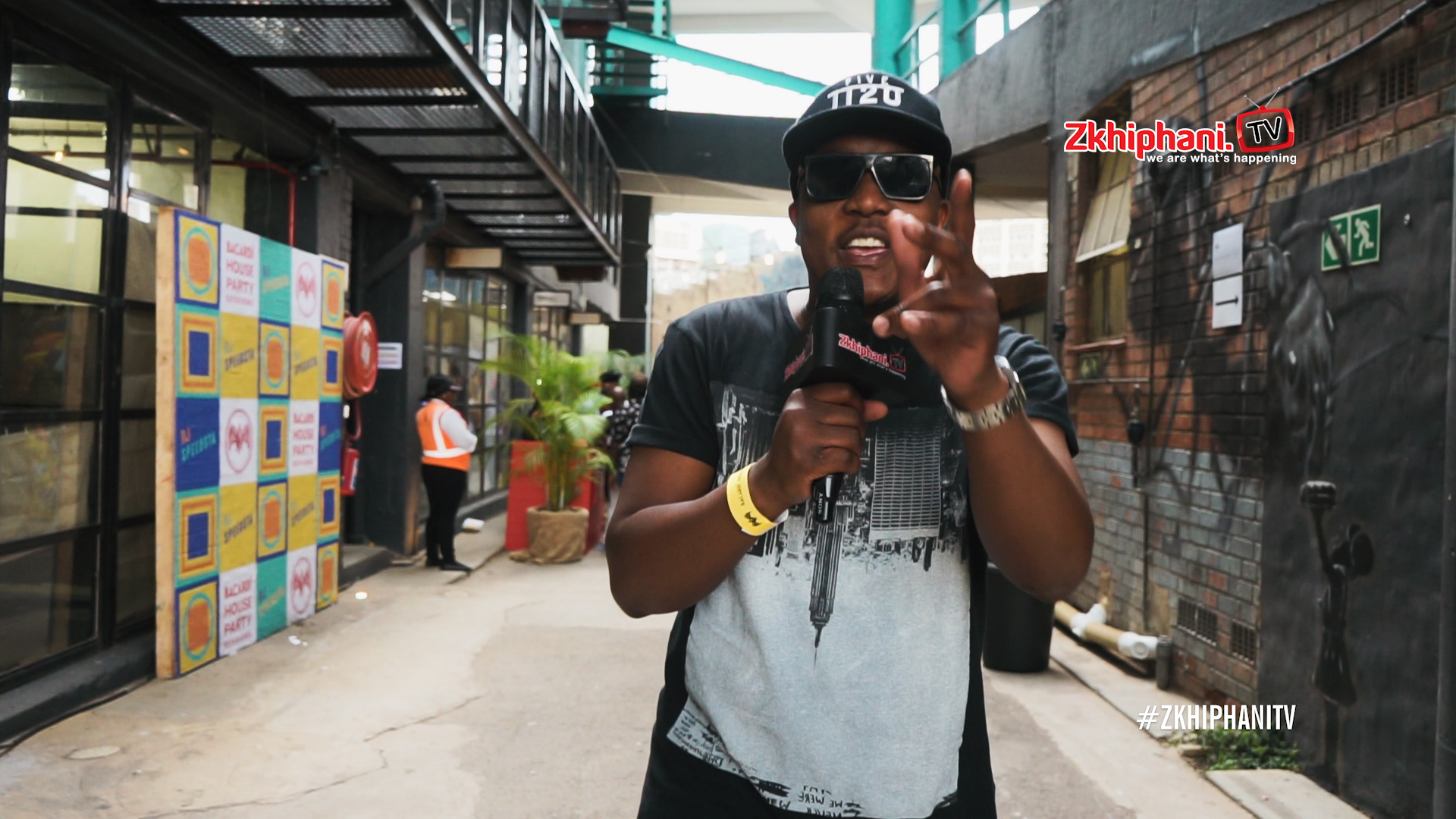 Sipho spoke to Speedsta and Yung Swiss about their latest collaboration for Bacardi to find out what it's about. Moreover, Sipho put the audience on to the Bacardi Holiday Club happening next year! Check out this special episode of Gate Crash With Sphaka here and let us know what you think of Sipho's presenting abilities.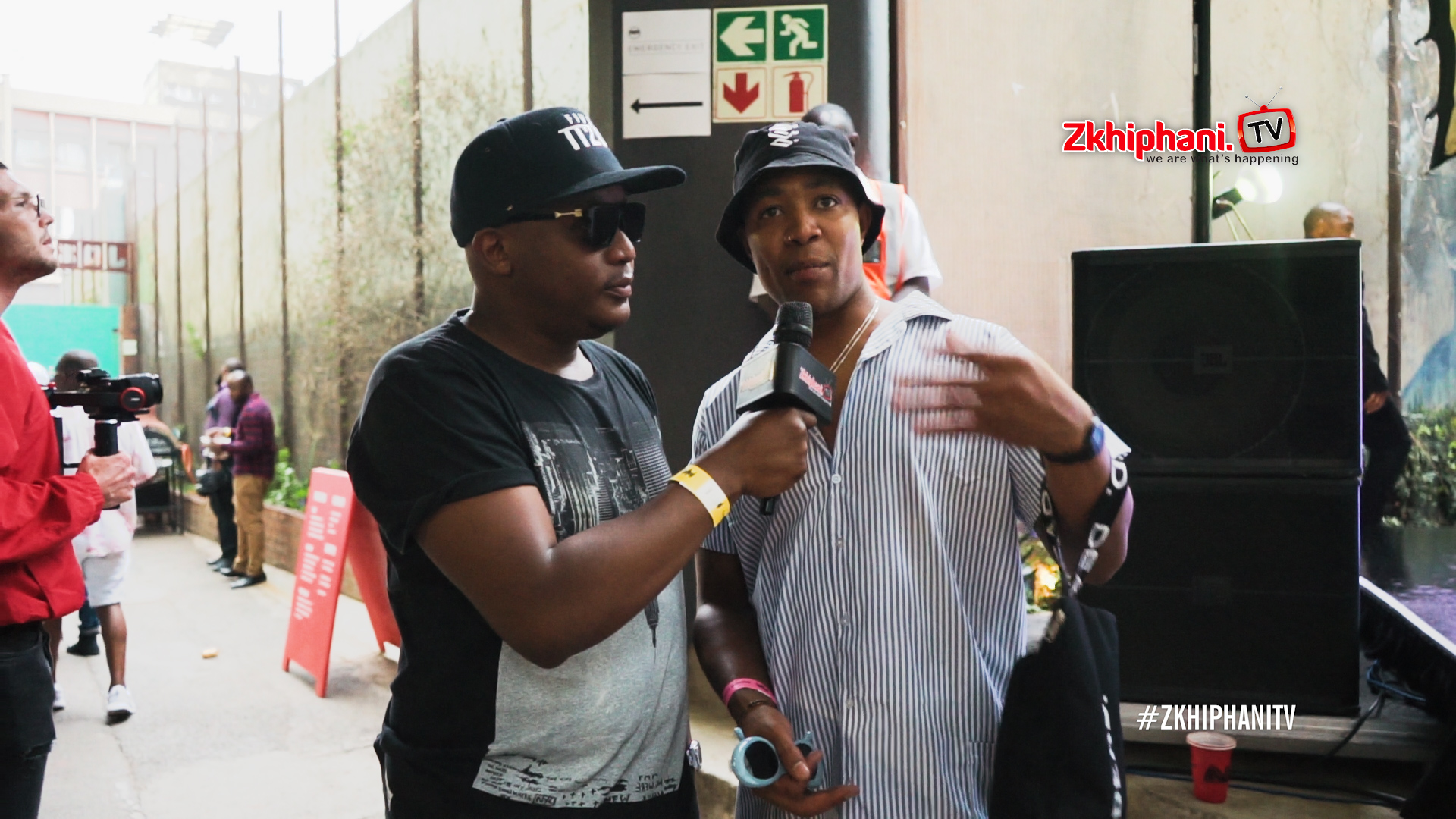 Facebook Comments

Gate Crash With Sphaka – S02 E09 (BHPS)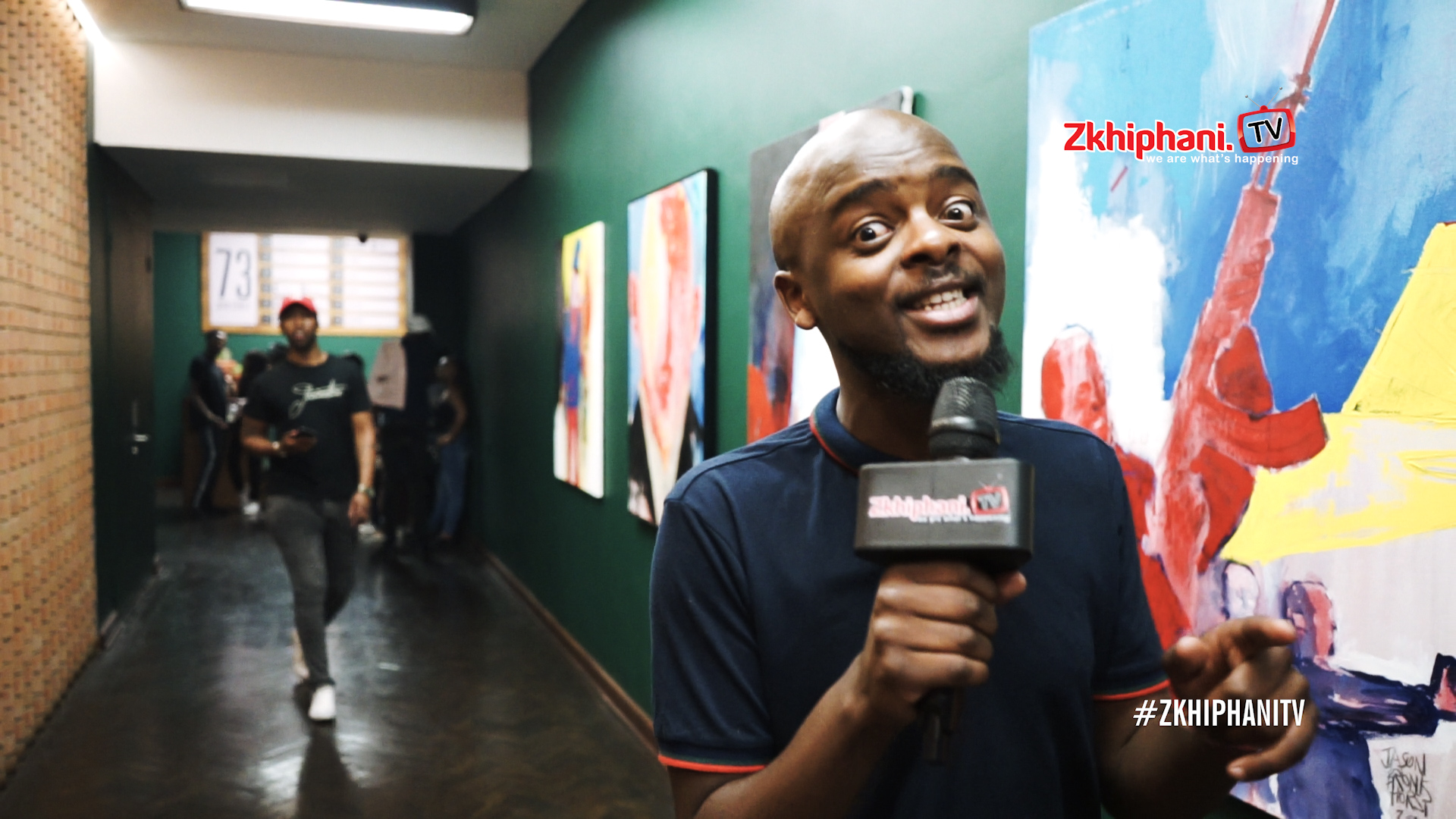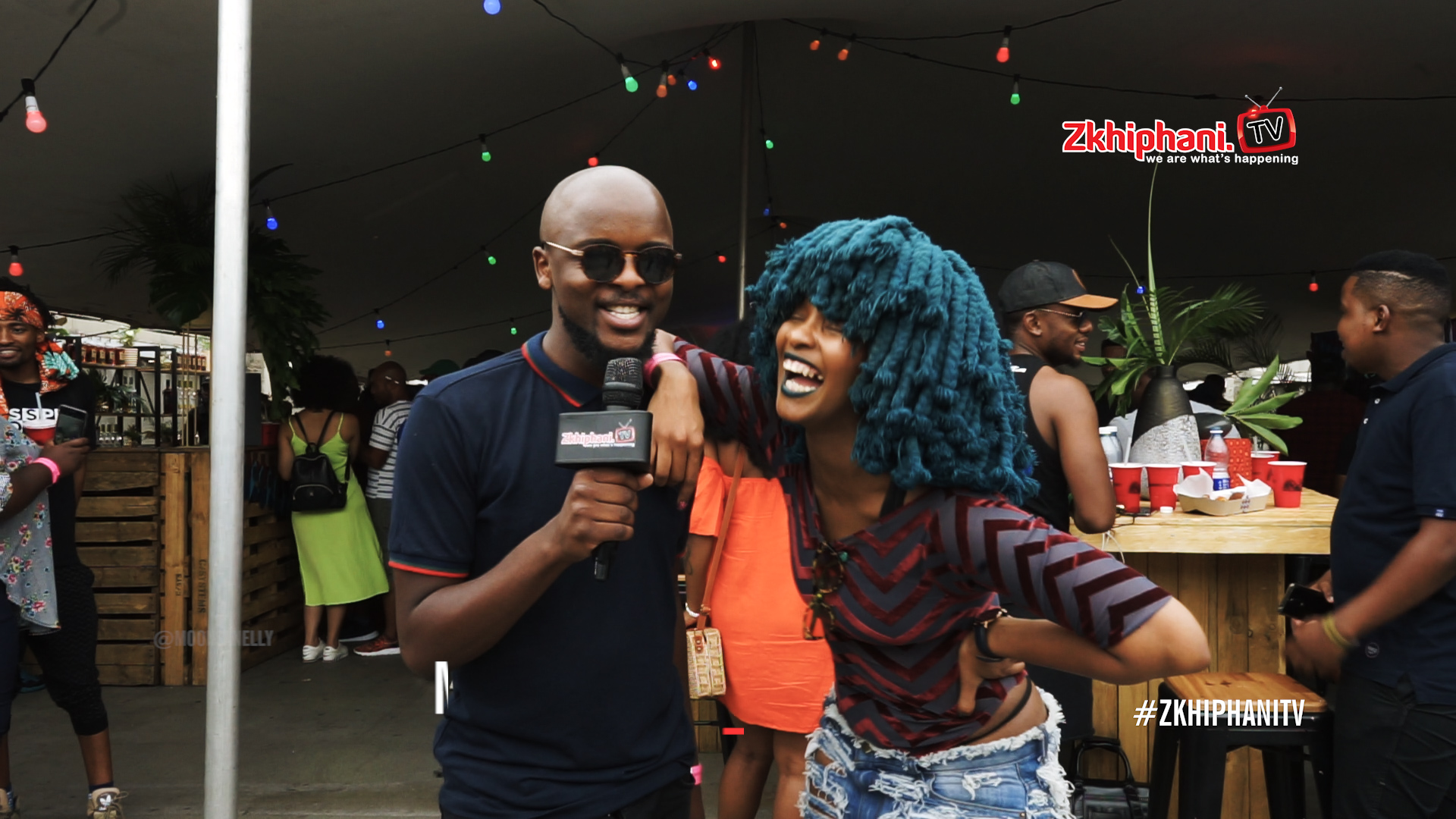 Check out the latest episode of Gate Crash With Sphaka where Sphaka invades the Bacardi House Party Session hosted by Heavy K and Moonchild Sanelly. Sphaka spoke to a few of the attendees such as Darkie Fiction and a few members of the audience and asked about the general vibe and what they were feeling. The responses were positive all around.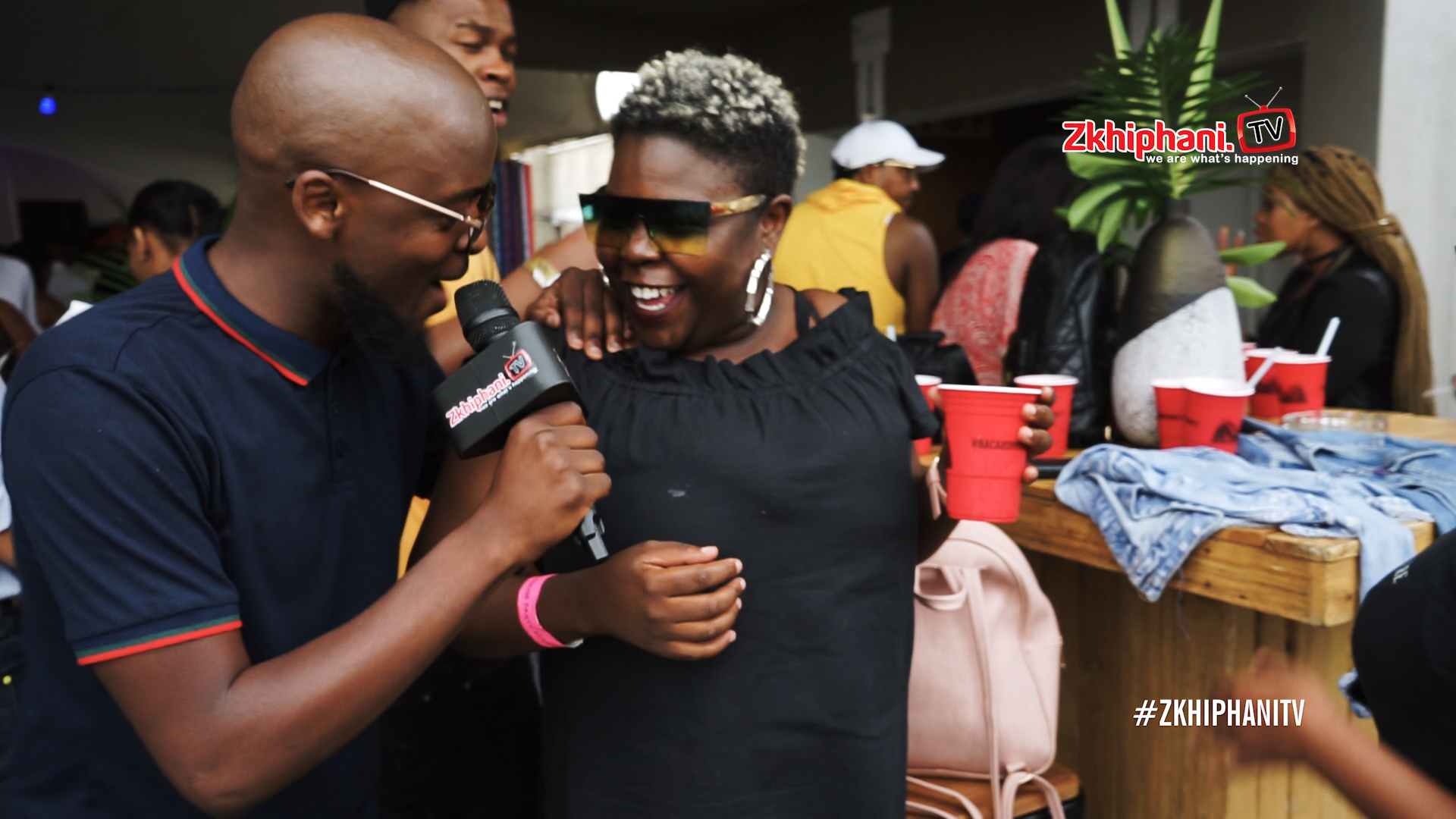 As the Bacardi was flowing, we were entertained by a collaboration between Moonchild Sanelly and Heavy K which Sphaka had to find out about. According to Heavy K who had a conversation with Sphaka said that the song only took 10 minutes to make. This is crazy considering how great the song sounded.
Check out this episode to see more from the Bacardi House Party Sessions.
Visit the Bacardi Holiday club website to get your tickets and join in the fun this March.
Facebook Comments