Gate Crash With Sphaka – S02 E07 (Special Edition)
The wait is over. Gate Crash With Sphaka is back! We bring you a special edition of Gate Crash hosted by Sipho of the Microwave Boys! Sphaka was missing in action and Muchie For The Babies stood in his place and did the Lord's work. Sipho gate crashes the DJ Speedsta edition of the Bacardi House Party Sessions where we find out what Speedsta and Yung Swiss have in store for us.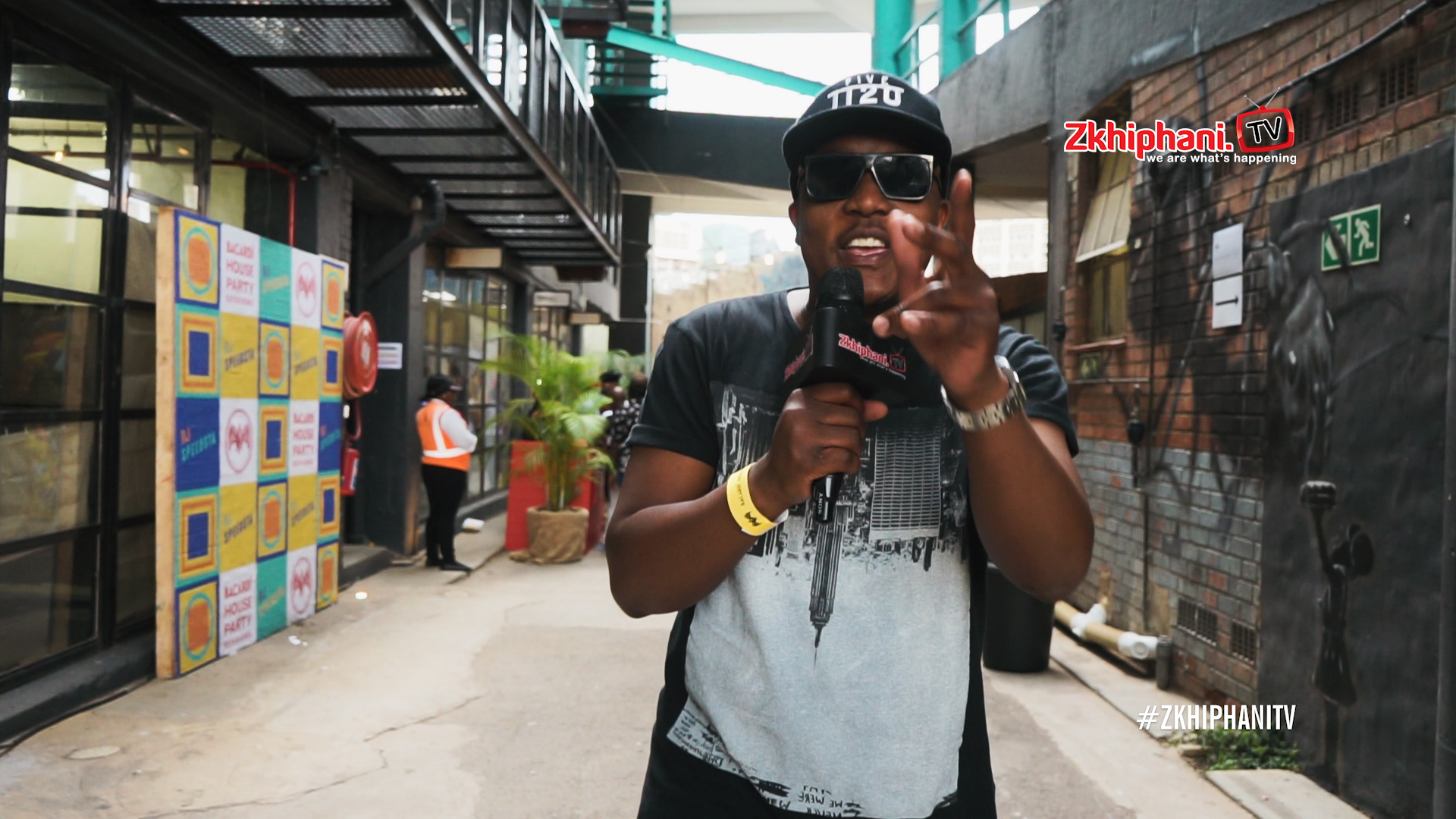 Sipho spoke to Speedsta and Yung Swiss about their latest collaboration for Bacardi to find out what it's about. Moreover, Sipho put the audience on to the Bacardi Holiday Club happening next year! Check out this special episode of Gate Crash With Sphaka here and let us know what you think of Sipho's presenting abilities.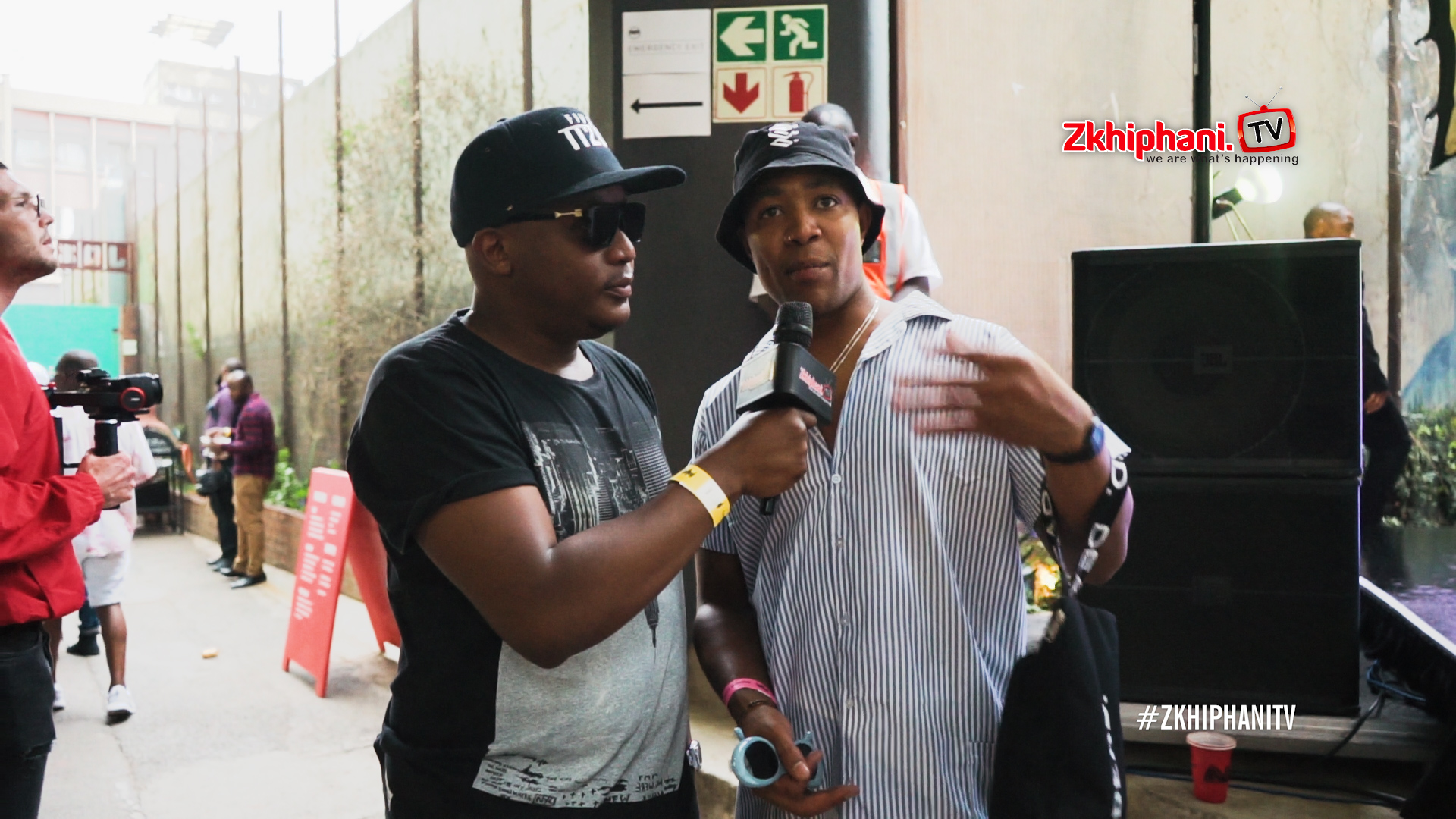 Facebook Comments

Gate Crash With Sphaka – S02 E09 (#FlavourOdyssey)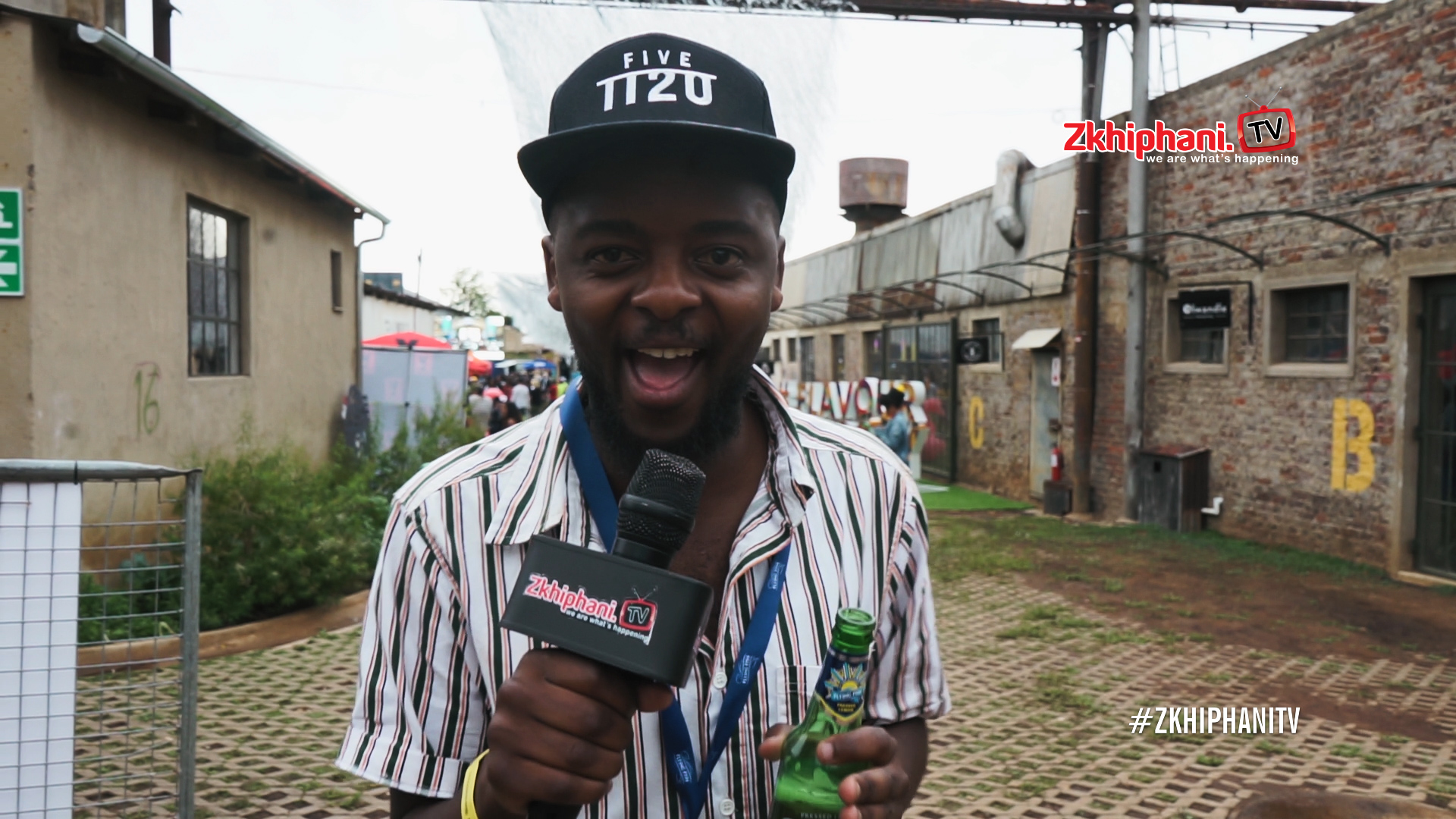 Sphaka is back again on Gate Crash. Things seems to be shaping up for Sphaka as he got invited by Flying Fish after gate crashing their last private event. Sphaka got hooked up with tickets to experience the #FlavourOdyssey featuring JID, Dear Ribane and many more.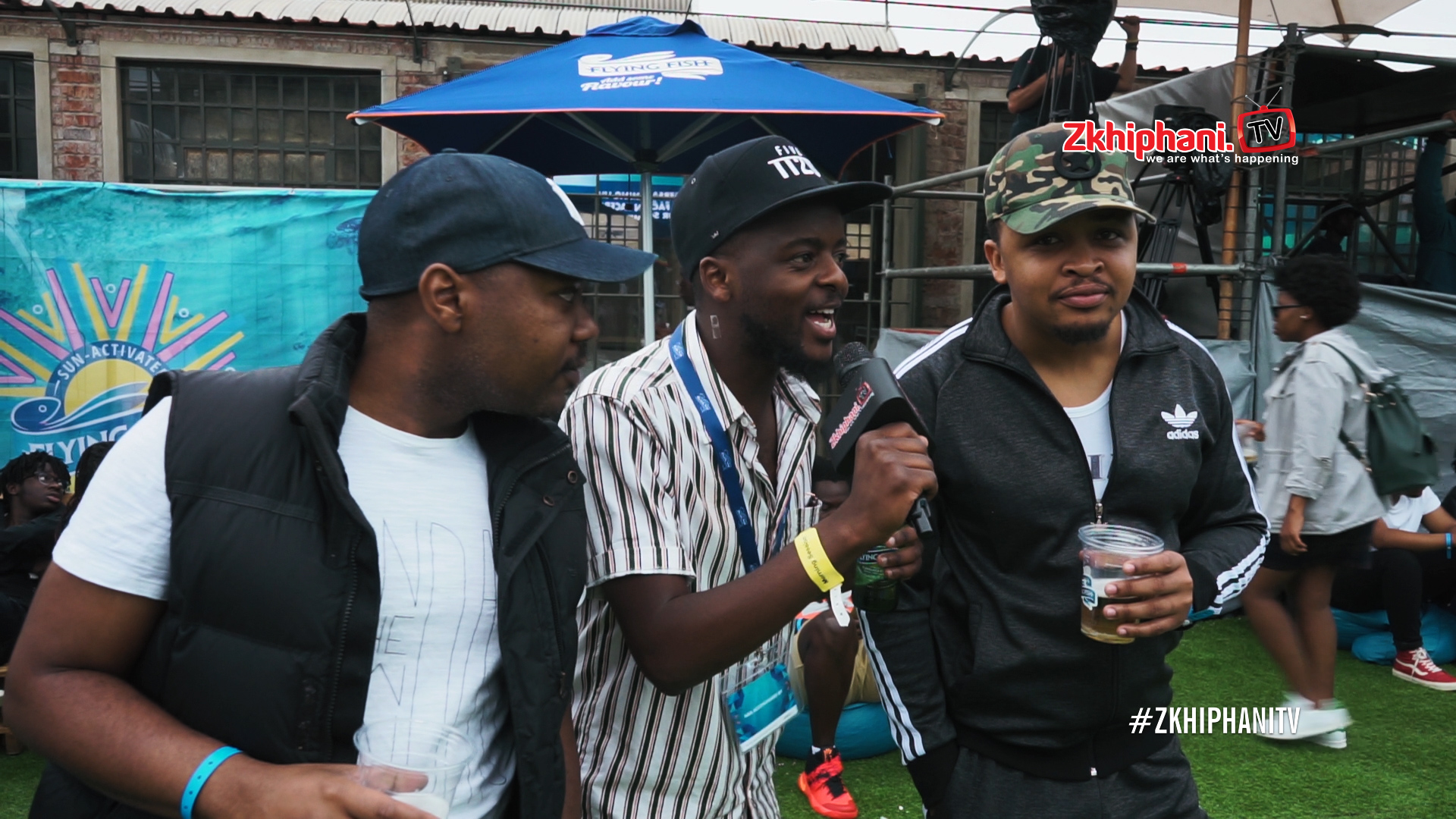 Obviously, Sphaka got up to no good and broke a few rules. While he was at the event he gave away a few backstage passes to meet JID. The catch was that he needed to see tweets about #FlavourOdyssey to prove the legitimacy. People came out and tweeted in numbers. Sphaka ended up giving away 20 tags. Surprisingly, he did not get into trouble.
Whist hanging out at Flavour Odyssey, Sphaka asked the attendees if they know what "Odyssey" means. Some interesting answers came out of the conversations, some quote worthy stuff. Check out episode 8 of Gate Crash With Sphaka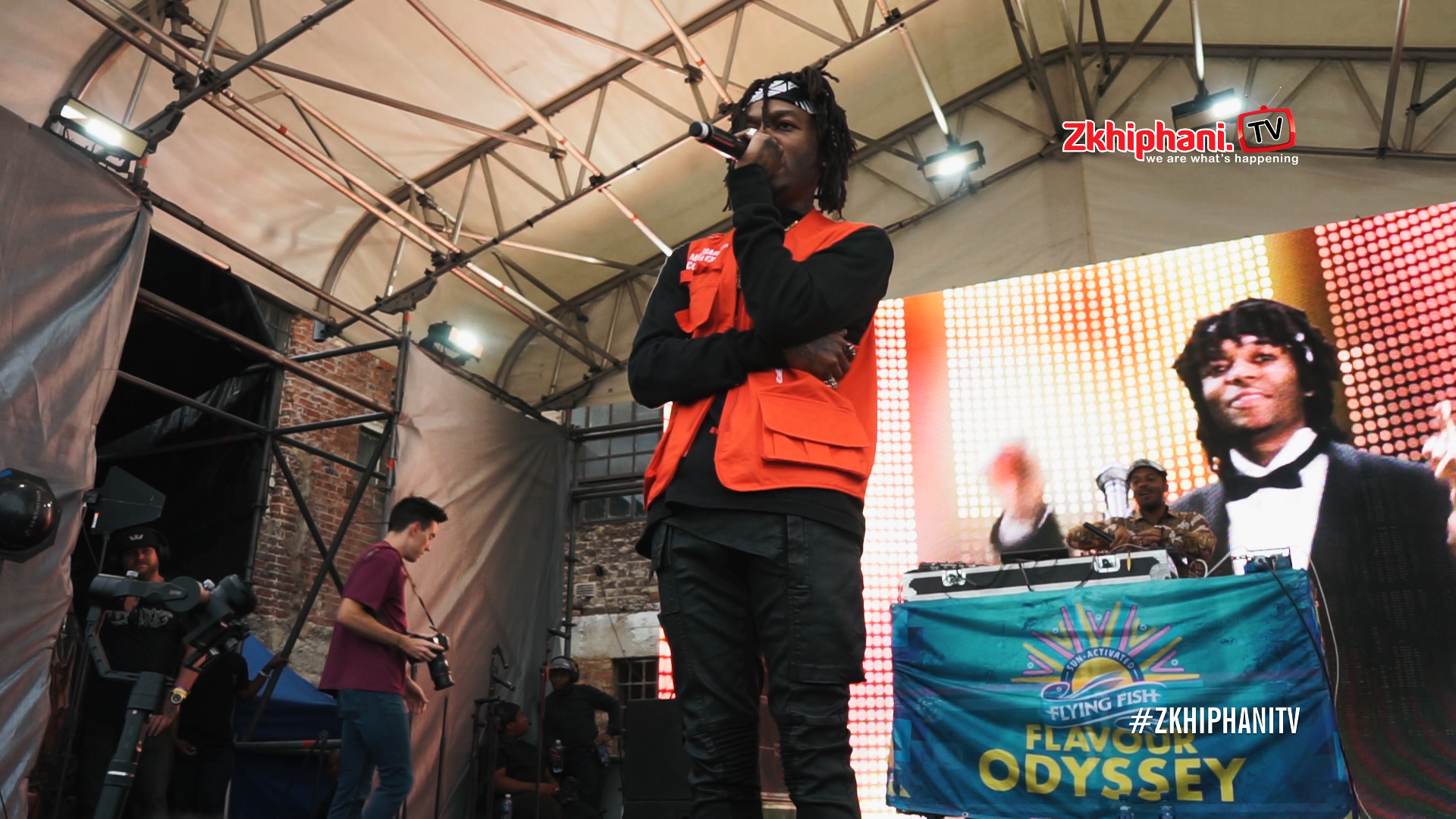 Facebook Comments