Gate Crash With Sphaka – S02 E09 (#FlavourOdyssey)
Sphaka is back again on Gate Crash. Things seems to be shaping up for Sphaka as he got invited by Flying Fish after gate crashing their last private event. Sphaka got hooked up with tickets to experience the #FlavourOdyssey featuring JID, Dear Ribane and many more.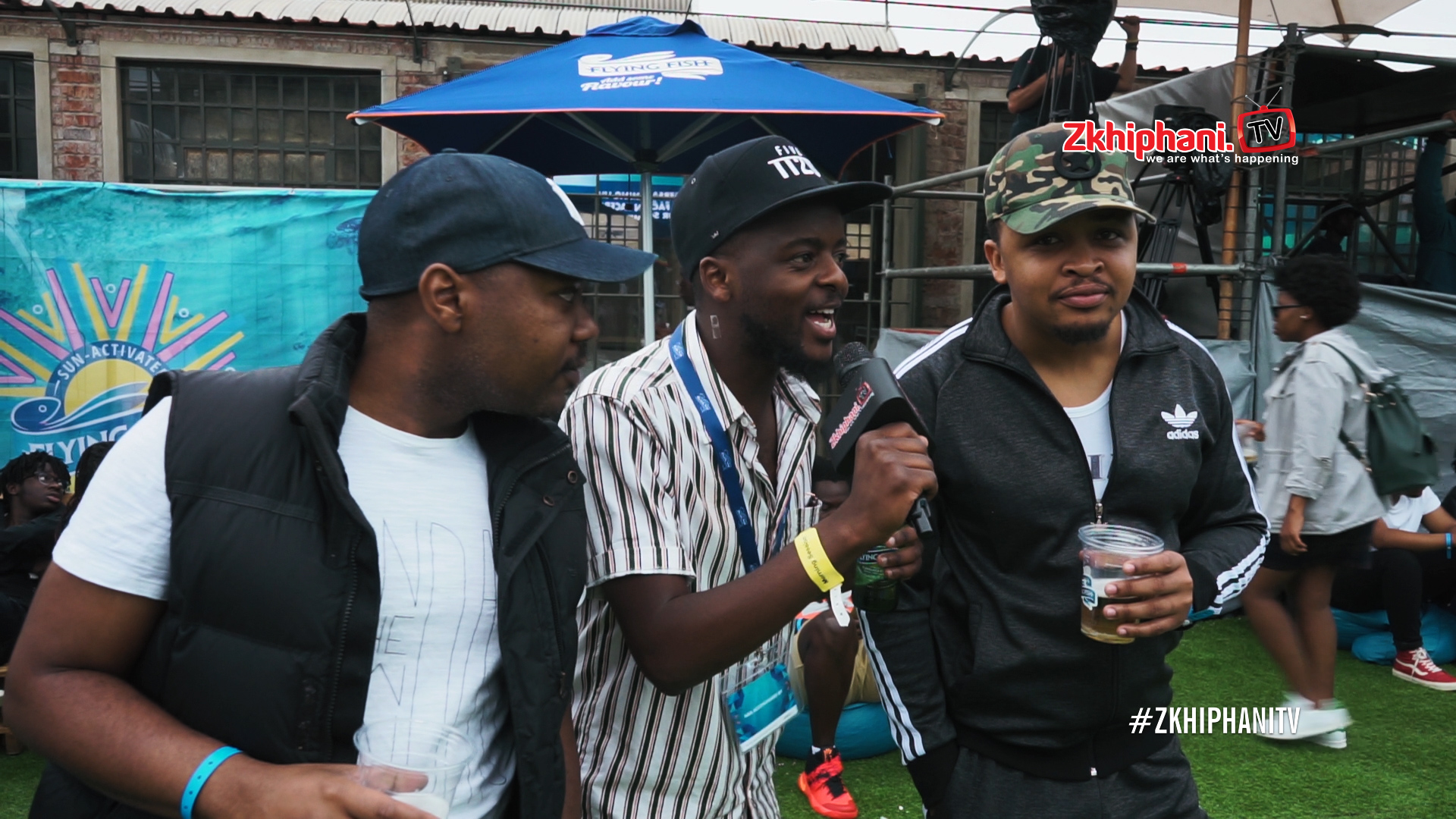 Obviously, Sphaka got up to no good and broke a few rules. While he was at the event he gave away a few backstage passes to meet JID. The catch was that he needed to see tweets about #FlavourOdyssey to prove the legitimacy. People came out and tweeted in numbers. Sphaka ended up giving away 20 tags. Surprisingly, he did not get into trouble.
Whist hanging out at Flavour Odyssey, Sphaka asked the attendees if they know what "Odyssey" means. Some interesting answers came out of the conversations, some quote worthy stuff. Check out episode 8 of Gate Crash With Sphaka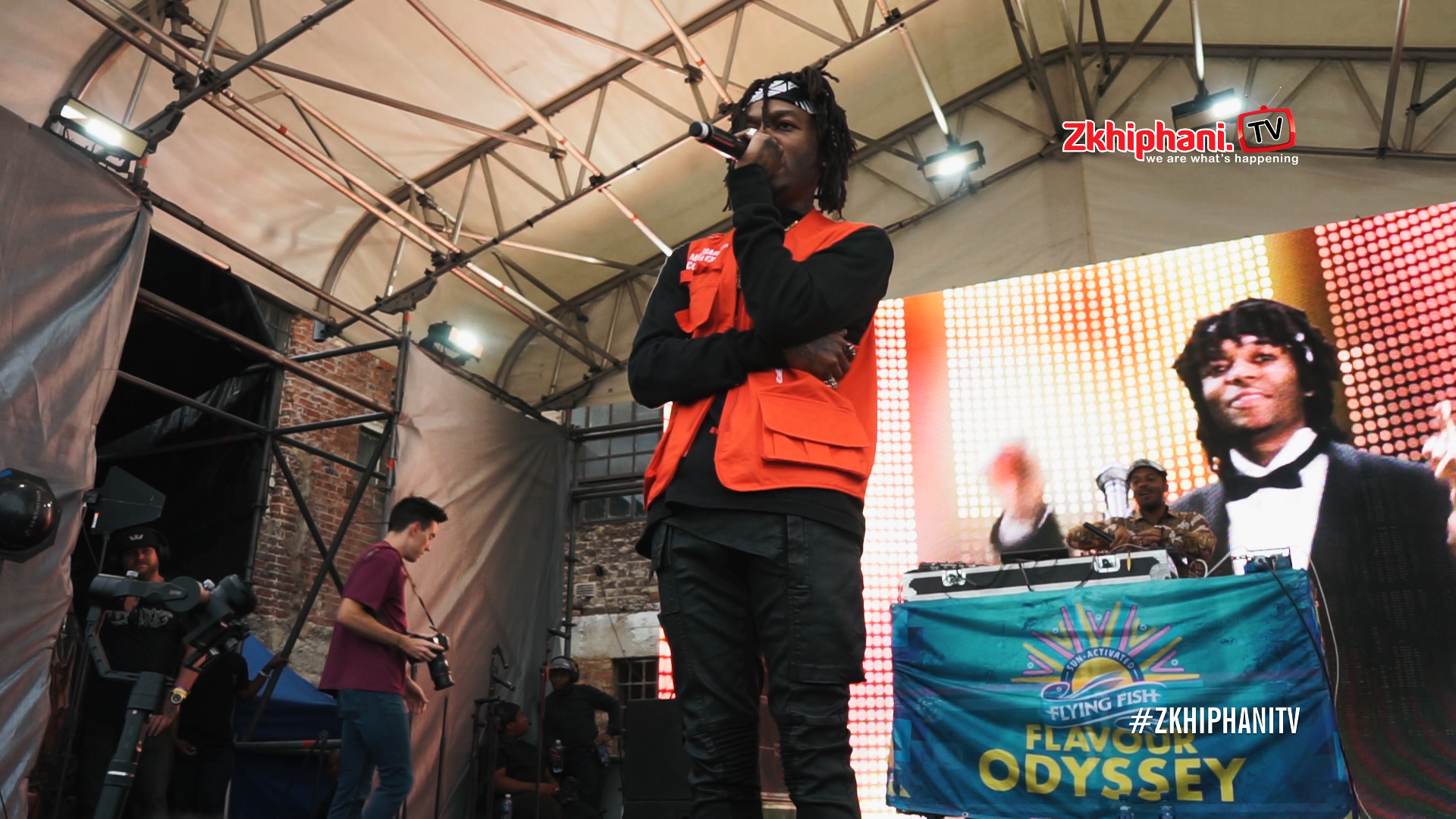 Facebook Comments

Gate Crash With Sphaka – S02 E09 (BHPS)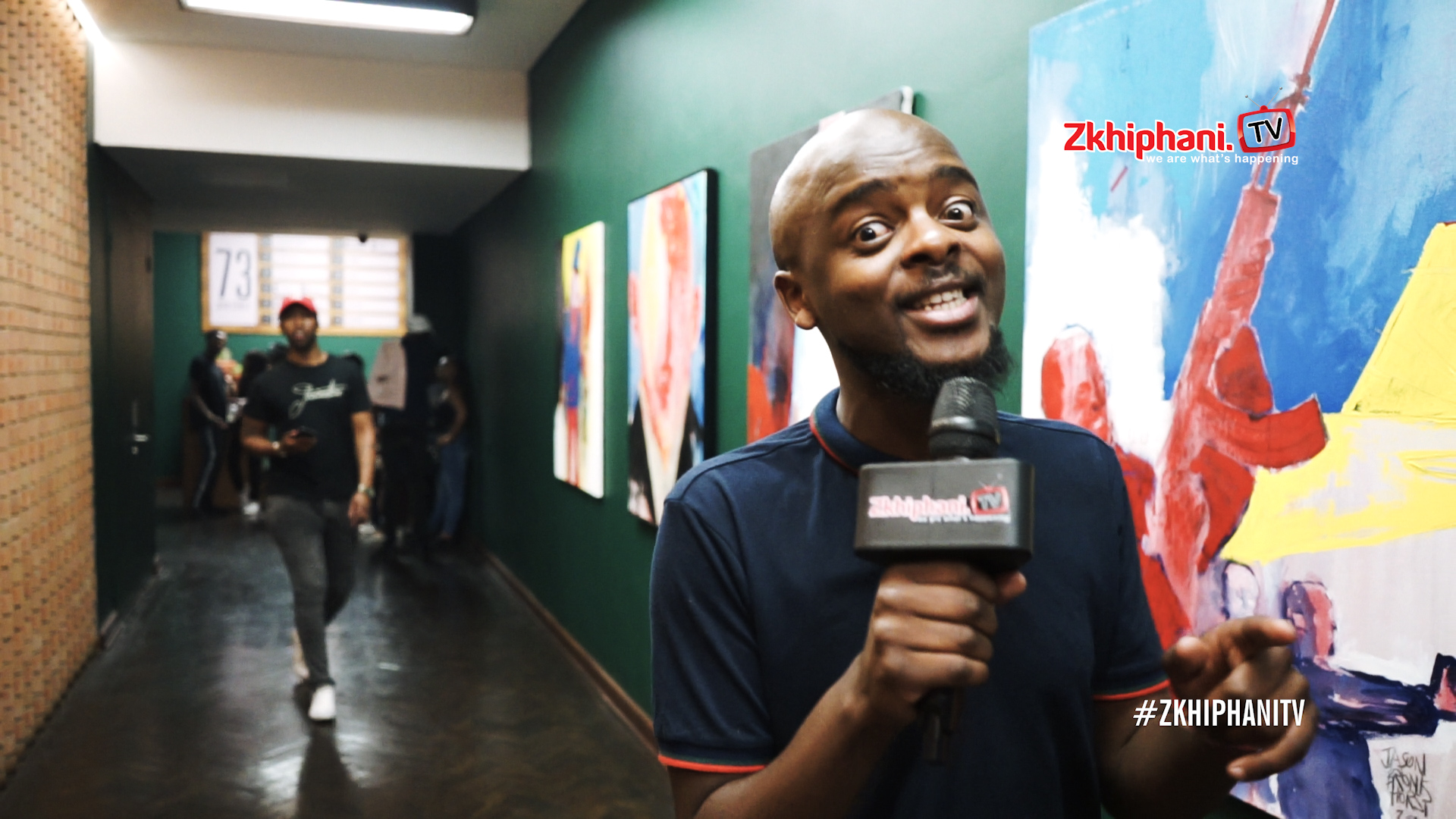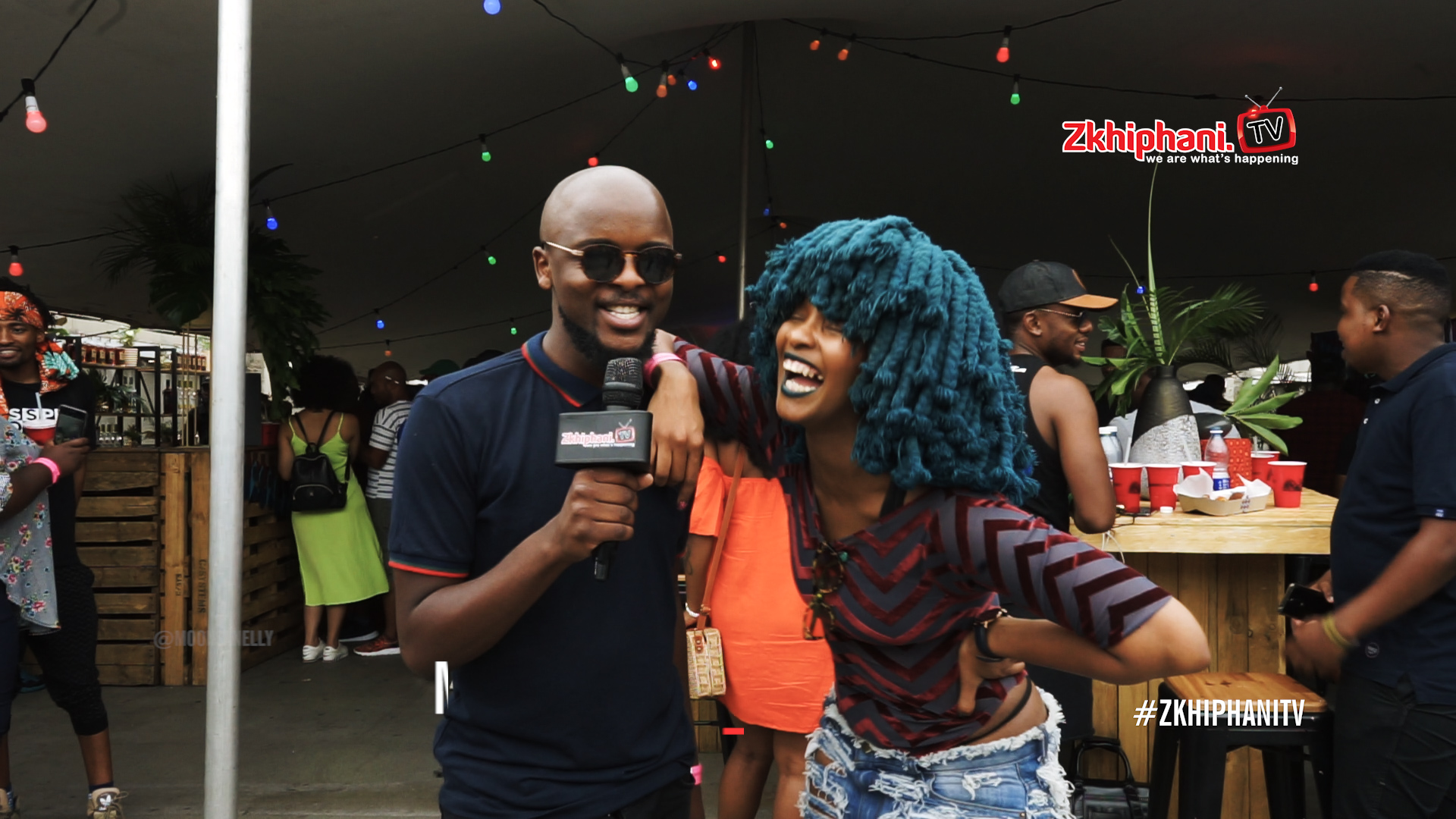 Check out the latest episode of Gate Crash With Sphaka where Sphaka invades the Bacardi House Party Session hosted by Heavy K and Moonchild Sanelly. Sphaka spoke to a few of the attendees such as Darkie Fiction and a few members of the audience and asked about the general vibe and what they were feeling. The responses were positive all around.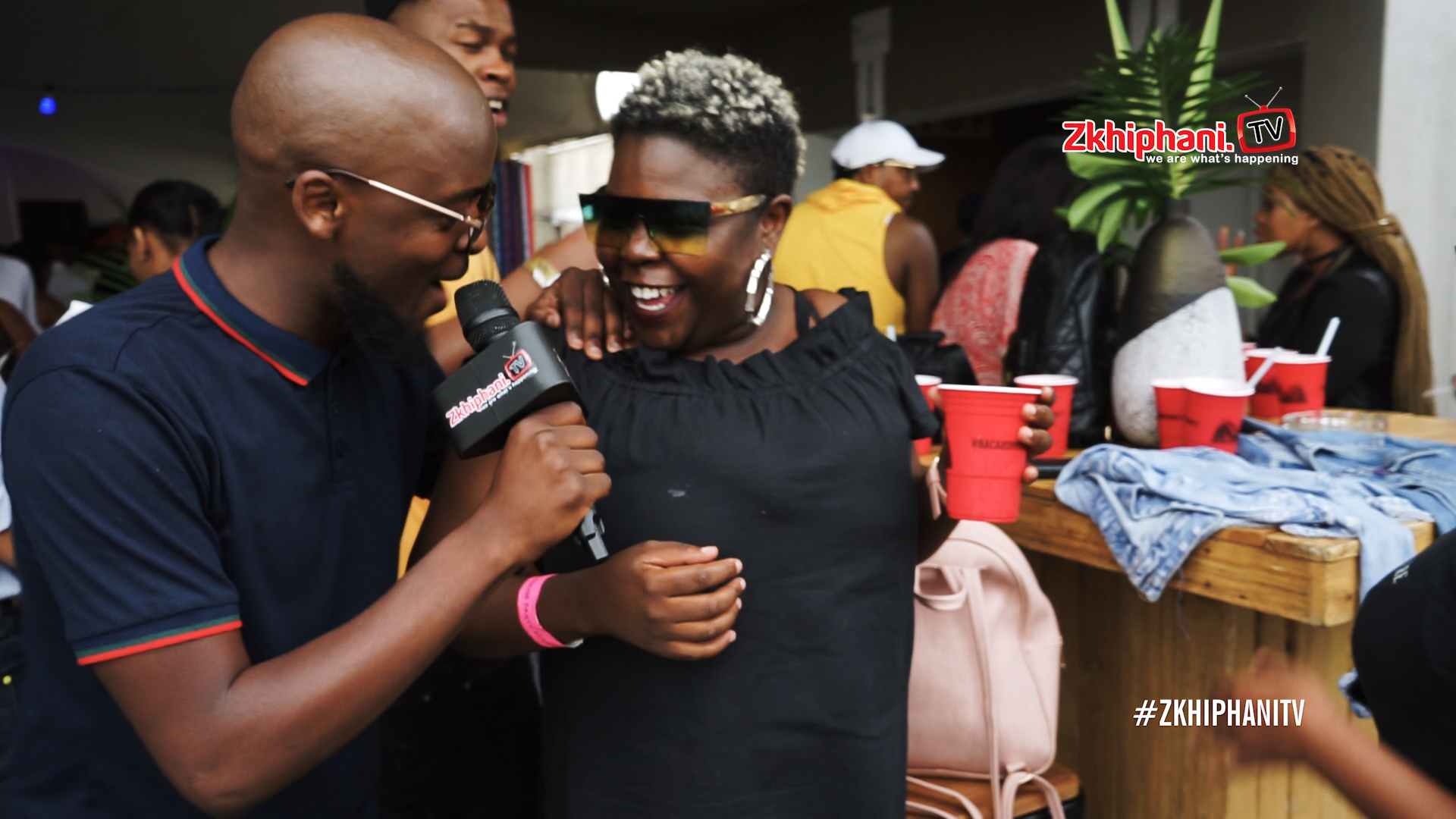 As the Bacardi was flowing, we were entertained by a collaboration between Moonchild Sanelly and Heavy K which Sphaka had to find out about. According to Heavy K who had a conversation with Sphaka said that the song only took 10 minutes to make. This is crazy considering how great the song sounded.
Check out this episode to see more from the Bacardi House Party Sessions.
Visit the Bacardi Holiday club website to get your tickets and join in the fun this March.
Facebook Comments