Gemini Major To Host First Ever Homecoming Festival In Malawi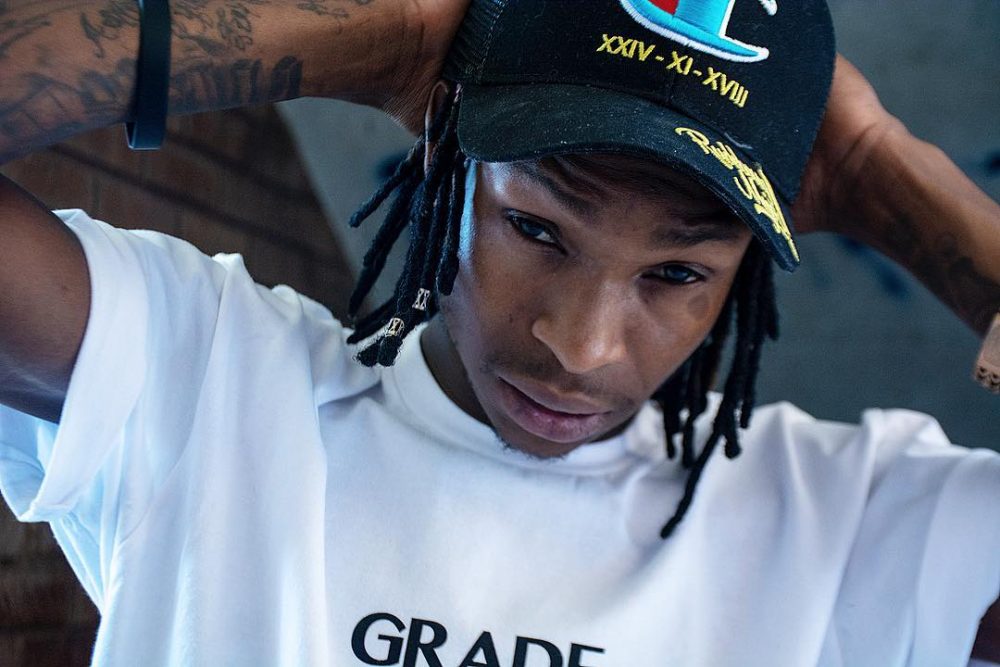 Gemini Major's Homecoming Festival set to hit Malawi in October
Renowned producer and artist, Gemini Major is adding concert host to his overwhelming list of accomplishments. Fresh off releasing his latest offering featuring Tellaman and Nasty C titled Right Now, the award winning producer has announced that he will be hosting his first ever music concert in his home country, Malawi, in October of this year.
Titled Gemini Major's Homecoming Festival, the one day event will see Gemini Major collaborate wit Nyasa Music Festival to bring this vision to life.
The concert is set to be the first of many as Gemini Major announced that this is the first annual concert of its kind. The SA based but Malawian born artist has always shown love to his home country any chance he received. And this concert is a way for him to pay homage to his country.
Although the list of artists who will be performing at the concert have not been revealed yet, the concert will boast 10 international acts who will be sharing the stage with Malawi's talents.
Your thoughts?
Facebook Comments