Local award winning fashion designer, Gert-Johan Coetzee has recently partnered up with Barbie to release a new stylish collection.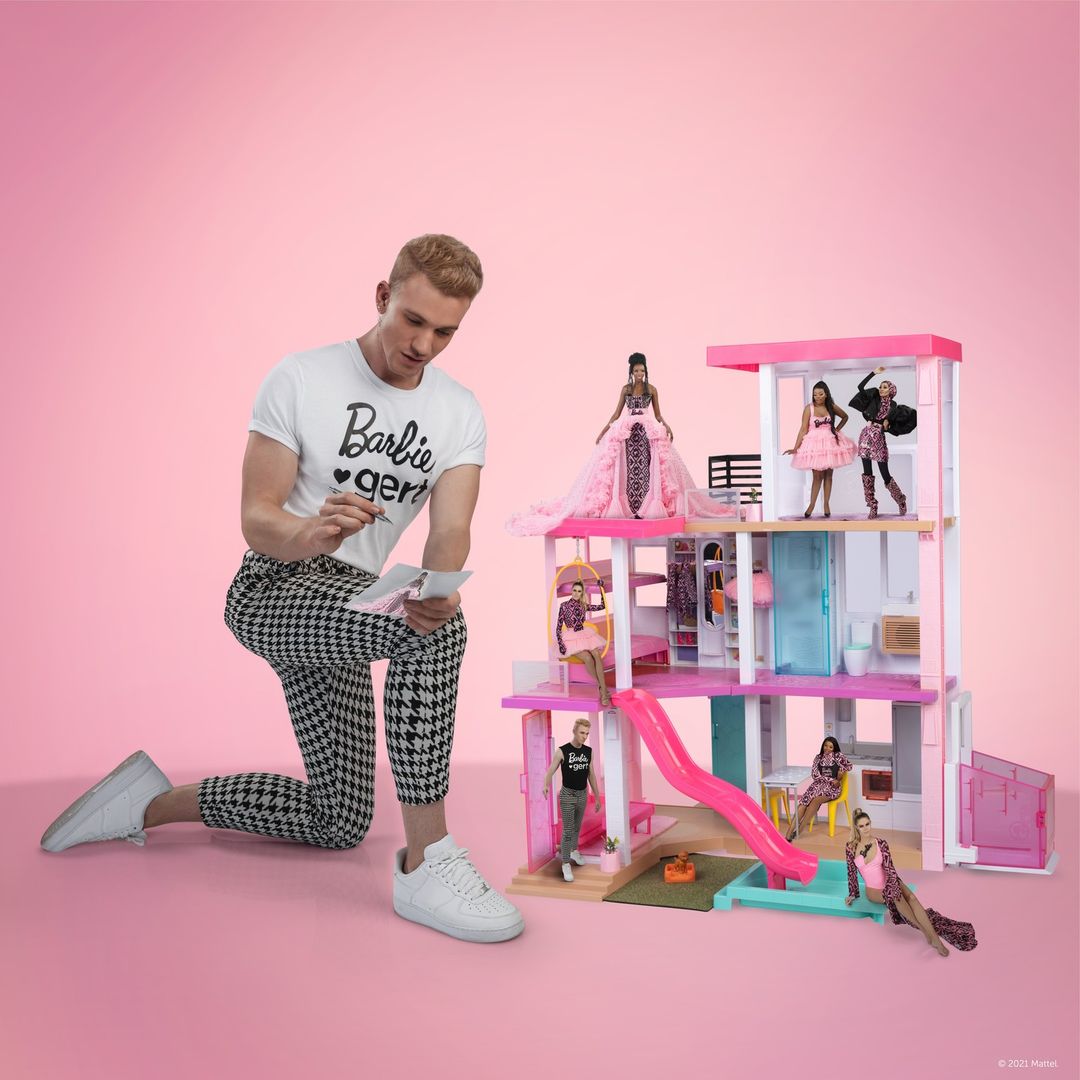 Consisting of a total of 31 looks, the Barbie Loves Gert collection is a celebration of the beautiful and unique diversity that South Africa possesses. Speaking on the collection's inspirations, Gert had the following to say:
"The Barbie collection was inspired by the diversity of South Africa. Barbie has collaborated with designers many times but I really wanted the African interpretation to stand out. When people look at the collaboration from around the world they must really feel inspired by the diversity of Africa, the richness of our culture and the beauty of our men and women." 
Besides the stunning couture pieces, the collection was also created to include 15 ready-to-wear items that are inclusive of all shapes, sizes and genders.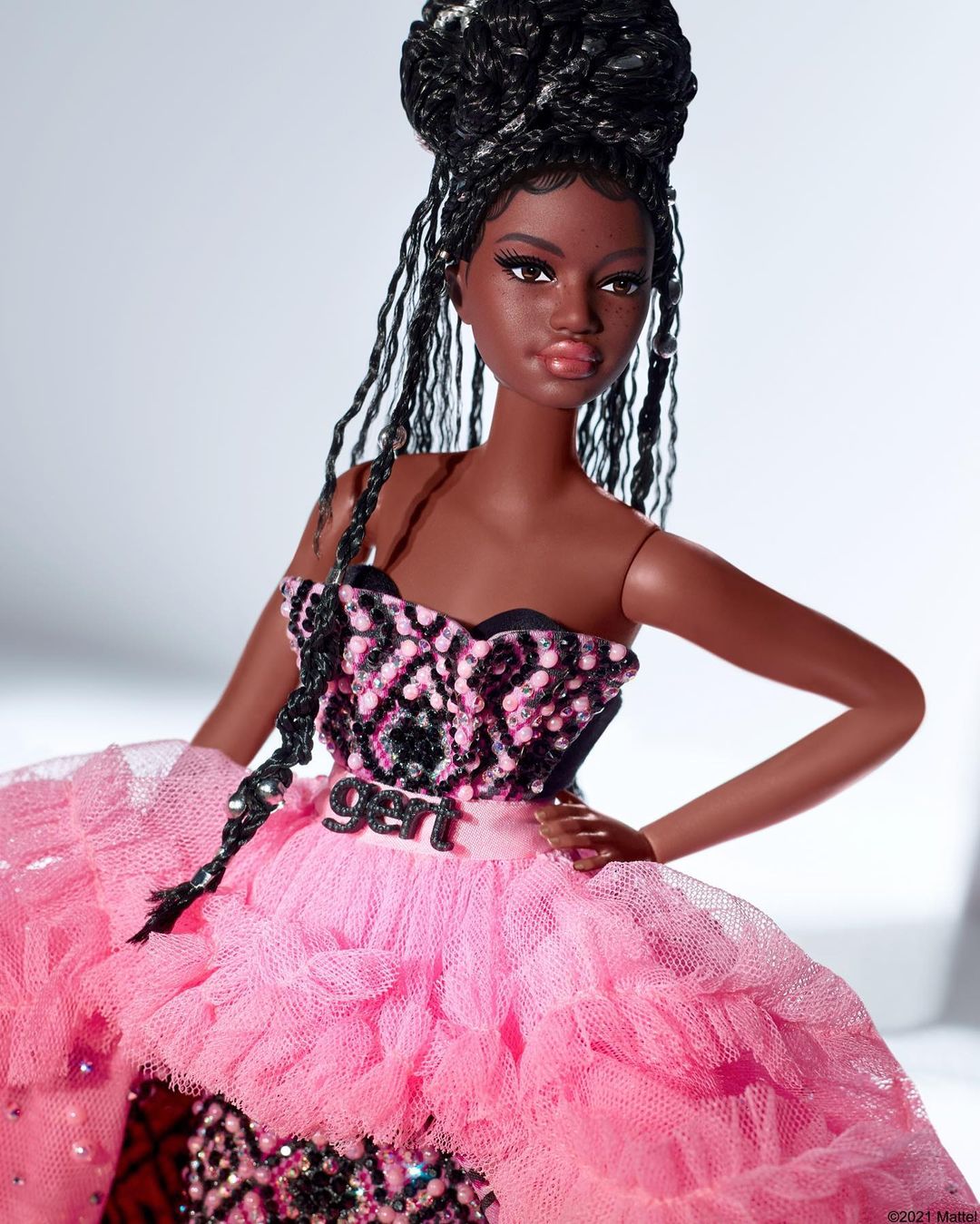 Among some of the show stopping pieces in the collection is the black and pink gown which was made using over 3000 authentic crystal rhinestones as well as pearls that were hand sewn into the fabric. According to Coetzee, the dress took more than 50 hours to bring to life with it requiring over 40 metres of hot pink tulle to complete.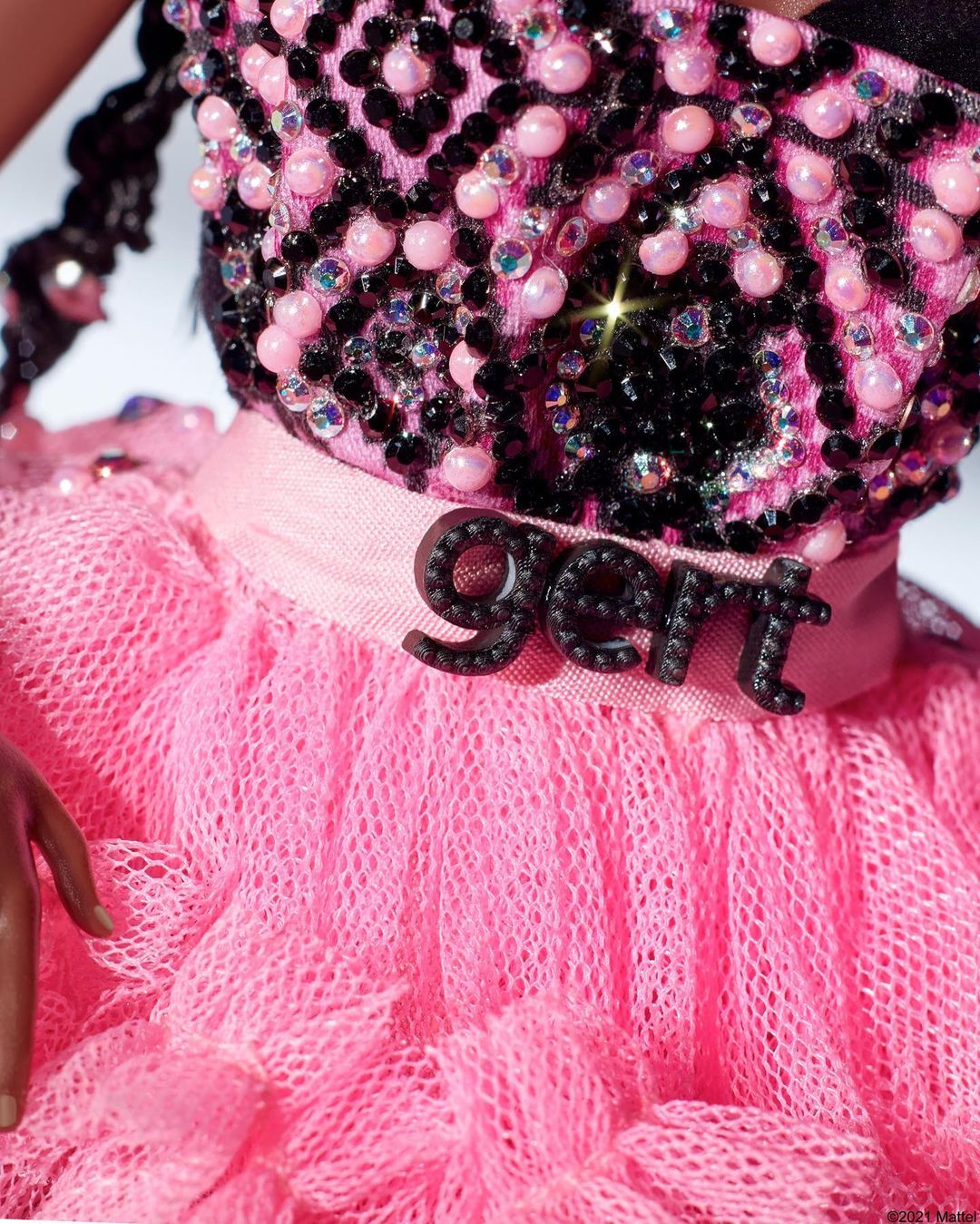 Giving further insight into the design inspiration behind the dress, Coetzee had the following to say:
"I wanted Barbie to experience South Africa to its fullest by integrating an array of South African cultural elements into the collection. Striking pink from the Pedi culture complemented by geometric patterns inspired by the Zulu culture. Using South African beadwork in black and white, I took inspiration from the Xhosa culture, I wanted this collection to encapsulate a true South African experience."