Enjoying the summer sun this season has never looked so good with the latest eyewear shop in town. Introducing, Vues, an online store that sells trendy, premium eyewear at affordable prices.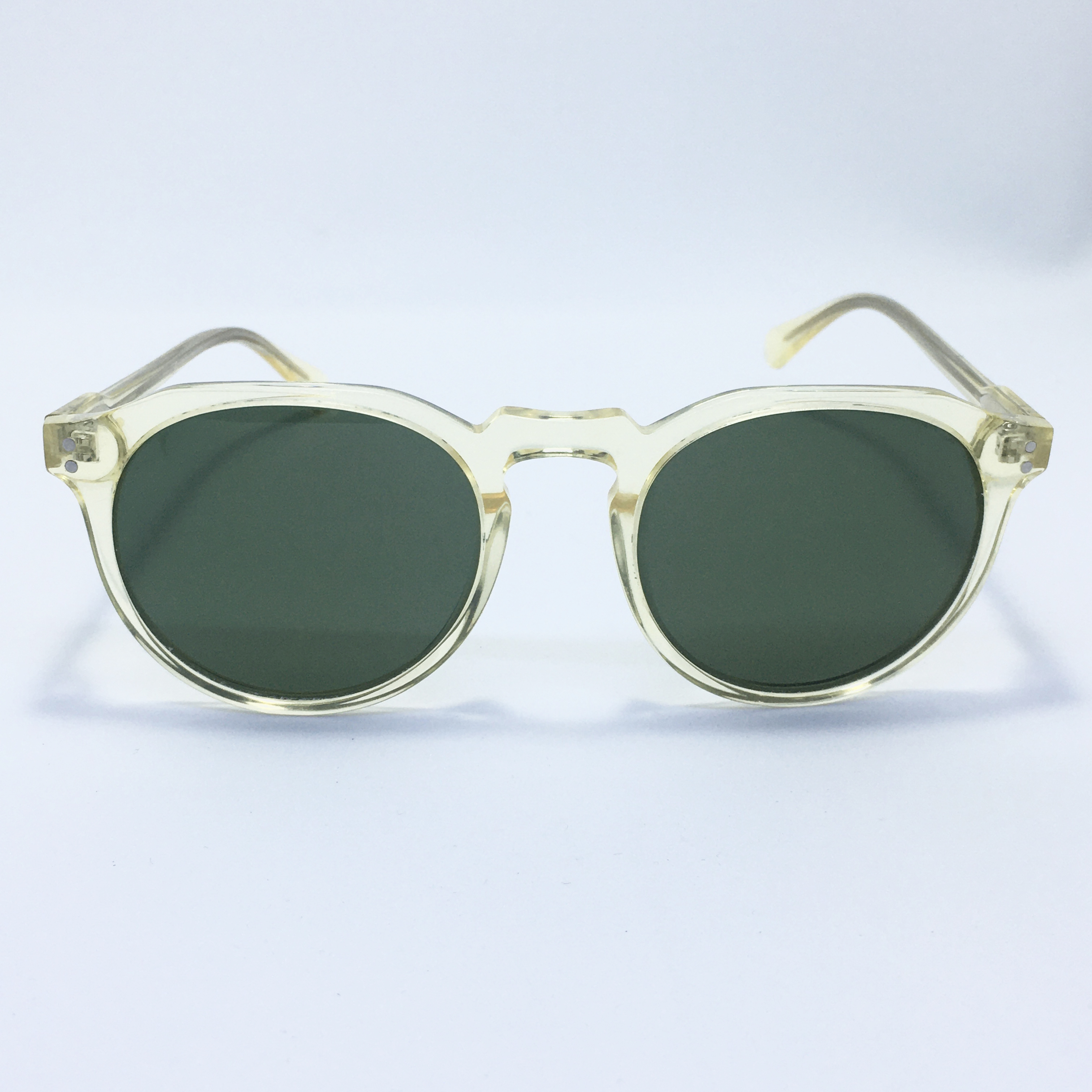 "When people first see you, the first thing they look at is your face. Let it be unforgettable."

– Sherilyn Peerbhaai
Vues was founded by Sherilyn Peerbhaai and Jacob Tshabalala who both share a love and appreciation for quality eyewear. For them, spectacles are part of an outfit. The vision is that people should not just own one pair, but should have several for every occasion. Unfortunately, the eyewear they loved and preferred was out of reach in terms of its price, thus inspiring the creation of Vues.
The brand strives to make premium eyewear more affordable as they believe that looking good shouldn't be exclusive to the rich. That is why the brand tries its best to bring its customers the latest designs at a rate that any working person can afford. At Vues, looking good should be attainable to anyone that has good taste, especially in eyewear. And the products speak for themselves.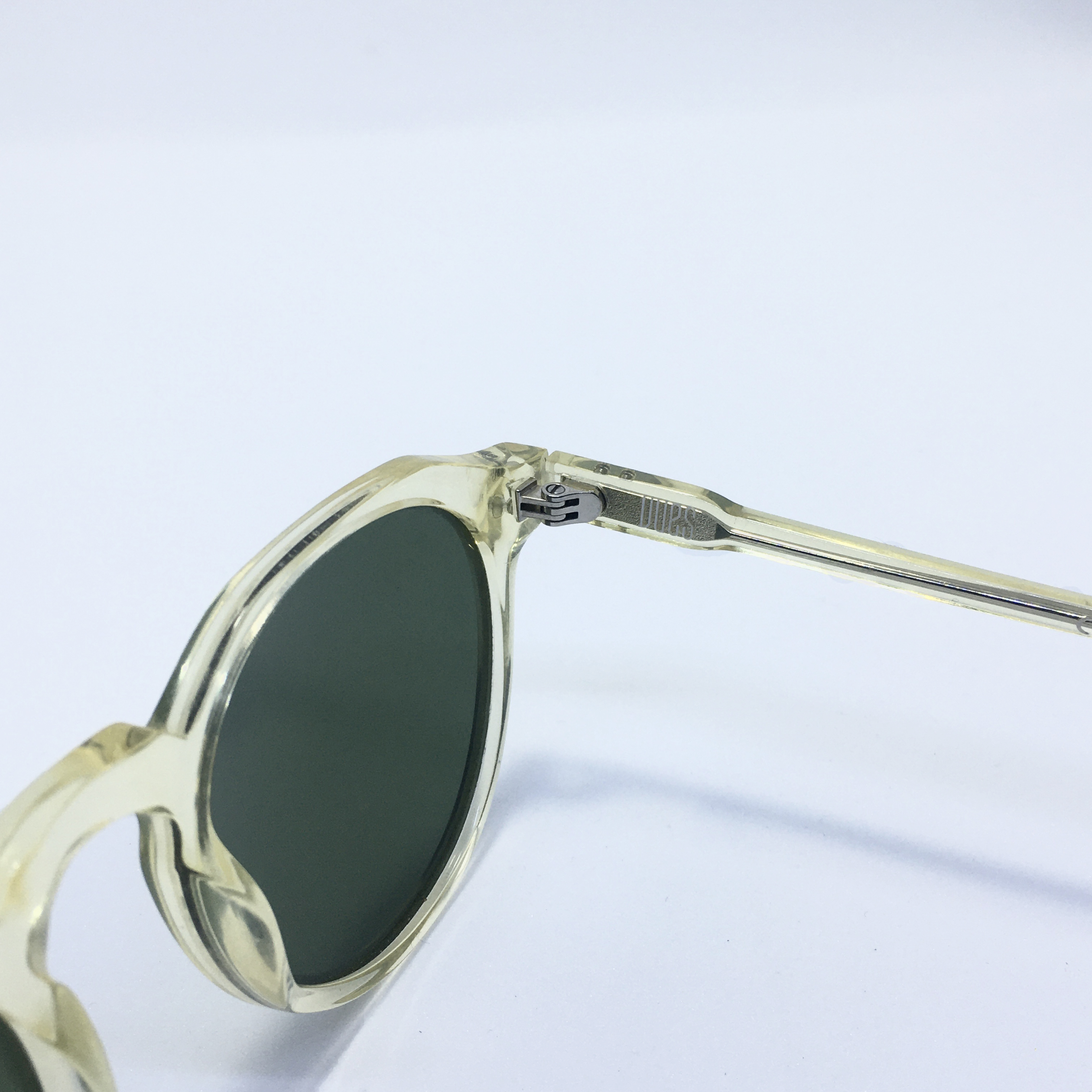 Vues Riviera is designed to make one feel like their on vacation although they might be living in an urban jungle. It represents opulence of the coastline on the southeast corner of France – a much-needed escape from the hustle and bustle of urban living.
Riviera has polarized lenses that are enclosed by a champagne-like colour frame, the hue that is synonymous with celebrations and good times. The polarized lenses remove glare, providing you with a clearer picture of what's in front of you. The lightweight of the frame makes it a comfortable wear for hours without discomfort, allowing you to focus on what matters.
At Vues, "sunglasses" are Filters mainly because of how people see and engage with the world. For this reason, their eyewear is never referred to as "shades", "sunnies" or even "sunglasses" as the Vues experience possesses more depth and functional superiority. The Filter is an aesthetic on its own and every new drop of eyewear should have a unique Filter.
To get your very own unique pair of Filters, visit the Vues Riviera online store here.