As lockdown restrictions start easing up especially with the announcement of level 3 status, many businesses and business owners are rejoicing at the news of opening and operating once again. However, although this is so, there are still strict requirements that need to be followed to make it all work. So we've a prepared a breakdown to help bring small businesses up to speed with the rules and regulations.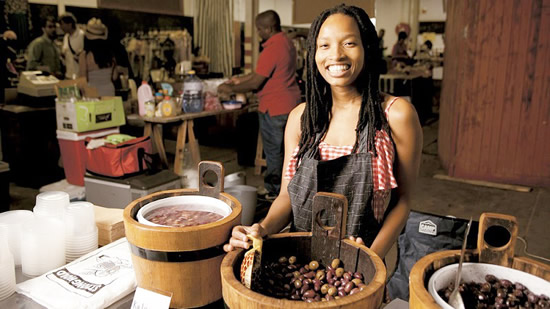 According to Business Tech, the following businesses are permitted to open however under strict and specific rules  as highlighted:
Personal Care Services 
The Minister of Small Business Development, Khumbudzo Ntshavheni recently released the new guidelines specifically for the personal care industry highlighting that the following types of businesses may be allowed to operate:
Salons
Nail Spas
Facial and Makeup Services
Body Massaging
Tattoo Parlours
These businesses will need to follow strict level 3 lockdown rules including but not limited to:
Social Distancing Precautions
Cleaning Instructions
Personal Protective Equipment
Capacity Regulations
Health Monitoring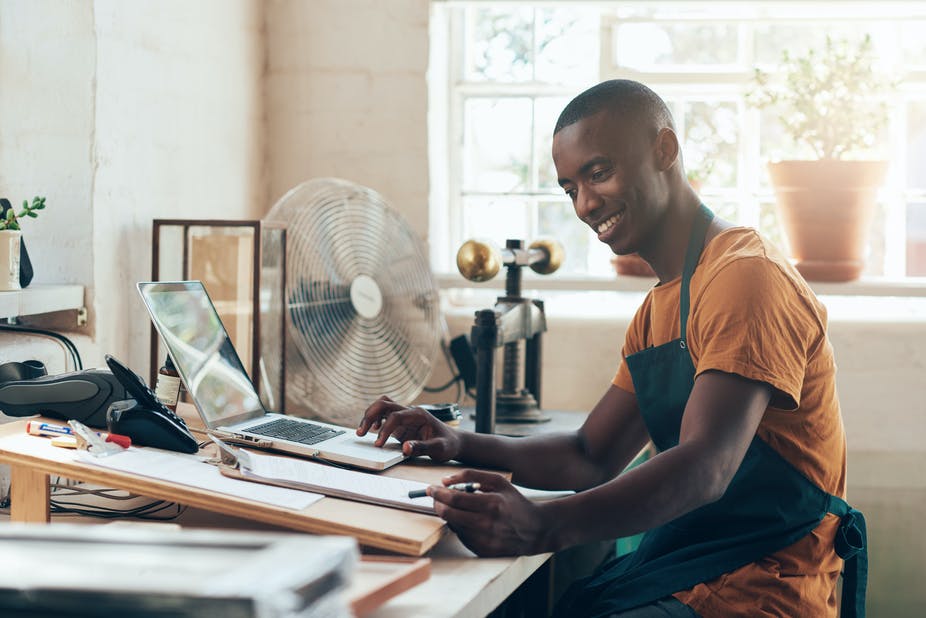 Restaurants
It was announced yesterday by the Chief Executive Officer of the Restaurants Association of South Africa, Wendy Alberts that restaurants will be allowed to reopen however provided they follow the 70% seating capacity rule.
Additionally, the consumption of alcoholic beverages will also be permitted as well.
Crowd Gatherings
Currently, the only gatherings permitted include:
Workplace
Funerals (provided that capacity levels are regulated)
Faith-based Organisations (Limited to 50 people or less which varies according to size of worship venue.)
Conferences  (Subject to limitations)
However, to be on the safe side it is advised that business owners read the full list of directives and other supporting documents to ensure optimum safety.