29 November, marks this year's annual shopping binge day that we all love and know as Black Friday. It is the one day out of the whole year where shopaholics are made to feel special with it being okay to come back home with bags and bags of cool stuff. With prices so low and deals so hot, it is simply impossible to shake the shopping bug. It's like Christmas before Christmas.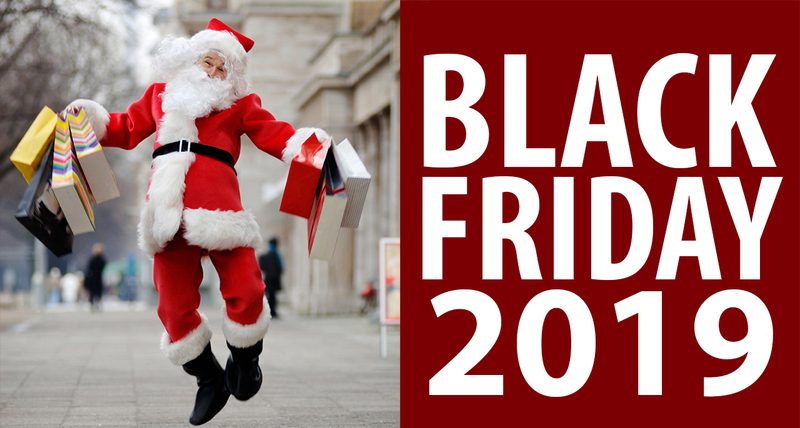 With that said kids, it is important to practice responsible shopping. We wouldn't want the joys and fun of Black Friday shopping to turn into dreadful talks of debt. But that's another article for another day. In this article we've rounded up a list of some of the best fashion deals that you simply won't be able to resist.
Adidas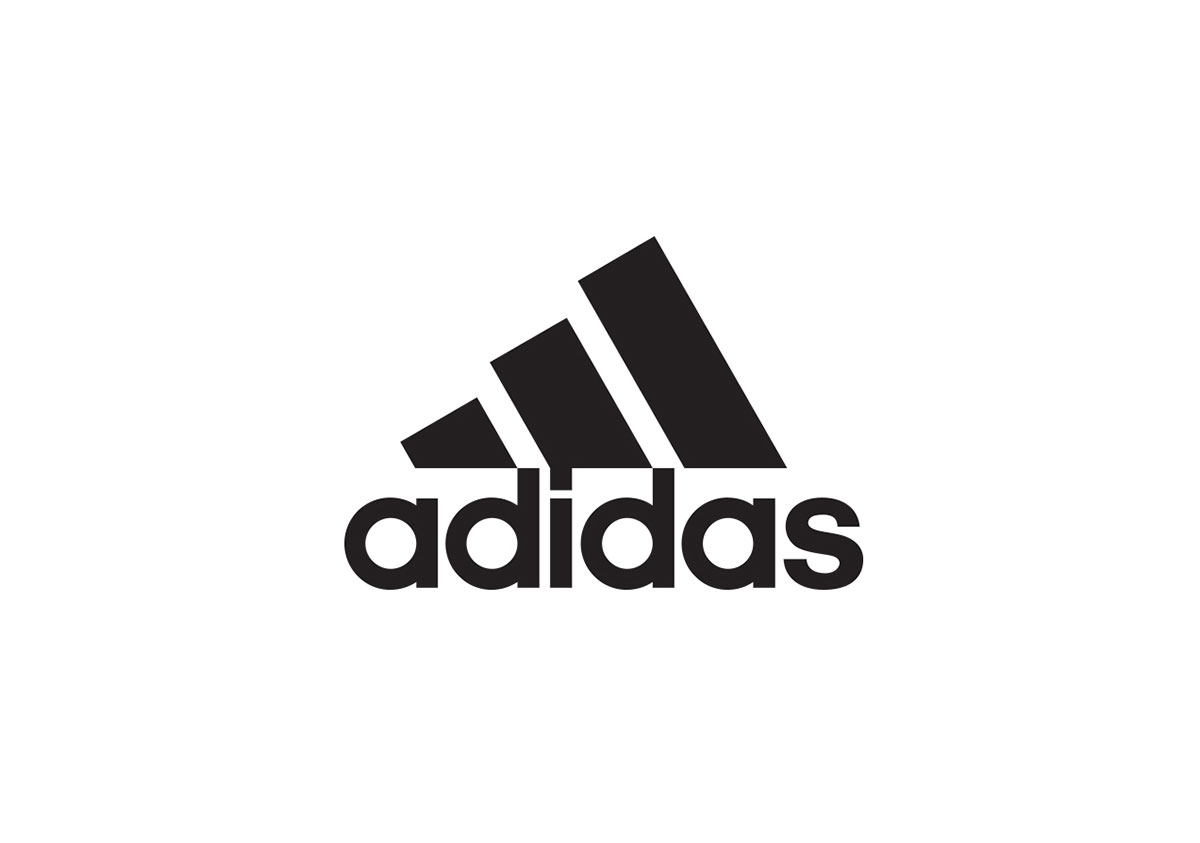 Adidas is hooking people up with discounts of up to 50% off. In addition to this, shoppers are also encouraged to sign up to the Adidas 3 Stripes community which will gain them access to even more hot deals and offers.
Puma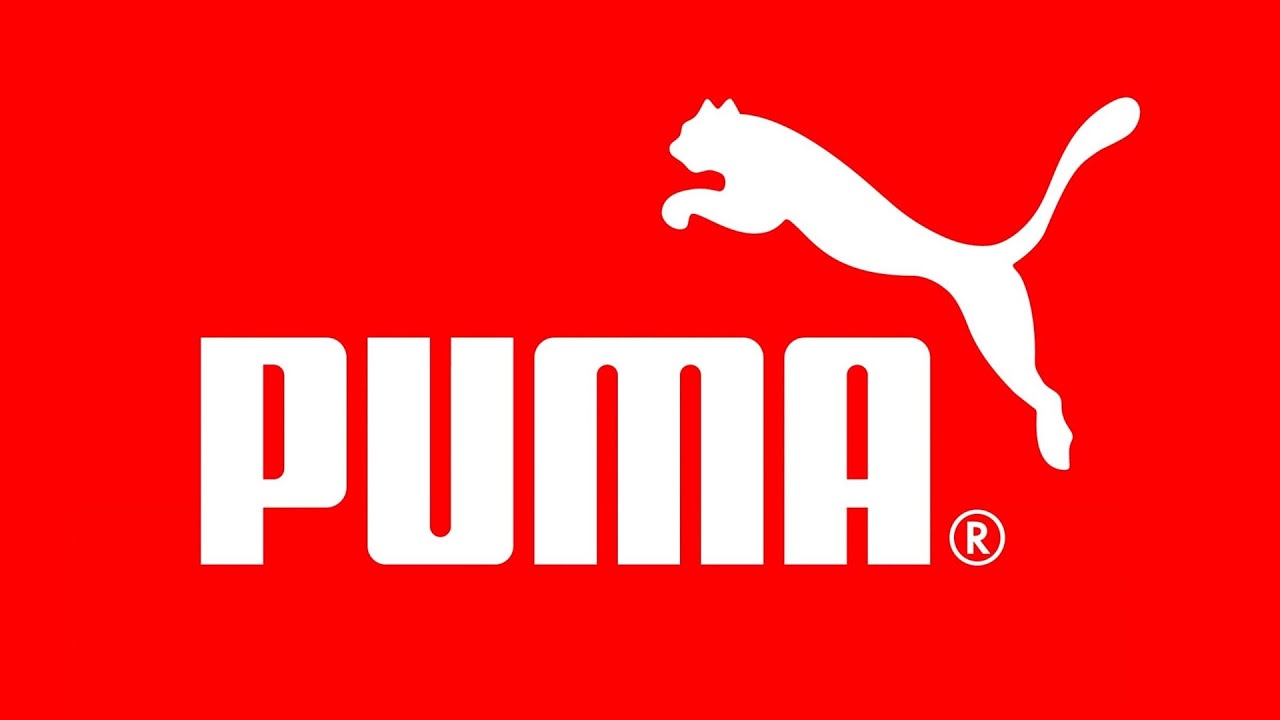 Puma is going all out this Black Friday with their week long promotion of hot deals and special discounts. From the 25 November to 1 December, shoppers can expect irresistible deals like getting up to 60% off footwear, apparel and accessories at Puma retail stores which includes Puma Select. Additionally, shoppers can also get up to 70% off on items at Puma factory outlets.
Vans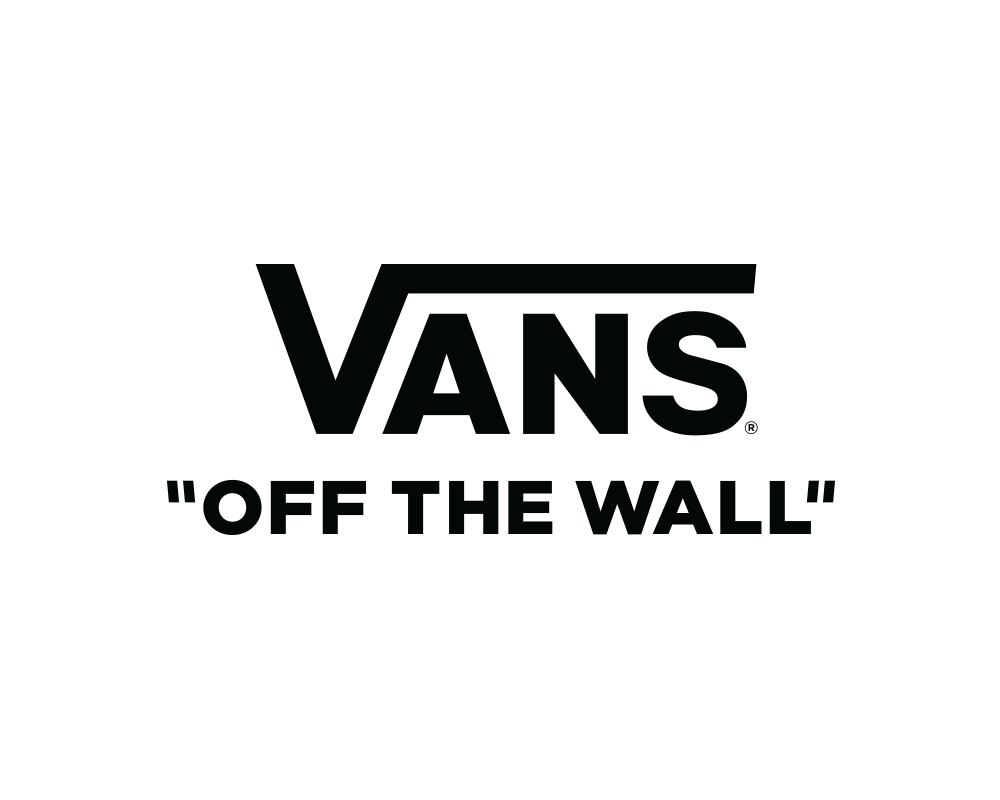 From Vans, shoppers can expect deals of up to 50% off in-store products on Black Friday.
H&M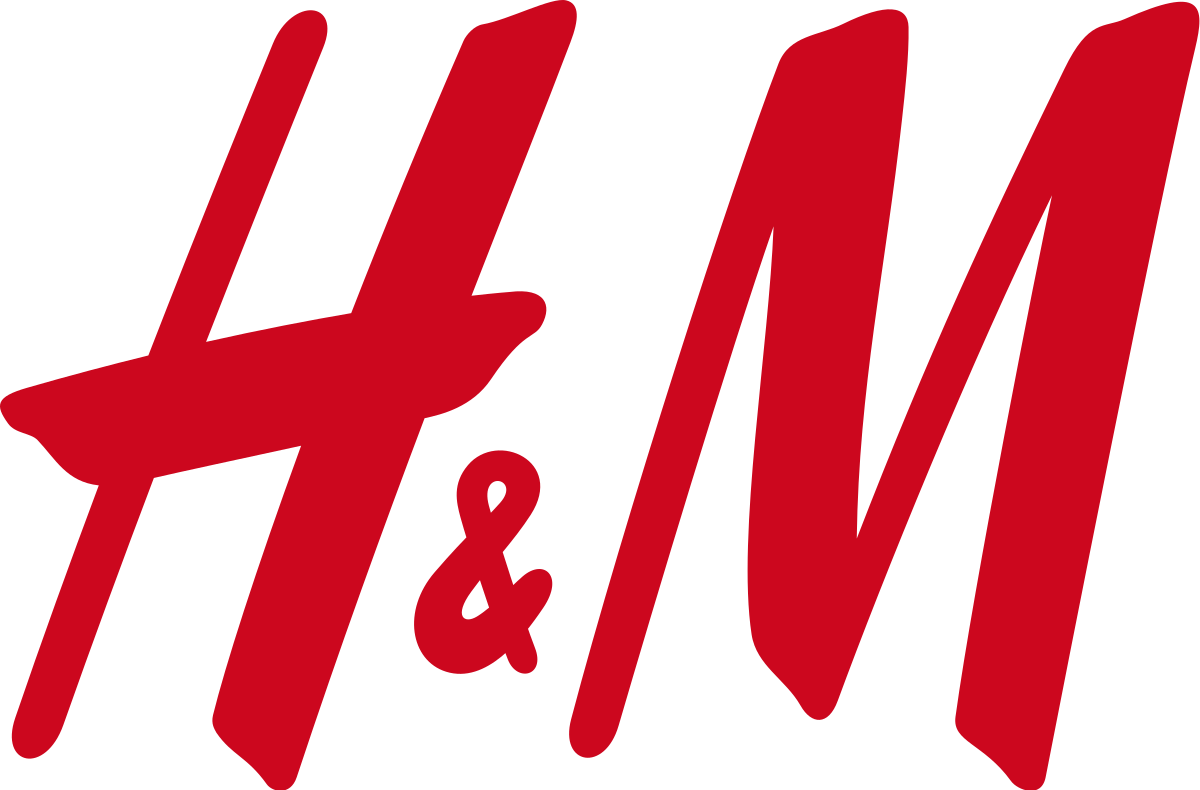 Over at H&M, the retail giant is offering between 50% – 70% off on selected in-store items.
Saint and Summer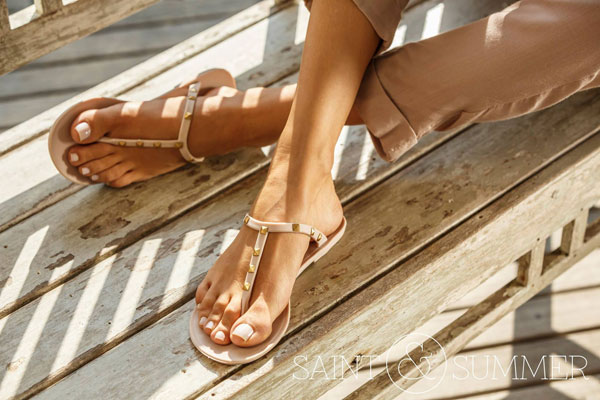 Locally, we have retailers like footwear brand, Saint & Summer who are ready to offer shoppers as much as 70% off selected shoes.
Cocogold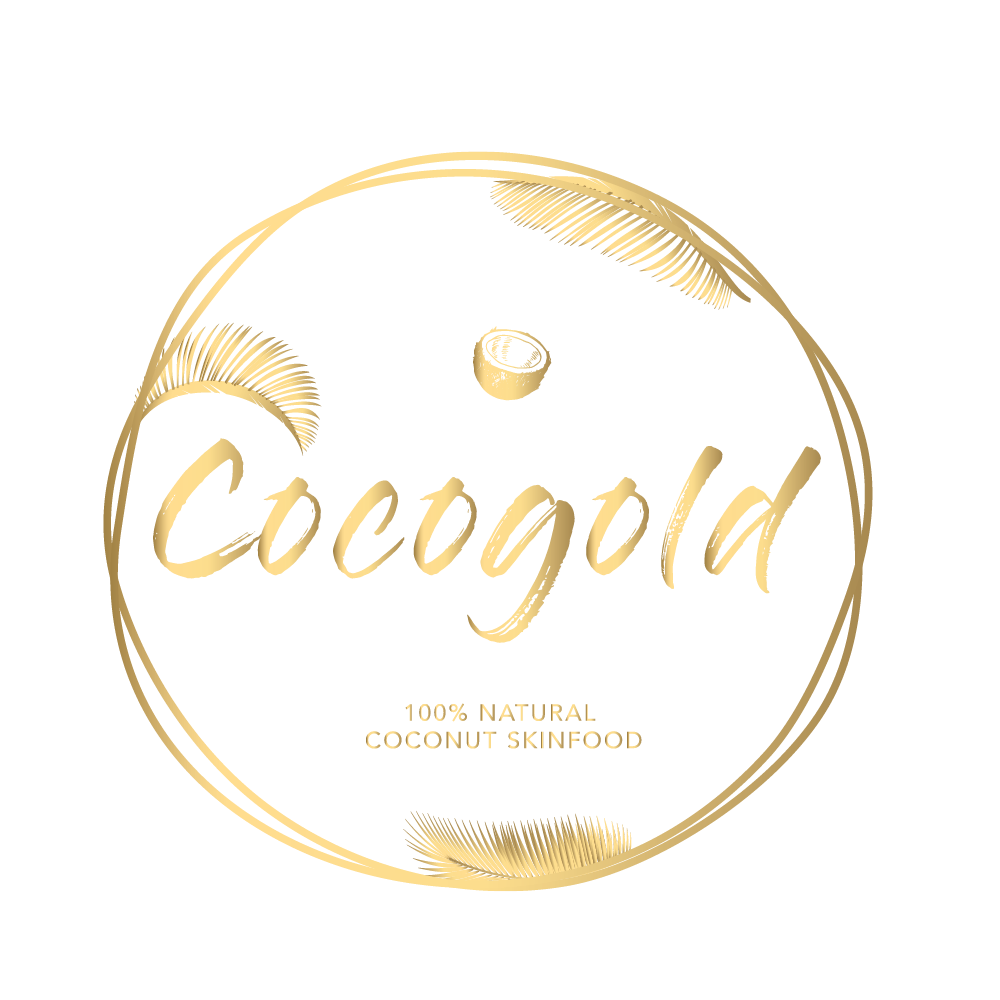 South African skin care brand, Cocogold will also be taking part in the Black Friday excitement. With them, shoppers are offered 40% off all products.
Woolworths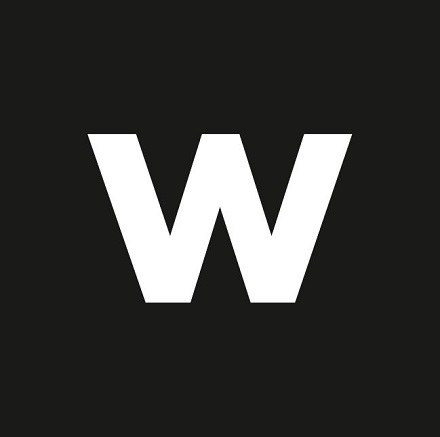 This time around Woolies will be offering shoppers up to 50% off fashion and beauty products across both stores and online through the Woolworths app.