It's a new year, a new decade and a new January which more than often comes with a whole lot of new financial challenges. There's the food, the fuel, the transport, the rent and so many other costs popping out from every angle that at times it can feel rather daunting. With money being tight, don't let unnecessary spending such as office and work wear lead you to use your money unwisely. With that, we bring you five styling tips that will help you get the most out of your wardrobe this January.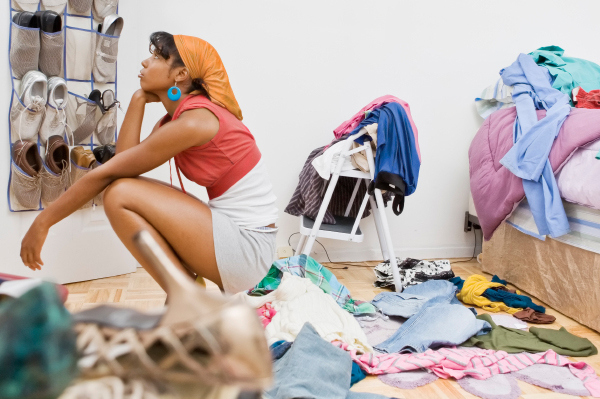 Tip 1: The Power Suit
Power dressing is a phenomenon that has been around for decades and was designed and developed to enable women to establish their authority within spaces particularly dominated by men such as business and politics. In today's, incredibly advanced and liberated fashion environment, there are just about a million ways in which the power dressing style can be worn and interpreted. So here's the opportunity to whip out that suit you bought for formal occasions but never wear.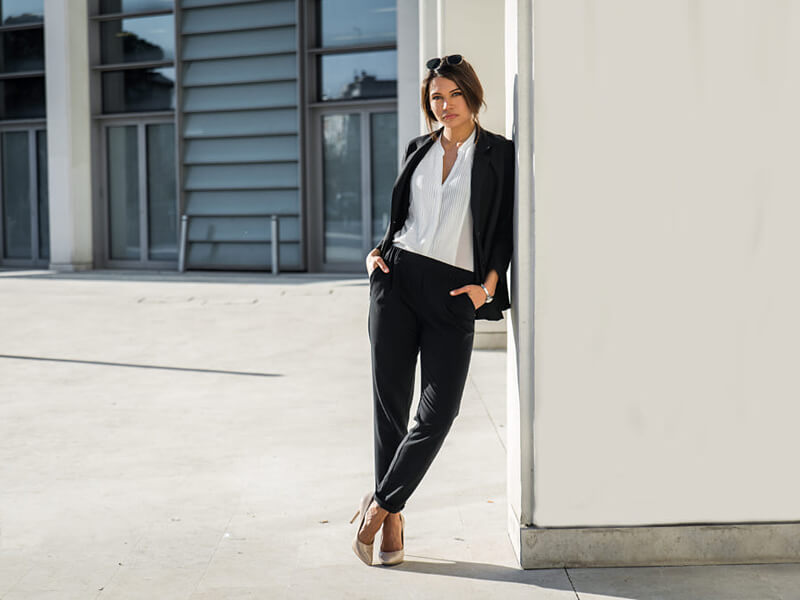 More than often people tend to shy away from wearing the suit either because of its highly formal nature or lack of comfort. However, there are many ways to dress the look down to make it a little less intimidating. This is where personal style comes into play as you style your look.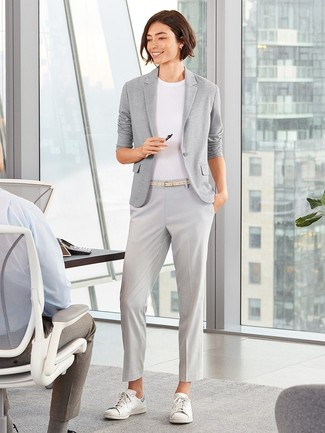 Just because it's a suit, it doesn't mean that it has to be worn with a shirt. Play around with pairing your suit pants with comfortable t-shirts that communicate your personality. However, try to keep the shirt simple as busy prints and patterns can sometimes be too overwhelming taking away from the look. Often fun t-shirts that incorporate playful text can add a little more to the outfit, so experimentation in this department is key. To further personalize and add comfort to the look, you can even throw on a pair of sneakers instead of heels.
Tip 2: Denim 
Denim. We all have it. Whether as a simple pair of jeans or in jacket or shirt form, everyone has denim in their closet, somewhere. So working with denim, which is generally a casual style, we'll be looking to dress the lookup instead of down this time around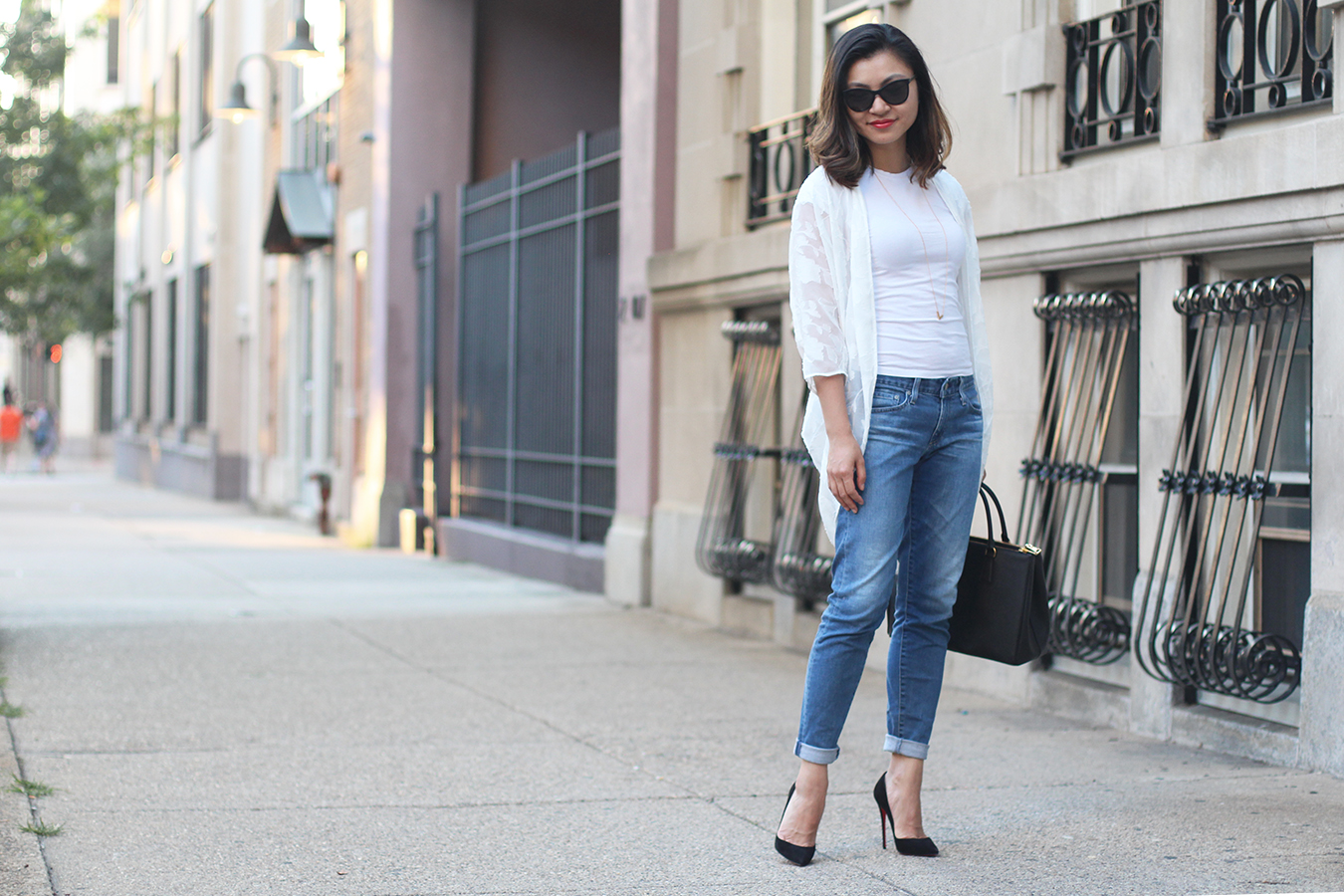 If you're trying to go for a more formal look, it is advised that you go with fitted denim jeans instead of the loose boyfriend jeans. The tailored fit helps to elongate the body creating a silhouette consisting of more straight smooth lines thus giving the outfit a unique sense of formality. Accessorize by whipping out a medium-sized structured bag and throw on a pair of heels to make it look, extra professional. However, if you're not a heels person, alternatively you could put on flats instead. Just remember to make sure they're pointed flats instead of rounded ones as the rounded can tend to look a little too casual.
Tip 3: Blazer Magic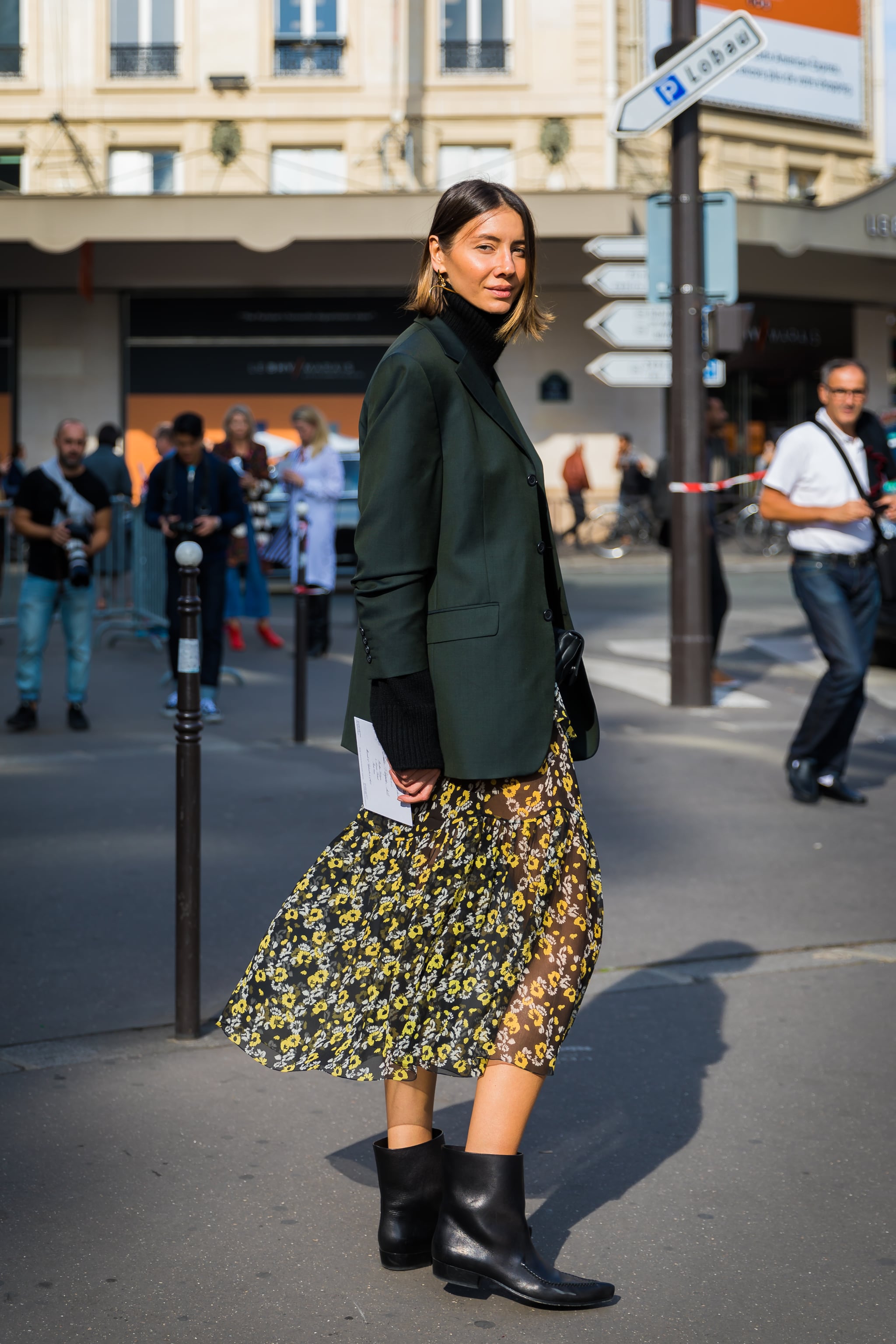 We all know the transformative powers of the blazer that can take any look and elevate it to formal status no matter the garment. This is where styling gets fun and interesting as you explore combinations that might sound awful but turn out looking amazing. The great thing about fashion is that it doesn't need to make sense all the time. So feel free to maybe pair a formal blazer with a long floral skirt and boots as shown above. The fashion gods will bless you for it, honey!
Tip 4: Shirt Chic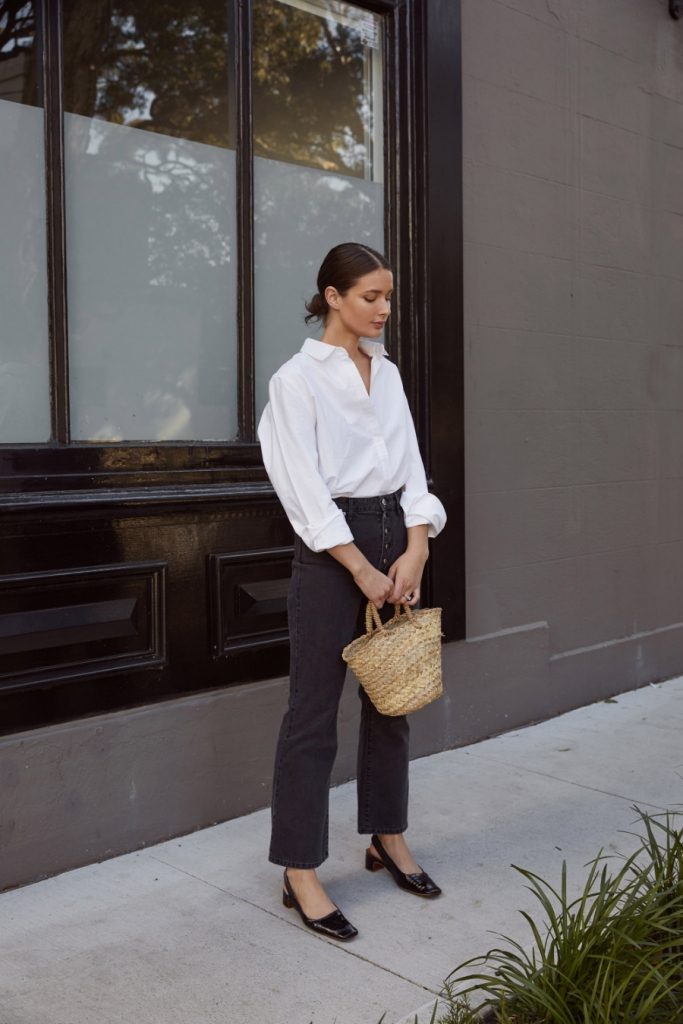 Like denim, you can never go wrong with a classic white shirt which you can style and wear as you please. To add an extra sense of fashion edge to your outfit consider folding the sleeves to create new looks and styles.
Tip 5: Bold Colours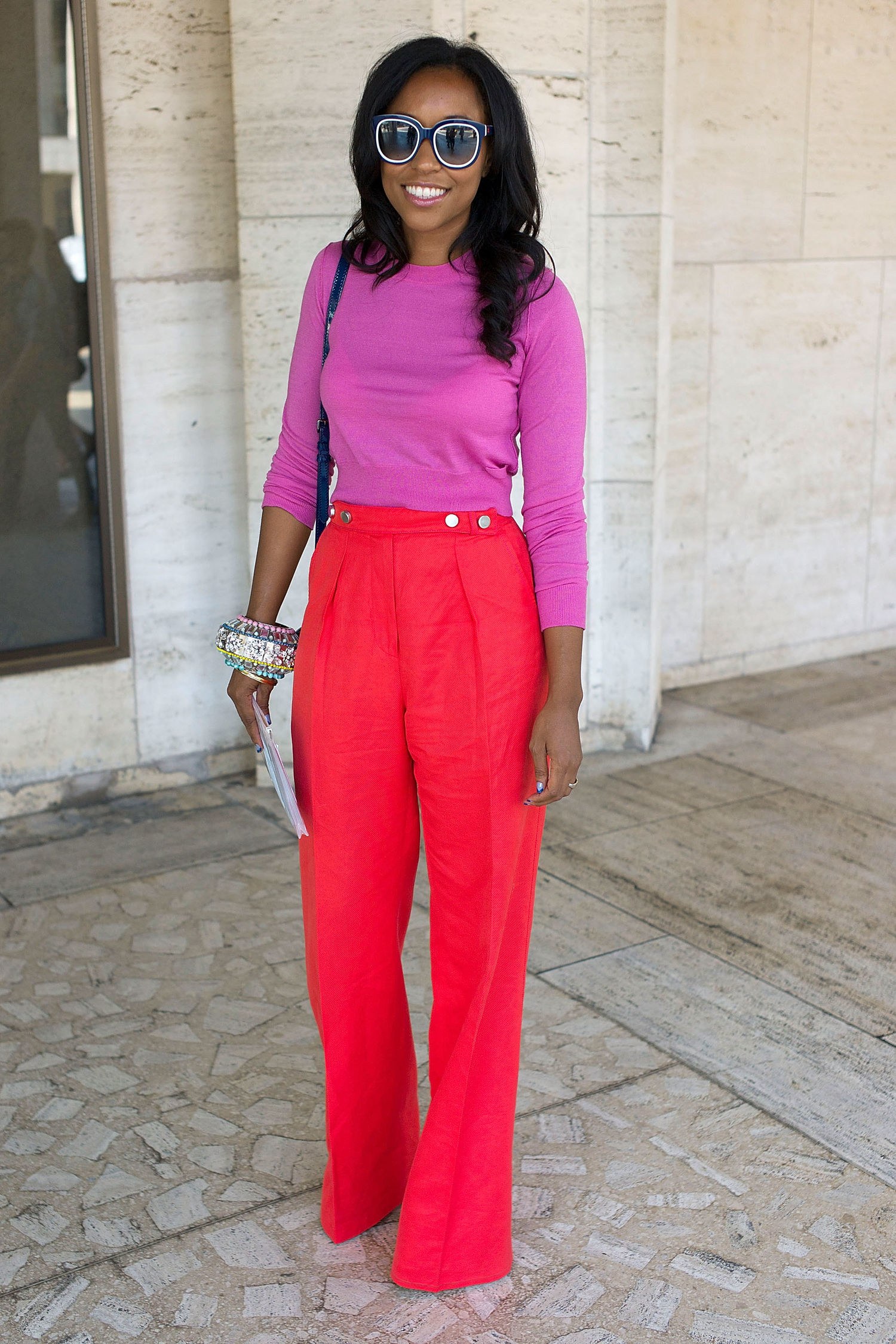 And if you're not about that black and white minimalist style and colour blocking is more of your thing, then by all means explore. However, be careful with how many colours you work into a look as too many colour combinations can make the outfit look a bit too busy. If all fails try to stick to two main colours that complement each other as shown above.