Getting to know Melissa de Vries.
Melissa de Vries is a talented actress, Hip-Hop MC, and dancer who is best known for her role on Arendsvlei on kykNET. She has recently travelled to Las Vegas to perform at a dance competitions on a global level and keeps her followers up to date on social media.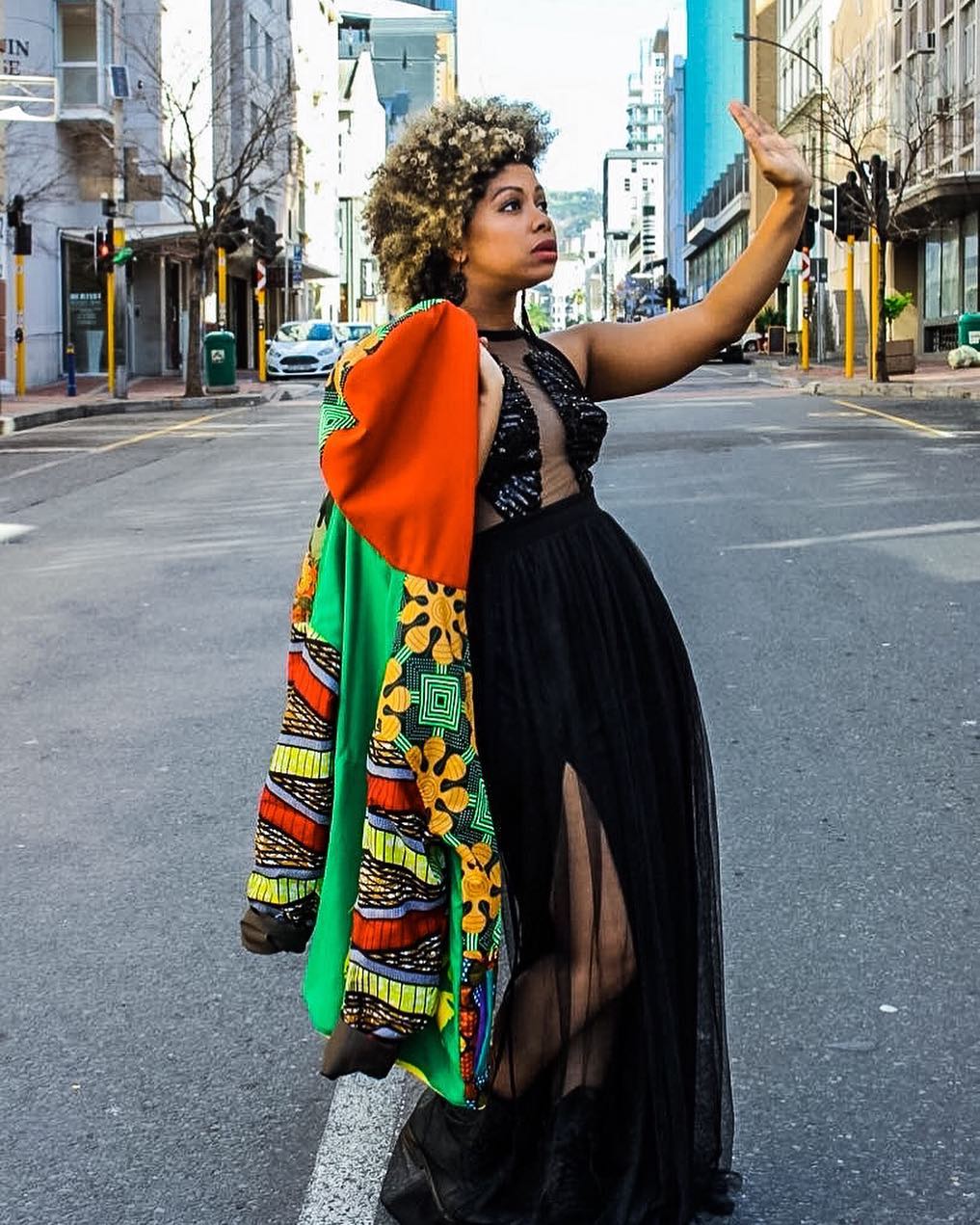 Mel was born and bred in Blackheath in Cape Town and always loved performing and dancing from an early age. The beaut went and won Sisters of Dance which was a dance battle for women dancers in SA.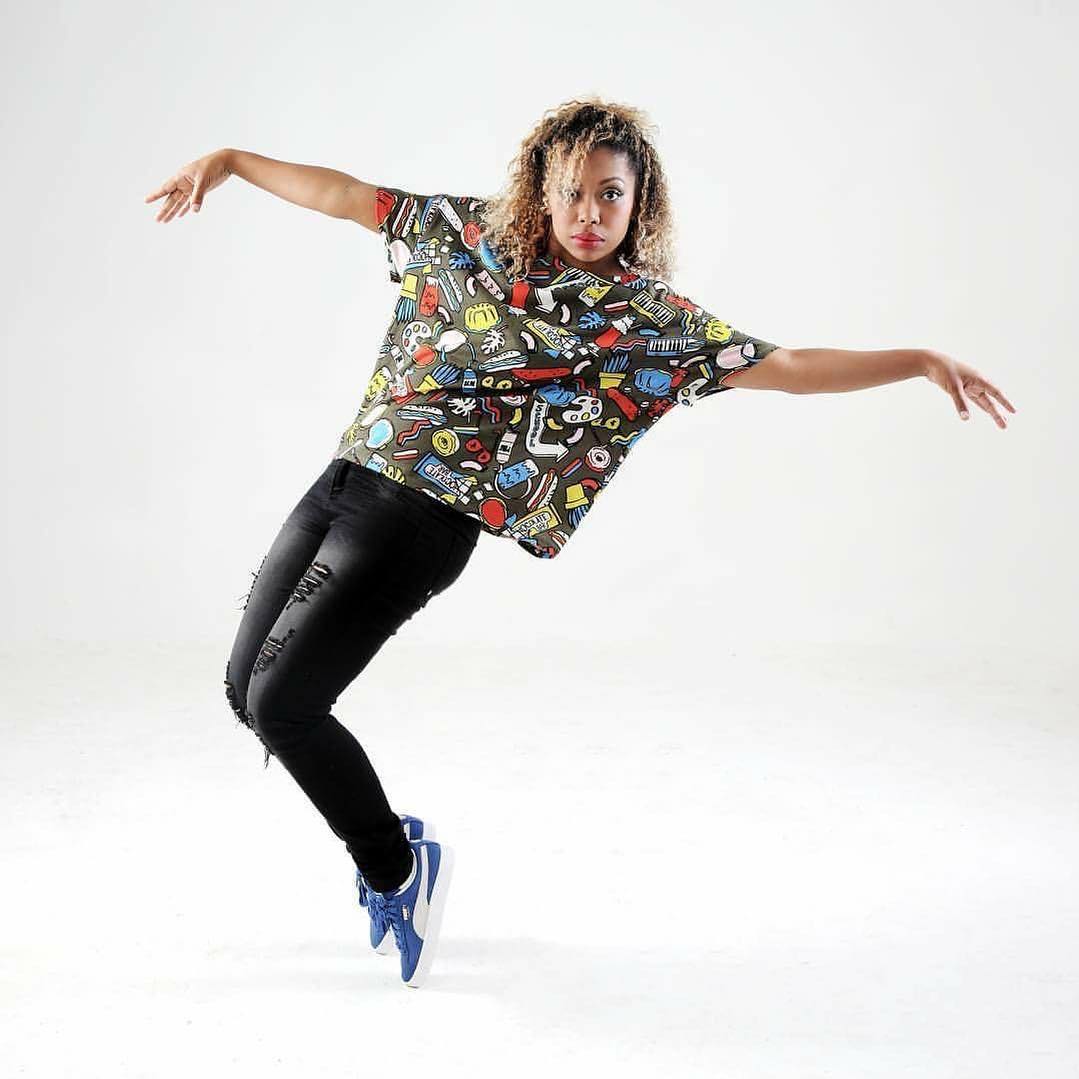 She also took her first few classes and ended up loving hip hop dancing with her focus at the time on Popping.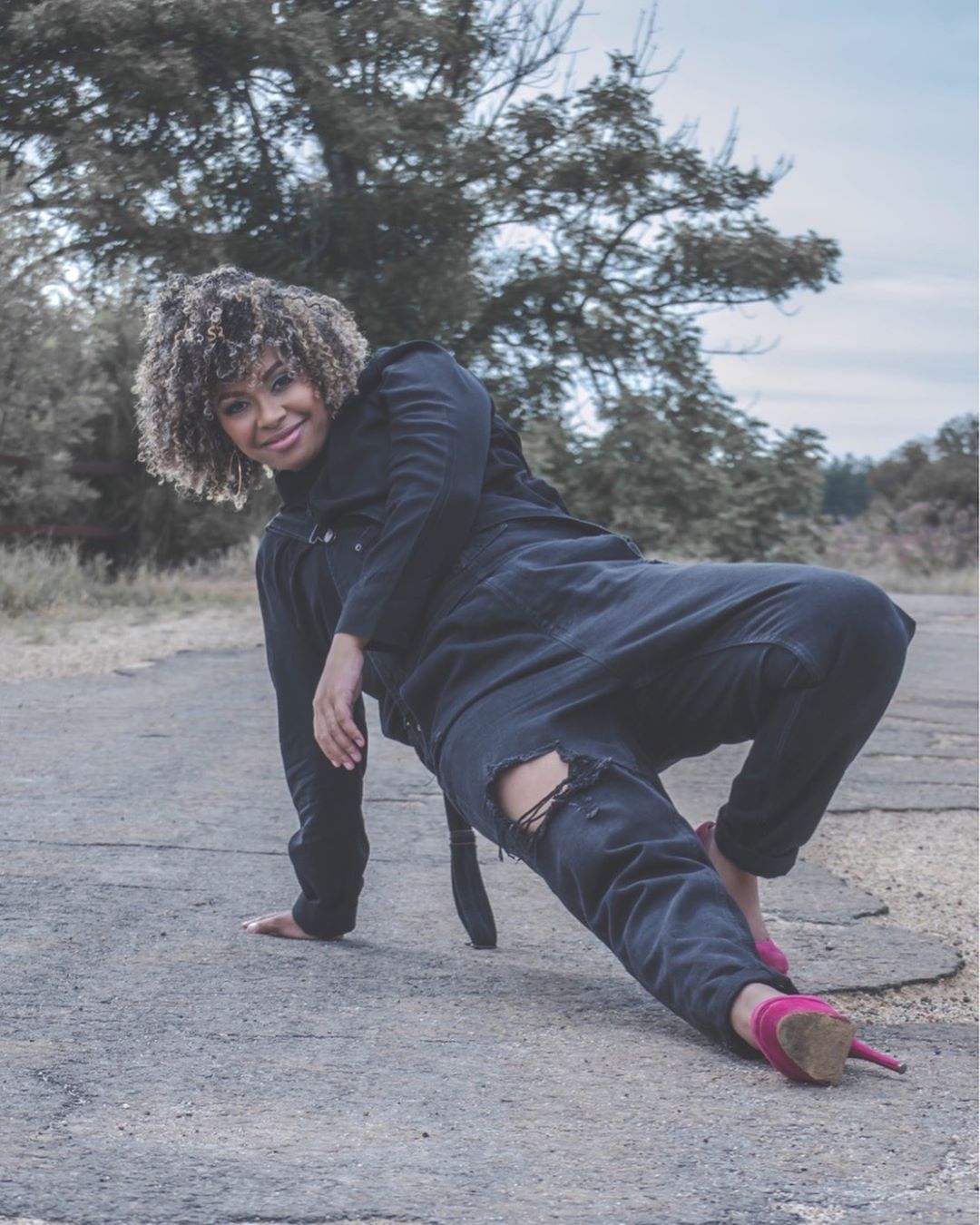 Since becoming a dancer, Melissa has done the switch from dancer to actress and has also featured in movies such as Cinderella if the shoe fits, Krotoa, and was one of the core dancers for the Hollywood movie, Bring it On 6.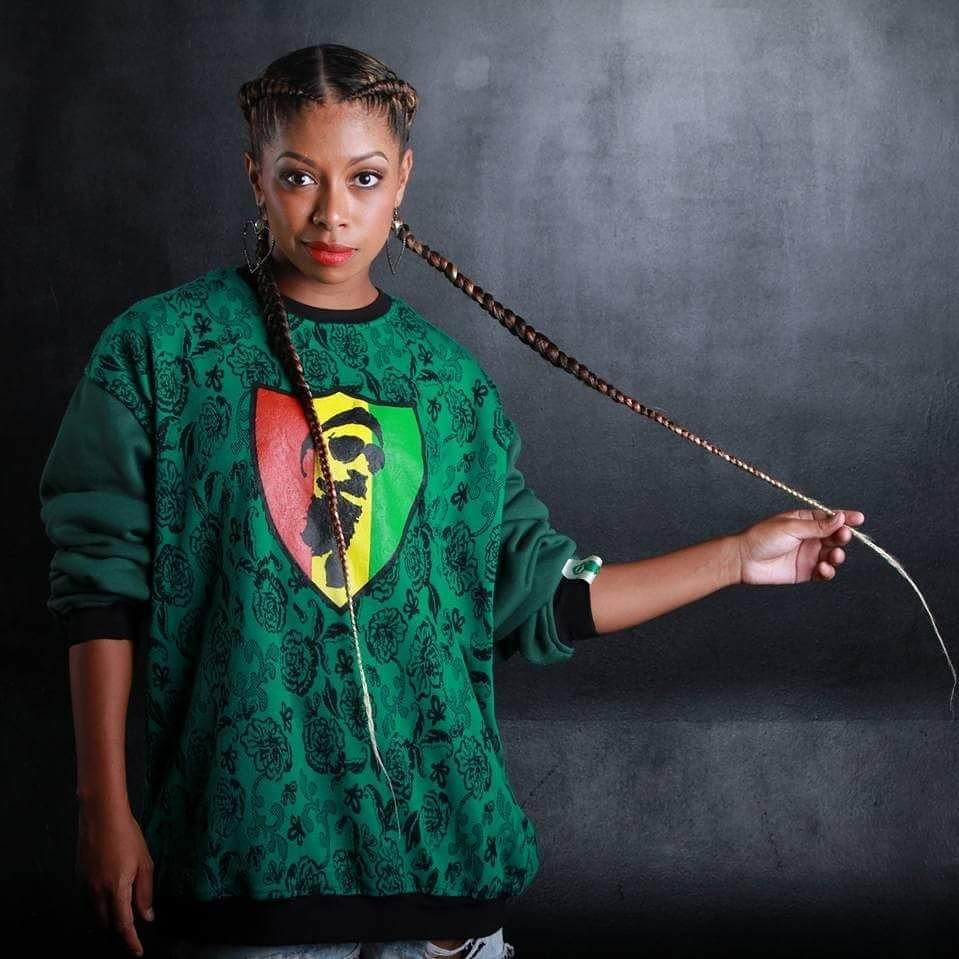 She initially started presenting her own show on Open Studio at Cape Town TV which didn't always work out but eventually became a presenter on Ekse (a youth show on CTV) which ventured her into starting her own show called A Walk with Mel which promotes local entertainers in Cape Town South Africa.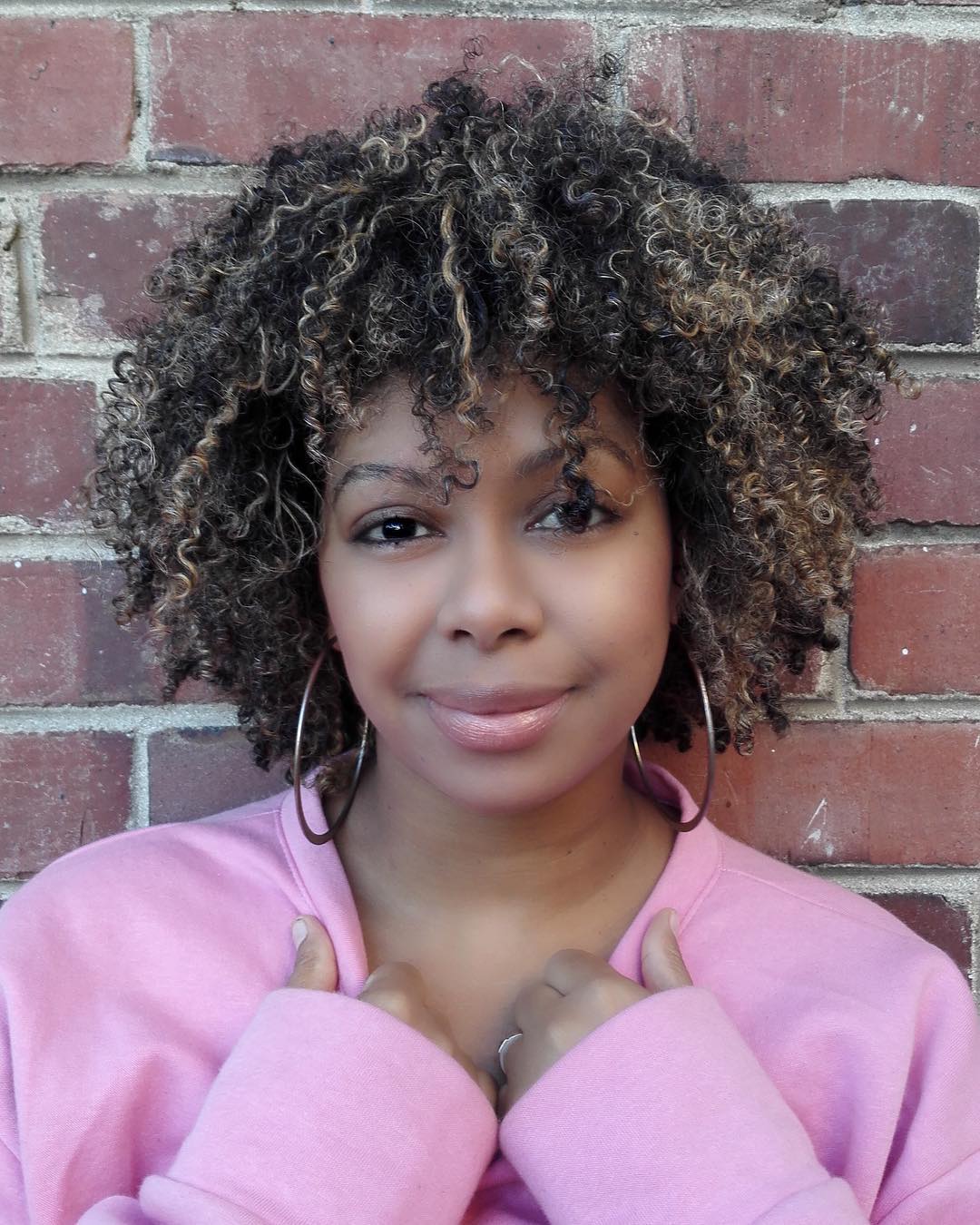 She is the producer and presenter of this self funded show and hopes to bring change by showcasing local talent while she herself is still a working artist trying to grow and reach goals and dreams she had as a child.
For more on Melissa, follow her on social media.