Celebrate the end of Januworry at these places over the weekend.
The end of Januworry is nigh and let the celebrations begin. 
Here's a compilation of places to go and be seen this weekend. From Soweto to the northern suburbs, we have you covered. 
Meli Lounge is celebrating 20 years in business! Meli Lounge is a lifestyle and entertainment establishment in the heart of Pimville Soweto. It was founded by Meli Morewane in November 2000 in a very small one-room space hosting an average of 20 people a night.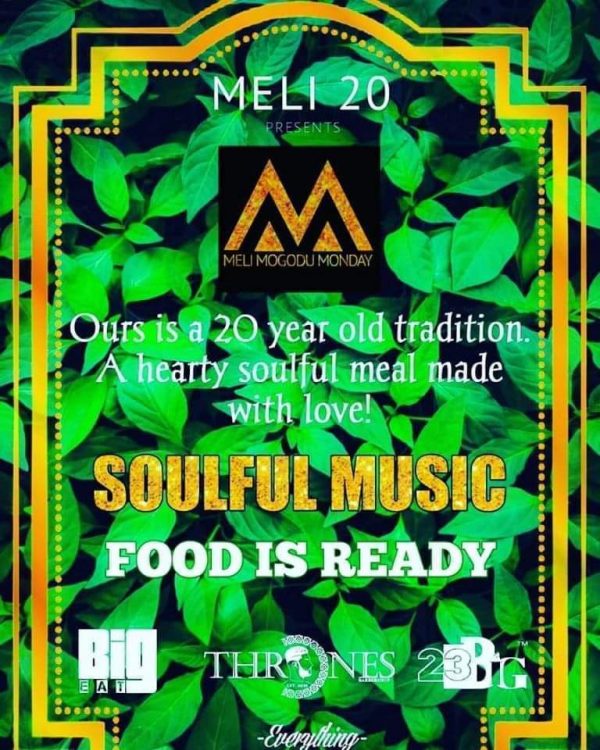 The lounge has grown from selling liquor in ice buckets and cooler boxes to a very 'larger-than-life stylish venue to relax and enjoy a glass of premium drink and African cuisine. 
Celebrate 2 decades of this Soweto landmark on Sunday 26 January. 
Disoufeng Pub in Meadowlands is hosting One Night with Samthing Soweto which also promises to be a jump on 25 January.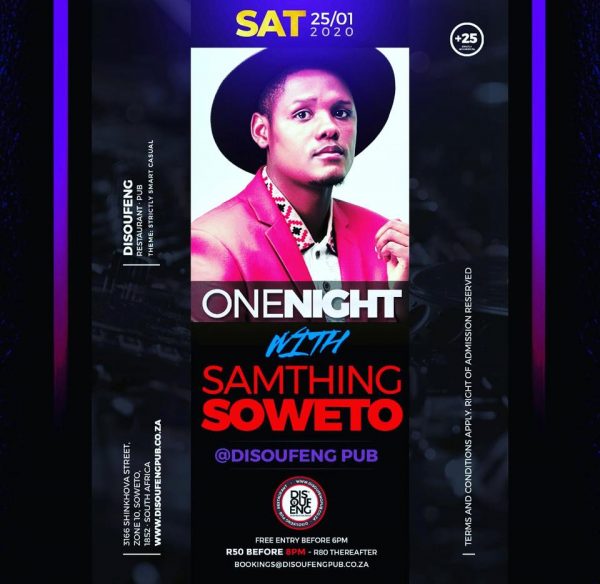 Judging from these 2 gigs, Soweto promises to be on fire this weekend. 
On Sunday the 26th January, And Club in Braamfontein, transforms itself into the warmly lit boudoir with eclectic furnishings that we all love so much!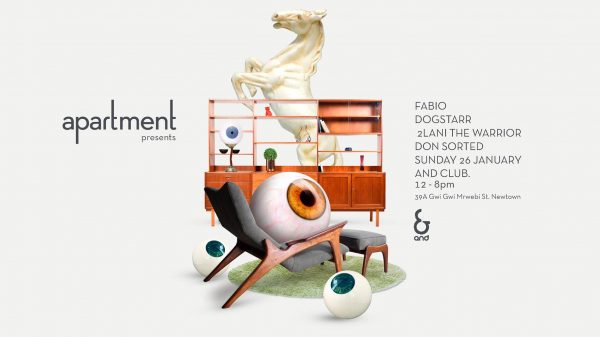 Guest DJs include 2lani The Warrior, Don Sorted, Fabio and Dogstarr on the ones & twos. 
For a more adult contemporary set-up, check out the launch of Gin + Jazz at La Boqueria in Parktown North.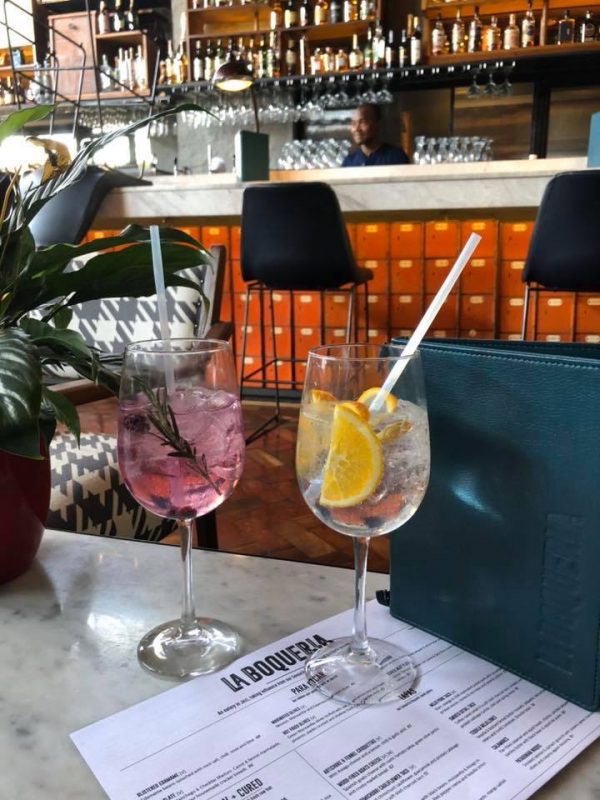 Enjoy some of the best gins, a delicious Hispanic lunch and laid-back jazz. No entrance fee but bookings essential.