Happy Valentines Friday, let the festivities begin.
If you are in Soweto this Friday, pop into Native Rebels in Jabavu as they launch their new menu. Price is R200 and this includes food and bottomless MCC. 
If you are in the East Rand, go check out Msaki, Berita and Zahara as they perform at the Sisters With Guitars Concert on Saturday the 15th February at Emperors Palace.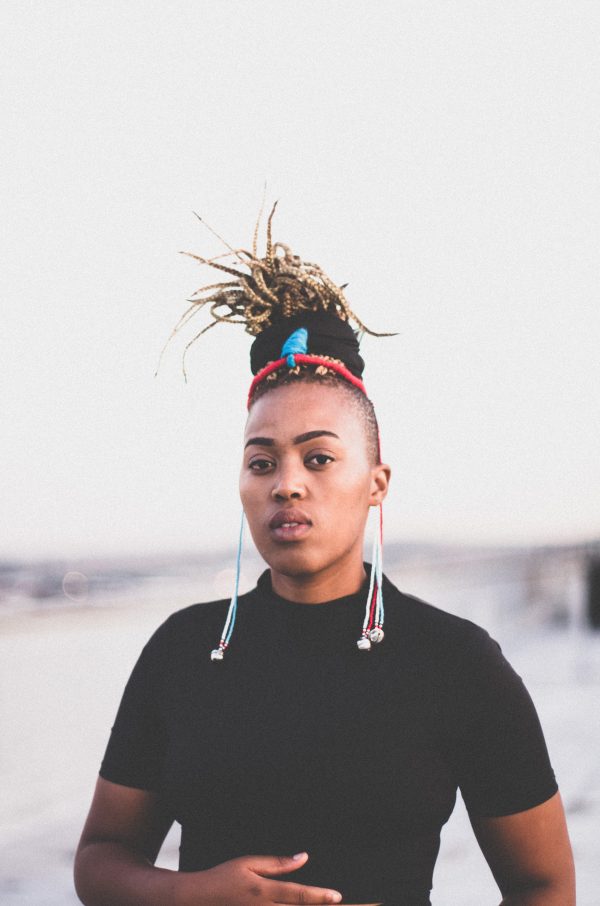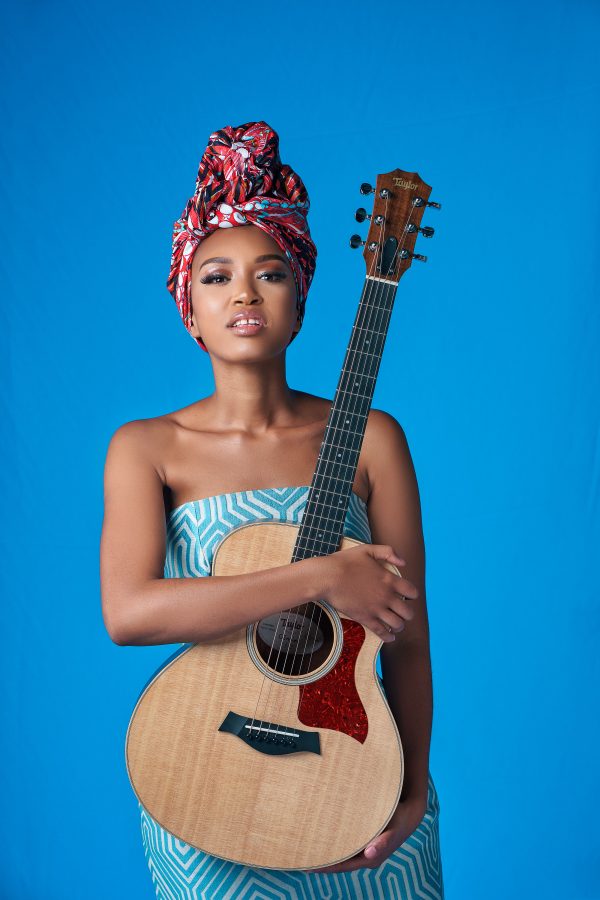 Finally, Sunday brings us the first Vegan Market at Victoria Yards. A variety of vegan and vegetarian foods will be available. Gluten free products, fresh veg, freshly squeezed drinks, pickles and sauces will be on offer.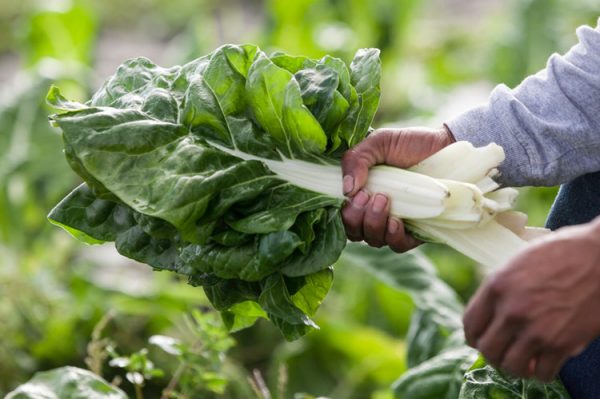 A variety of makers stalls will be on display so go and spend the day exploring Victoria Yards and stocking up on healthy food! 
Stay in touch with all things culture @zkhiphani