It's the weekend baby and let the festivities begin. 
South Africa showed spark during the T20Is against England but ended up on the losing side.  They will hope the returns of Faf du Plessis and Kagiso Rabada can translate that spark into results during the three T20Is against Australia. 
Catch the game at Wanderers Stadium from 6pm tonight.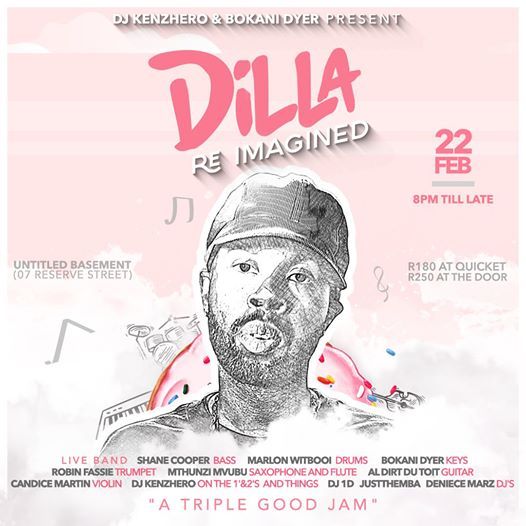 DJ Kenzhero and Bokani Dyer present J Dilla Re-Imagined a Sample Tribute Live at Untitled Basement in Braamfontein on Saturday 22 February at 8PM. 
Kenzhero is a DJ / Artist and all-round creative entrepreneur. A culture icon who specializes in many creative outputs but one of his specialty is his love for live music.  
Co-Founder of the Rebirth of Cool all-star band, he also performs with the Amazonas, His 8-piece brass band with him in the centre as a DJ. 
This time he tackles a lifelong passion project. He said: "The Dilla Project is a personal one for me, I have owed it to myself to curate and take a shot at touching the work of my icon."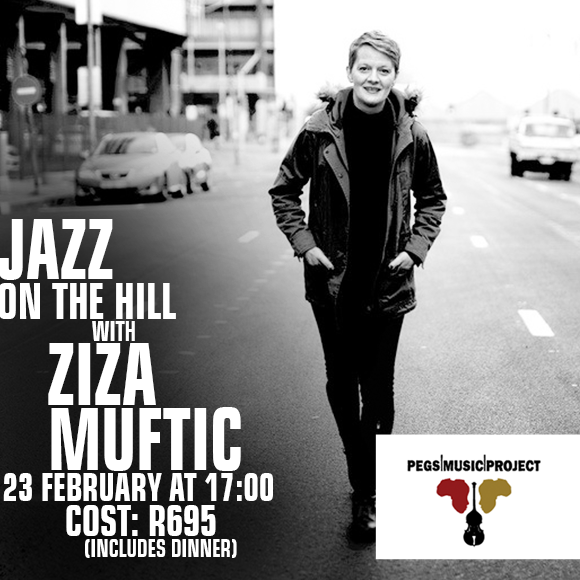 Unwind on Sunday at the Four Seasons Hotel Westcliff on Sunday as they host Jazz on the Hill which features Ziza Muftic. Tickets are R695 per person and include dinner and if you book a table for eight people or more you will receive two complimentary bottles of their house wine. 
Stay in tpouch with all things culture @zkhiphani