Here's a compilation of some gigs to check out this weekend.
The Hollard Daredevil 2020 takes place this afternoon. It is a 5km run where male participants jog in speedos to raise funds and awareness for cancer. 
The fun run helps raise awareness and inspires positive change around cancers affecting men. All funds raised go towards cancer screening and awareness programs in disadvantaged communities. 
Prostate cancer PSA testing is done during collection times at the Hollard campus for those wanting to be tested. CANSA also has a testing station at the start of the run. 
It starts at 3pm at Zoo Lake Sports Club, Parkwood, Johannesburg and tickets cost from R50 – R250.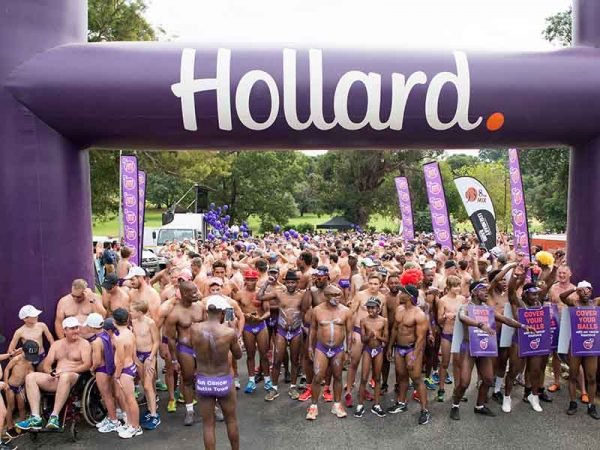 Let's support this worthy cause. 
On Friday and Saturday, 13 – 14 March, the Beauty Revolution Festival, a two-day beauty festival providing a platform for influencers, artists and makeup enthusiasts, takes place at Sandton Convention Centre, 161 Maude St, Sandown, Sandton. 
The festival provides a strong platform for beauty with a purpose and features the who's who of South Africa. It is a festival for all shades and shapes. 
Tickets cost R150 General Access (per day) and R950 Artist Package (per day).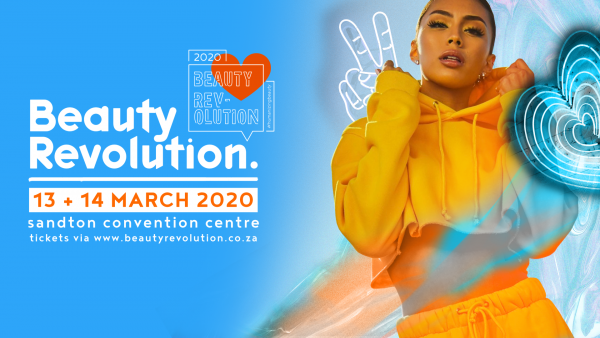 Go get beautified ladies. 
Renowned local fashion brand, Urban Zulu, is set to make their debut appearance at the prestigious AFI Fashion Week Cape Town this Saturday, 14 March 2020 at 19:00.
No stranger to the fashion scene, Urban Zulu's upcoming showcase will be their first public fashion week appearance in three years.
The loved brand has been working tirelessly behind the scenes refining the look and feel of their brand, and after 10 years in the game, Urban Zulu will reveal a brand-new unique aesthetic during Saturday's fashion show.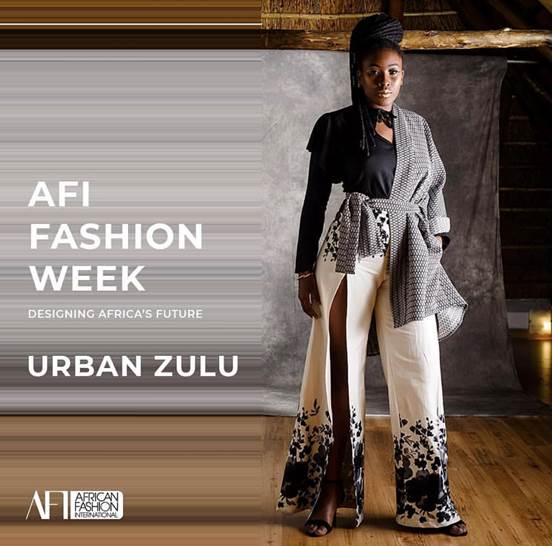 "We are extremely excited for our debut showcase at AFI Fashion Week and to reveal a new brand identify. Launching the "Urban Zulu print" has been 10 years in the making and we can't wait for the world to see it," shares Papy Kaluw, founder and Director of Urban Zulu.
For those that have desires of being wedding planners or are getting married this year, the Wedding Expo is taking place on Saturday and Sunday at the Sandton Convention Centre. 
The Wedding Expo is South Africa's premier wedding event. It features everything to plan a wedding, from stationery to cakes, wedding dresses to photographers and venues to honeymoon destinations. 
The expo brings the magic of weddings to life with attractions such as wedding gowns, sit downs with talented jewellery designers and designing of engagement rings and wedding finery. The event also hosts fashion shows with trends from local and international designers as well as Old Mutual 'TED' talks, interactive experiences, giveaways and promotions.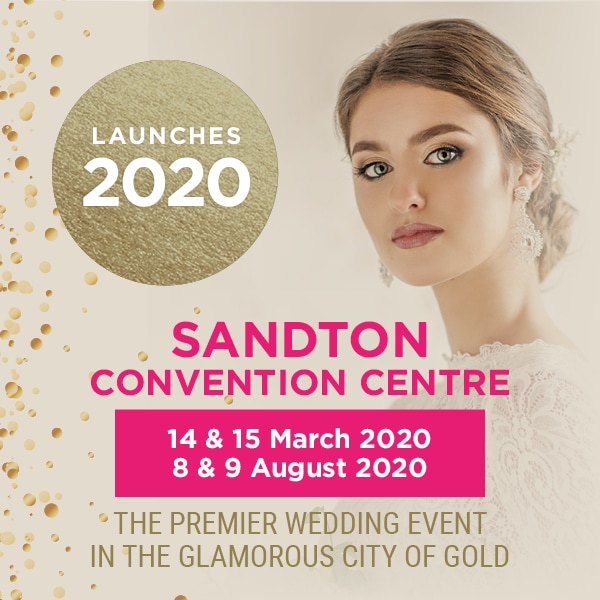 The tickets cost R145. 
The annual Rapid Lion International Film Festival is still on at the Market Theatre in Newtown until Sunday 15 March. 
The Festival focusses on feature films from BRICS countries and presents a range of awards including: Best Student Short, Best International Short, Best Soundtrack, Best Song, Best Editor, Best Cinematographer, Best Actor in a Leading Role, Best Actress in a Leading Role, Best Documentary (regarding Africa, the African diaspora, and BRICS), Best International Documentary, Best Director, Best of SA, Best of BRICS, Best of Africa and the African Diaspora, Best Film Overall and The Lionel Ngakane Lifetime Achievement Award.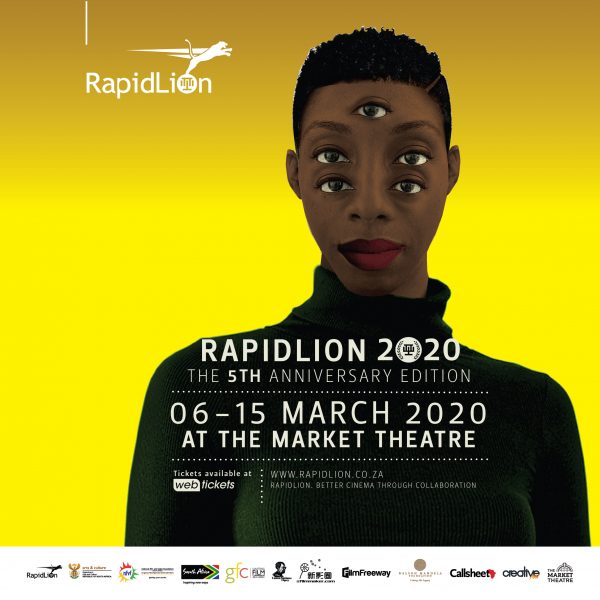 Tickets cost R45 per film. 
Stay up to date with all things culture @zkhiphani