Check out these places to cure the 
Januworry
 blues.
Considering it is Januworry for most, we have compiled 3 events you can check out for free this weekend. 
From art exhibitions to hikes here are the 3 things to do this weekend: 
Award-Winning Illustrator, founder, and designer for Beautiful Boys Za, Lazi Mathebula, is hosting his first solo exhibition, Shadows of my Freedom, at Kalashnikov Gallery at 12pm in Braamfontein on 18 January 2020.  Check out what this versatile creative has to offer.
THERE'S GLITTER IN MY SOUP! BY STEVEN COHEN is also on at the Stevenson in Parktown North from 10am – 1pm on 18 January. Catch a series of self-portraits intimately crafted using make-up. These self-portraits are an extension of Cohen's three-decade-long performance practice.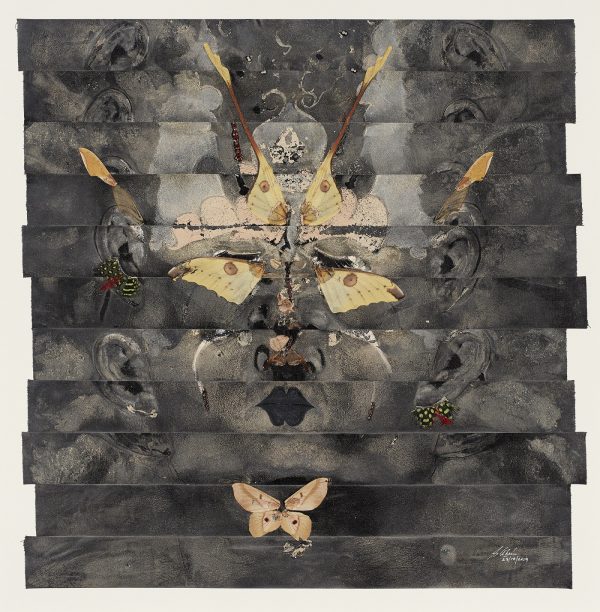 Take a hike up the Klipriviersberg Nature Reserve if Botanics, geology, archaeology, history and cultural interests are your thing. The reserve boasts a surprising diversity of interests. Some of which are larger game such as zebra, red hartebeest, and black wildebeest. It's open from 7am – 7pm.