Gigi Lamayne launches The Gigi Gang Show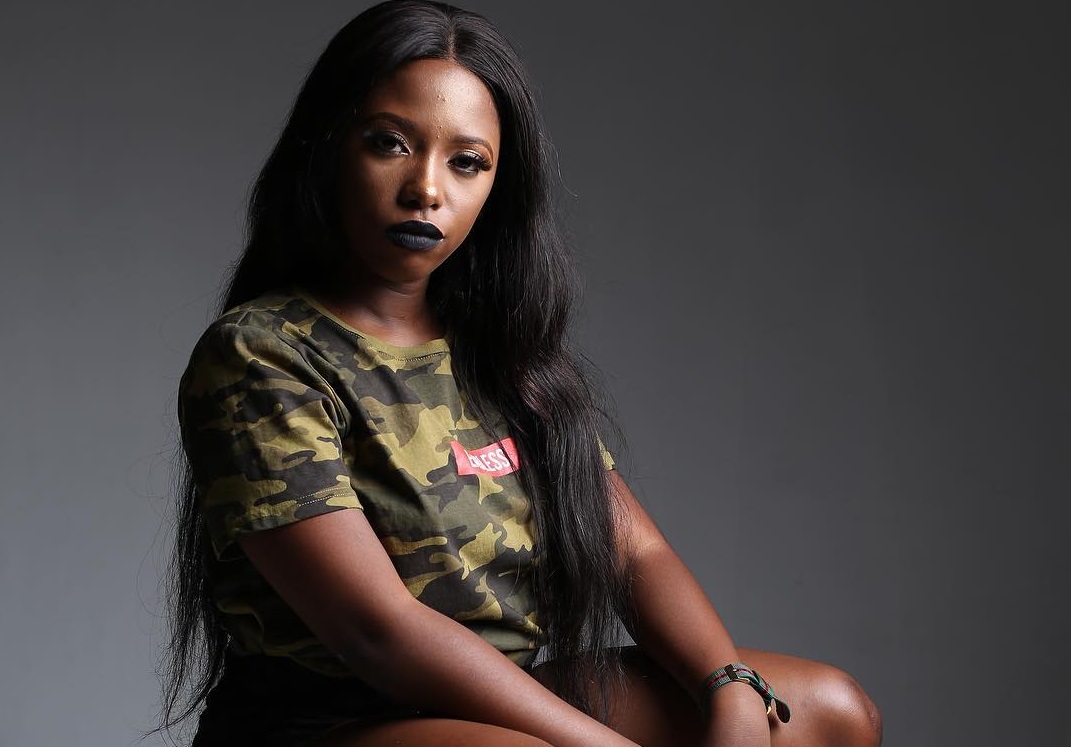 Gigi Lamayne is putting together her very own show.
The event sees an all-female headlining line-up including herself, Nadia Nakai, Fifi Cooper, Nokwazi, Rouge, Moozlie and Mpumi, supported by friends of Gigi Lamayne.
It was important for me to do something for the culture and bring women together, and that is how The Gigi Gang Show was birthed. It's my take on a "one woman show" which is actually about celebrating women coming together as we are not in this alone despite popular belief
shares Gigi Lamayne.
The Gigi Gang Show aims to change the narrative of SA Hip Hop by making the show a family day. There will be a kids' zone with fun rides and children's entertainment until 4pm on the day.
Deliberately positioned outside of Women's Month, and with a 90% female organising team, The Gigi Gang Show intends to create a culture to celebrate and elevate women at any time of the year and not within the so-called designated times.
The Gigi Gang Show will take place on Saturday, 4 May 2019 at Elkah Stadium Cricket Oval in Soweto. Doors open at 12pm till late.
Tickets are now available on Computicket at R80 pre-sold and R500 VIP here: https://online.computicket.com/web/event/the_gigi_gang_show/1282048642/0/93409161
Facebook Comments