Gigi Lamayne To Speak At International Music Conference In October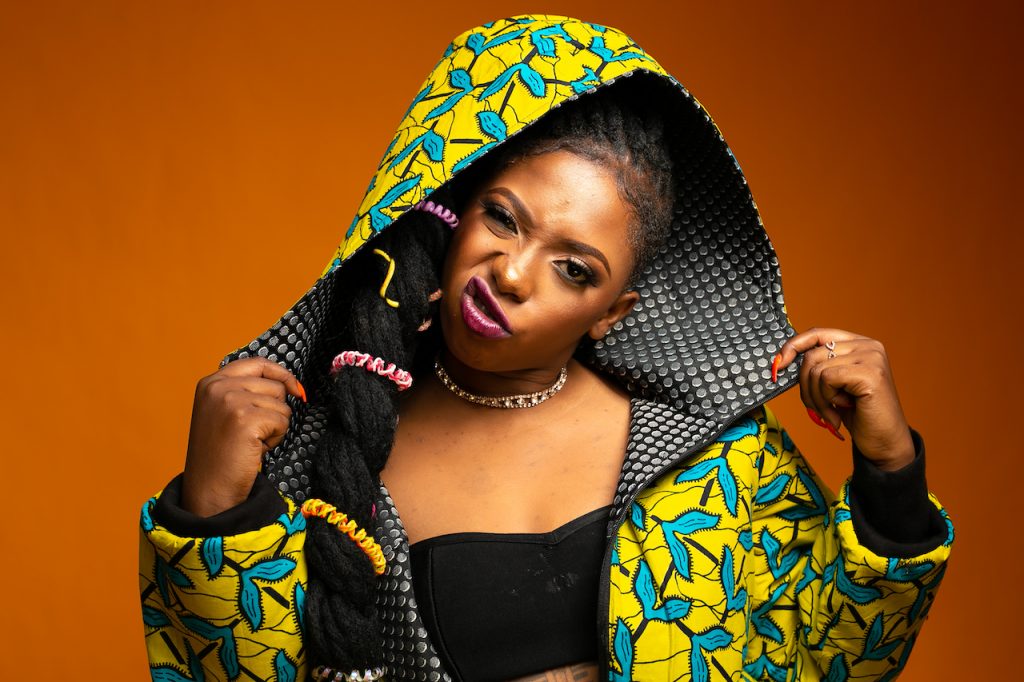 Multi-award winning artist, Gigi Lamyane will be sharing South African Hip Hop insights at Ade Beats conference in Amsterdam
Organisers of the international music conference ADE Beats today confirmed that South African Hip Hop artist Gigi Lamayne will be attending their 10-year anniversary edition as their special guest this October in Amsterdam.
Gigi will be highlighting how she independently built up her success as female MC in SA music industry. She will share her insider view on the trends and opportunities in the hip-hop scene in South Africa. Touching on her creative ambitions and her vision on artist driven international collaboration in the global hip-hop scene.
She will also be discussing her current projects and the context of the South-African Hip-Hop scene. While also touching on her view on the globalization of the music industry and hip-hop in particular, with new stars, sounds and trends coming from all over the planet, and of course specifically her role in that.
"I am very excited but also truly honoured and humbled to be representing South Africa on a global scale. I believe this trip will help inspire me and contribute to the completion of my album, due for release in 2020. I am ready to take Gigi to the world and hope they are ready for me", added Gigi LaMayne earlier today.
Blazing a trail for herself, having won six South African Hip Hop Awards (SAHHA) to date the rapper Gigi Lamayne is known for her charismatic stage presence, versatility and amazing lyrical abilities, Gigi has earned her place as the number one independent female hip-hop artist in the country right now.
She switches genres and inspirations effortlessly – for example her latest single FUFA, which just reached 500K on Youtube boasts a Gqom groove with hard hitting proudly South African lyrical fines.
Facebook Comments