Gigi's #GroundZeroMixtape drops Friday 12 February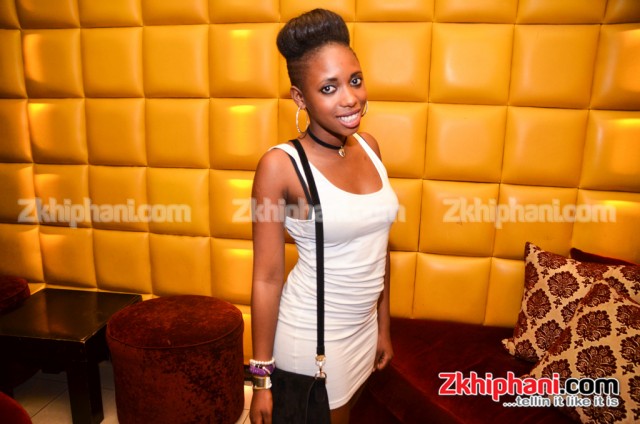 Rising hip hop newcomer, Gigi Lamayne, is set to release the third and final installment of her trilogy of mixtapes tomorrow, Friday, 12 February 2016, titled: Ground Zero. Gigi Lamayne's #GroundZeroMixtape follows her 2013 mixtape titled Circus Café, and her 2014 mixtape titled Colour of Reign. Both mixtapes were award winning, earning Gigi Lamayne Four South African Hip Hop Awards in the categories Best Newcomer, Best Mixtape and Best Female (for two consecutive years).
Keep posted to Gigi Lamayne's social media accounts and website (www.gigilamayne.co.za) for free download links to her mixtape tomorrow morning.
#GroundZeroMixtape tracklist:
Intro
Shisa
Daddy Issues
Delete Your MF Number Ft Xtatic
Bambo Lwami
Fourth Street
Fees Will Fall Interlude
Fees Will Fall
Hate Your Love
Murder She Wrote
Iluma Nathi
Moja Ft WTF
Ouens
Facebook Comments