In collaboration Dizzy Monk Entertainment, Top 'n Trill's long awaited EP is here!
Breathing hot fire onto 11 tracks, the rap duo are going for MixTape of The Year. Tales of The High 'n Mighty also features local rapper Espiquet, Naija rapper V.I.C, U.S based singer Shaelle and Dizzy Monk artists, Aw-Qeh and Bray Couper.
The release of Tales of the High 'n Mighty is being shortly followed by video releases, a launch event, and later this year both rappers are releasing their solo albums!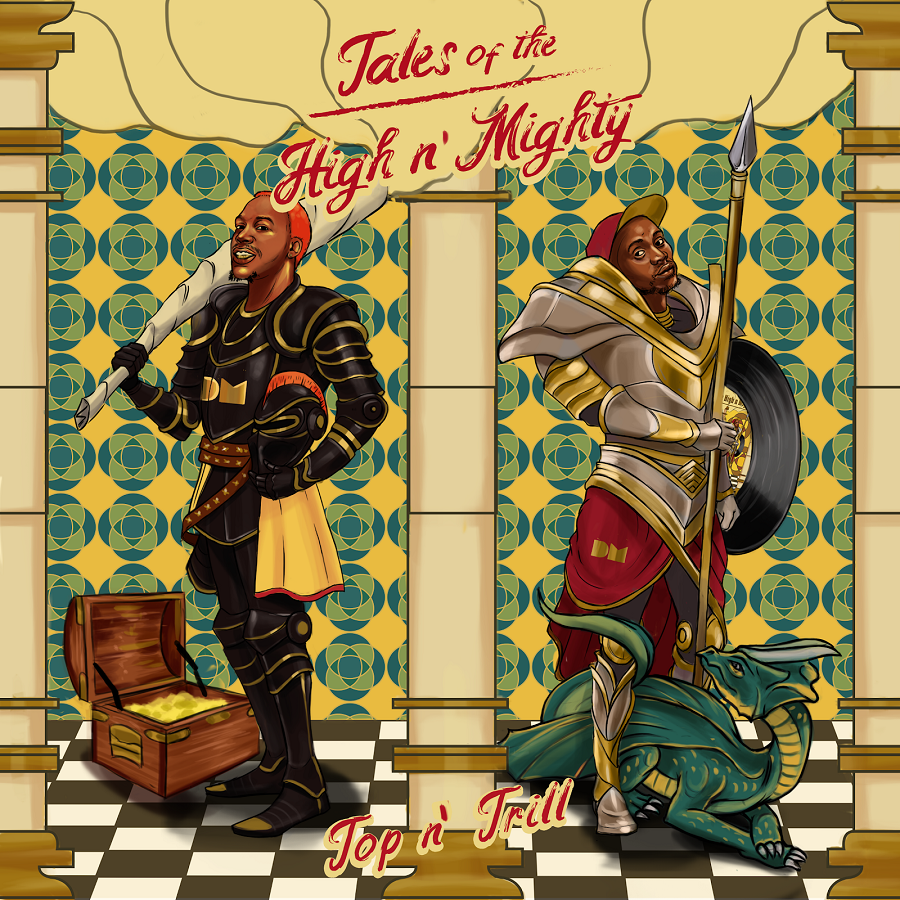 Listen to Tales of the High 'n Mighty:
Spotify, https://open.spotify.com/album/0Cv7UqbrNFmF5E5Oro64Ne
iTunes, https://music.apple.com/za/album/tales-of-the-high-n-mighty/1465296513
YouTube, https://www.youtube.com/playlist?list=OLAK5uy_kHXav0S4zvgzvc55quOFHbGcmqrzSItVw
Deezer, http://www.deezer.com/album/98050732