As a build up to the release of his first full length album, House music virtuoso producer and DJ, Gino Brown is back with a spiritual soulful track titled 'Guqa" which features the talented songstress Boohle! 
Brown is no stranger to the music game as he is the man responsible for the hit track Shay'inumber and many other party starter tracks. This time around he decided to drop a mellow tune to help people cope with the Covid19 pandemic.
'Guqa' which means to kneel in English symbolises the importance of prayer and keeping faith alive by being optimistic during the global epidemic that has seen thousands of people losing their lives worldwide.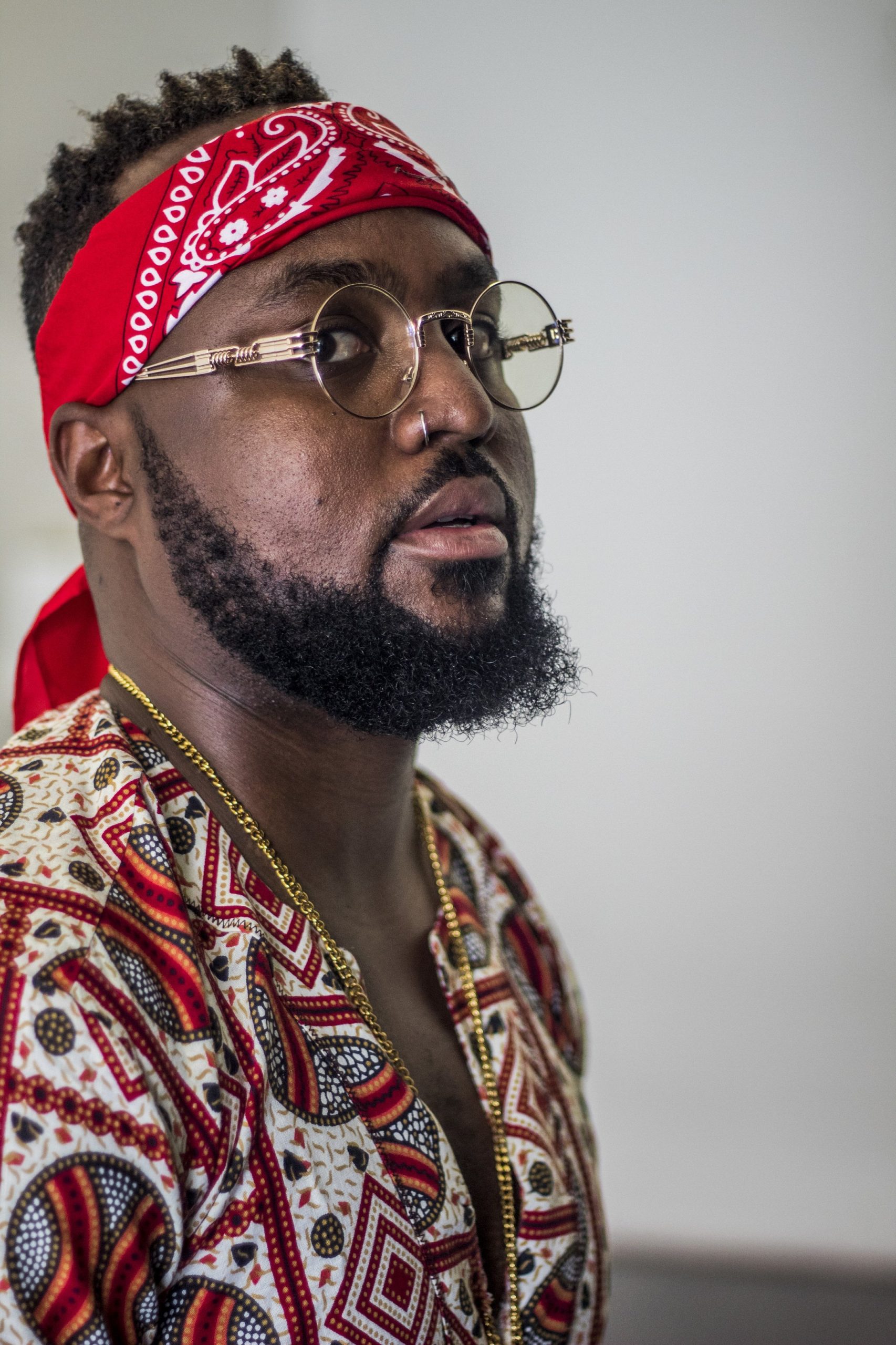 Boohle, real name, Buhle Manyathi who is a versatile vocalist with a solid reputation for criss-crossing many genres, conveyed the message so effortlessly with her angelic voice. The catchy vocals which are delivered in Zulu, are sure to keep you mesmerized.
It is invigorating to see that Gino Brown is not confined to one type of sound as Guqa is more laidback as opposed to his previous hits. "Guqa" is obviously perfect for winter chilling sessions of the lockdown period. Gino's consistency in the game is undeniable. His production is simple yet effective. Winter is about to be warm with this hot tune!
Guqa is surely one of the best songs you will hear to come out of Mzansi in 2020 and it sets the bar high for the upcoming Lalela album. 
Stream Guqa on this link: https://youtu.be/UcgFd5MVD_8