A staggering 90% of all natural disasters are water-related. More frequent and extreme flooding is polluting already fragile water sources and ruining existing water systems; longer droughts are drying up springs.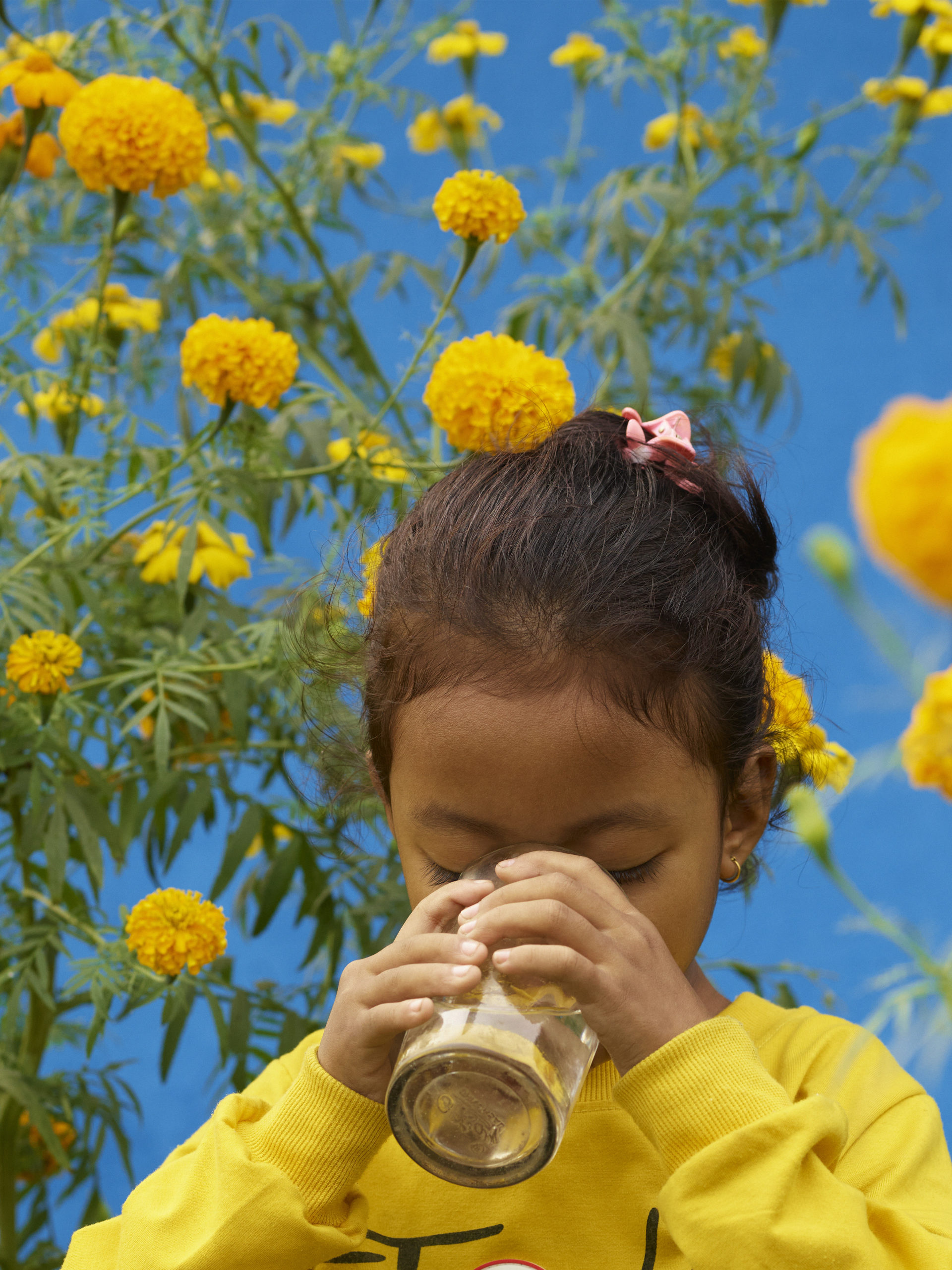 People living in poverty are especially vulnerable to this dramatic impact of climate change because of their reliance on unstable water and sanitation systems, weaker institutional protection and limited access to funding. Today, more than 2 billion people live in countries experiencing high fresh water shortage. Of which 1 in 10 do not have access to clean water at all. By 2025, half of the world's population will be living in water-stressed areas. People need a reliable supply of water that keeps pumping through flood, drought and natural disaster. Because with clean water, they can stay disease free, go to school, earn a living and be better prepared for whatever the future brings.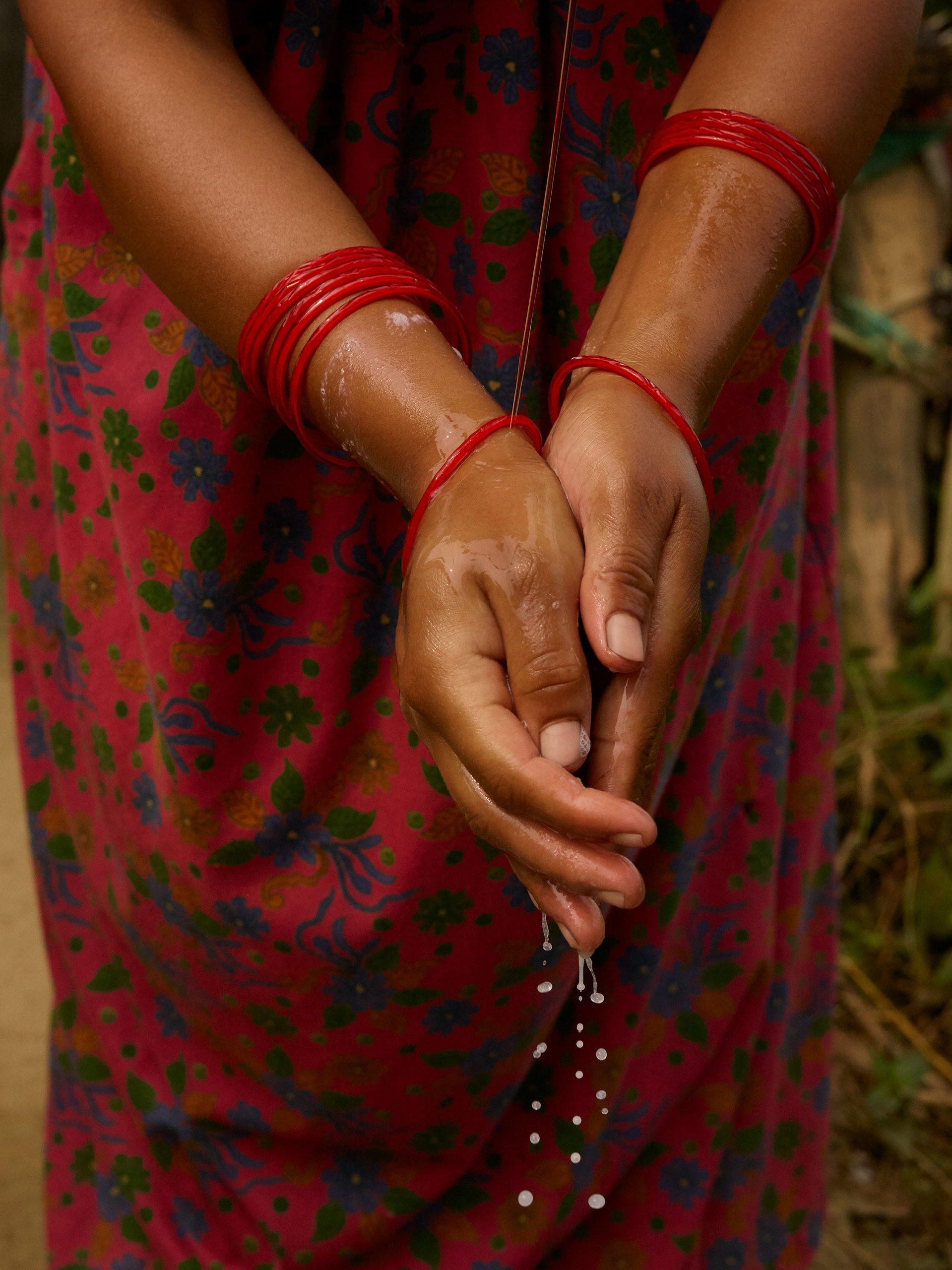 Acqua for Life is Giorgio Armani's initiative focusing on delivering universal access to drinking water in water-scarce regions. Initiated in 2010, the same year that the United Nations recognized the right to water and sanitation as a human right, Acqua for Life has been a commitment for the brand ever since. In 2021, the cumulative level of funding that Acqua for Life has provided to its strategic partners over the years will hit the 10 million euros mark.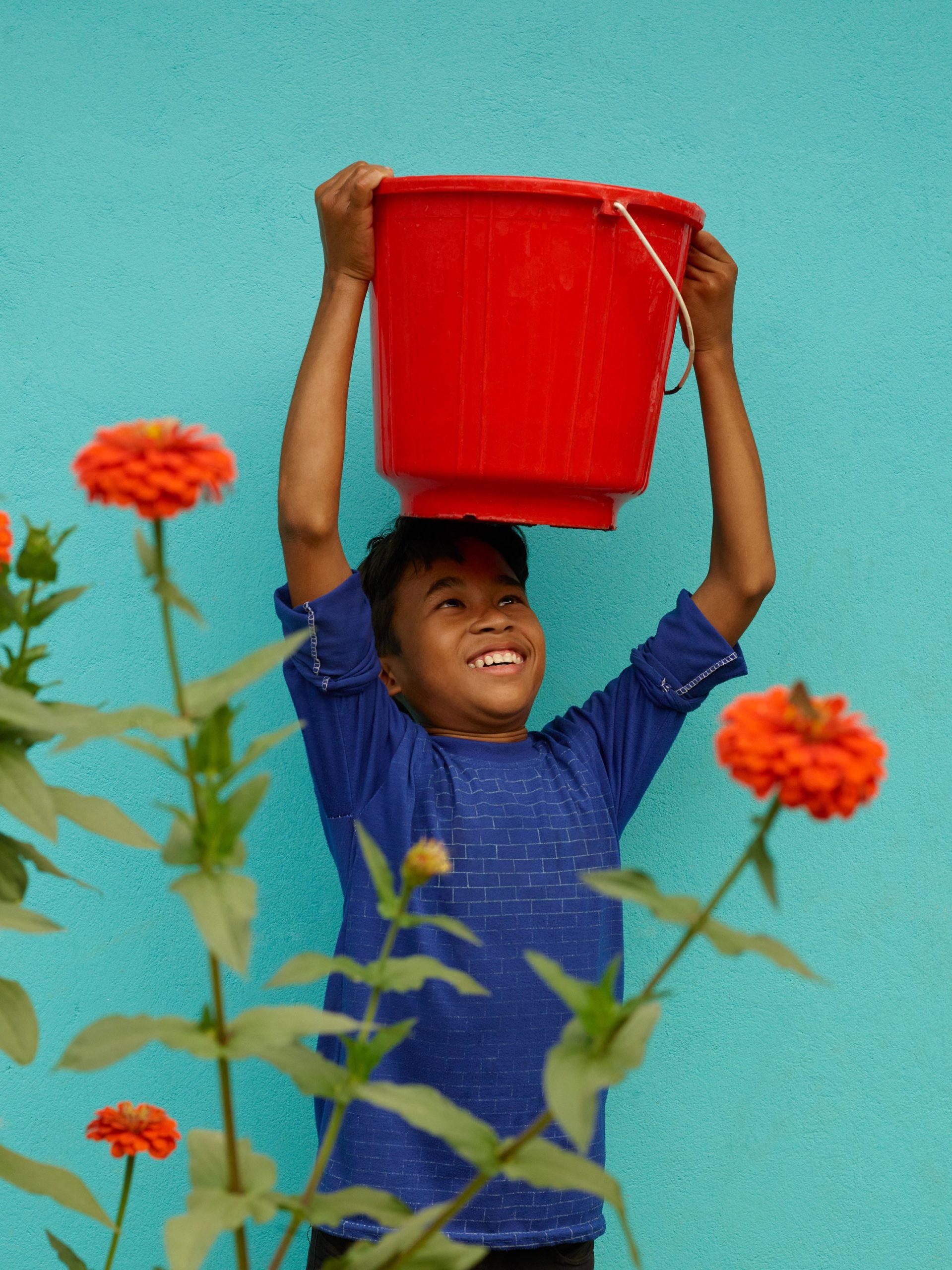 Over the last three years, renowned photographer Viviane Sassen has visited both Madagascar and Nepal to capture Acqua for Life projects with its strategic partner WaterAid. From her visits, Viviane Sassen has created a film and photographs that convey the transformative impact that clean water has on the daily lives of local communities. Through the joyful and optimistic lens of the artist, the film and images illustrate the intrinsic connection between water and life.
Looking to the future, Acqua for Life is committed to continue expanding its engagement with communities around the world to deliver universal access to safe drinking water.