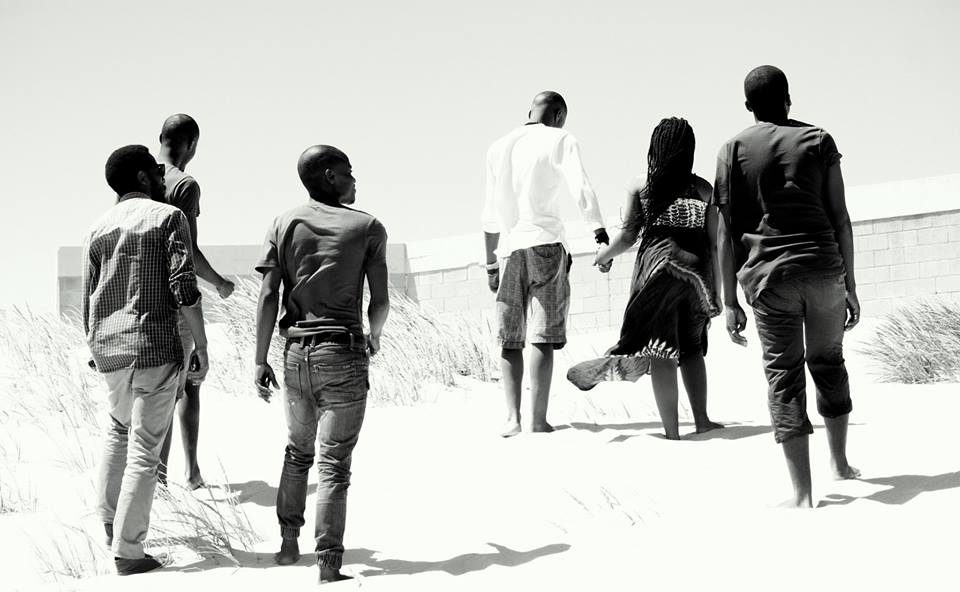 Have you heard the saying "Your Deep is not My Deep" or "Go Deep or Go Home"? If you have, you probably heard it from a "House Head" who believes that their taste in House music is superior to most. This is probably the most annoying type of house head. they're always bashing at your selection of house tunes and never wants to share their music with you.
Deep house music has to be the quintessential subgenre under the House music umbrella. Boasting in smooth synths, sultry vocals, 4 step kicks, full whole range bass and soul touching magic.
If you're a Deep House lover this is a compilation to acquaint yourself with and be that guy/gal who has can drop "Your Deep is not My Deep" or "Go Deep or Go Home" in a sentence randomly.
Origin Of Deep Compilation
Compilations have from the beginning been the mainstay for the success of House music in South Africa. Sipho Ngubane and Deepconsoul deliver a deep house compilation to feed those who long for deeper sounds.
As a House music enthusiast, this compilation will feed the deep bug in you without requiring you to go fishing for good music.
The one and only flaw perceivable in the entire is the low level of mixing and mastering that most of the tracks have. Listening to certain tracks is a bit unnerving as the vocals tend to float away from the track. This creates a weird feeling like the vocals do not fit the track. But this does not necessarily make this compilation trash.
A decent listen, with music that will touch every facet of your being. Having a majority of vocal-based track with subject matter that anyone of age can relate too instantly.
Top Tracks
Waio (Mix)
Look At yourself (feat. Darian Crouse)
Who (feat. Grace)
Push (feat. K Modi)[Main Mix]
checkout the compilation here, and don't forget to leave a comment in the comment section below.
Facebook Comments