Durban based Gqom group, Abangani Bethu have come out and accused popular producer, De Mogul SA of stealing their song, Bamnandi Abafana. Tshepo Rangaka aka De Mogul SA is an Afro House DJ and Producer who is signed under Ganyani Entertainment. He has made a number of hits in the past including Oe Batla Kae which quickly became an anthem. He is known for doing the music genre known as Amapiano so him coming out with a Gqom song made the gents suspicious.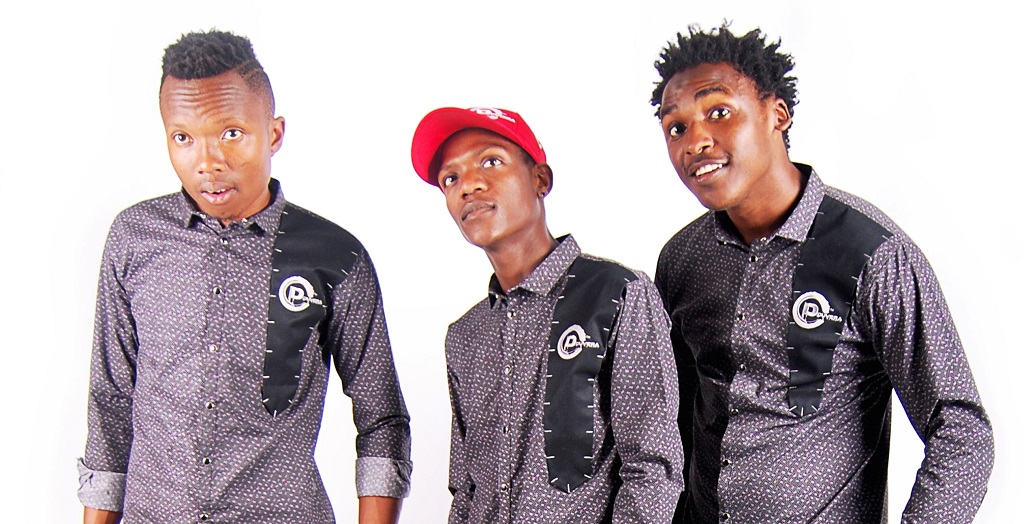 Abangani Bethu sent through a statement to address the claim and establish that they believe De Mogul stole their song. Including the titled of the song.
"We registered and released our song, Bamnandi Abafana back in February when we released our EP. We invested a lot of money and time promoting this song as a single being that many people were loving it," they wrote.
They claim that the song got so much recognition that it was able to score them a couple of high paying gigs.
De Mogul has not officially released the single yet but he has been promoting it on social media leading up to the drop. He has shared it with various music platforms which is where we got it from.
Official Artwork of My New Upcoming Single 🙏🏽🙏🏽 The Response Has Been Amazing, I cant wait to share this amazing piece of work with the World. 🙂🙂 #demogulsa #abafana #artwork #newsinglealert pic.twitter.com/fxnagUsz7Q

— #Abafana drops 10 Aug (@DeMogulSA) July 23, 2018
Upon listening to the song, it is clear that there is a distinct similarity with the hook.
The collective claims that they have tried to contact De Mogul and his management team with no luck. "We need De Mogul to pay us or credit us so we can get royalties for composing the lyrics to this song which is something we rightfully deserve by law," they state.
Take a listen to the songs below, do they sound similar to you?
Abangani Bethu- Bamnandi Abafana
De Mogul SA- Abafana