Grooming Corner: It's A Guy Thing With Hip Hop Cat – Pablo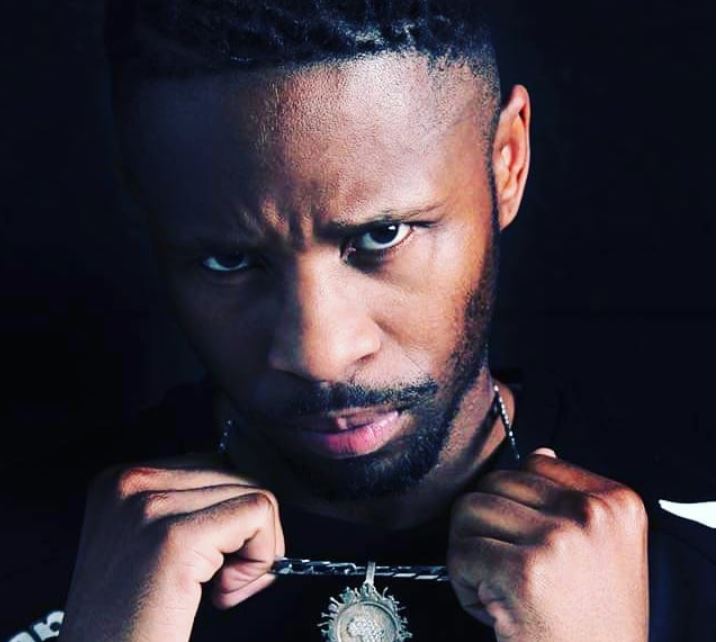 Hip Hop Artist Pablo Shares His Grooming Essentials.
We recently caught up with local musician Pablo who spoke to us about his grooming routines. From exfoliation to his bad habit of biting his nails, this is what went down: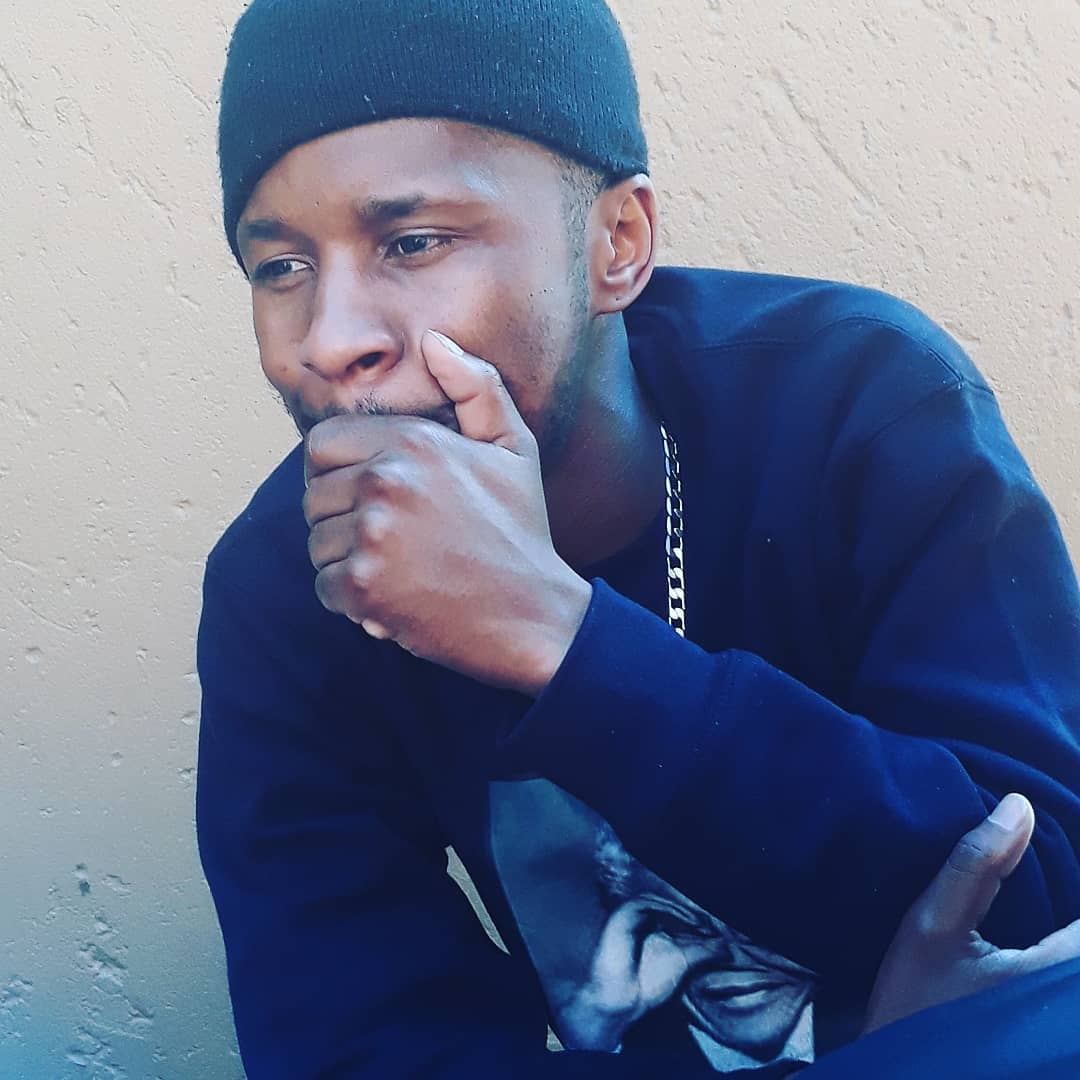 Q: What would you say is your favourite fragrance/cologne at the moment?
A: I'm undecided hey, but I'm drawn more to woody and oud scents, so I can safely say my favourite cologne is Gucci Intense Oud.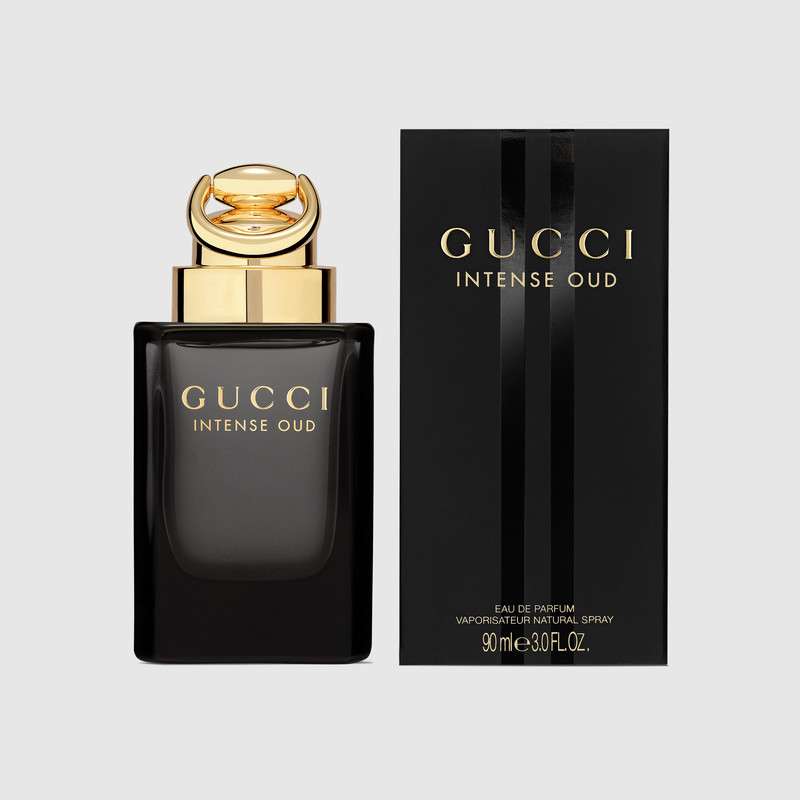 Q: You seem to be a guy that is well groomed. What would you say are your go-to grooming products?
A: My partner introduced me to exfoliation. I had no idea what that was but I seemingly love it because it works wonders for my skin. I try to exfoliate twice a week and this has become part of my routine.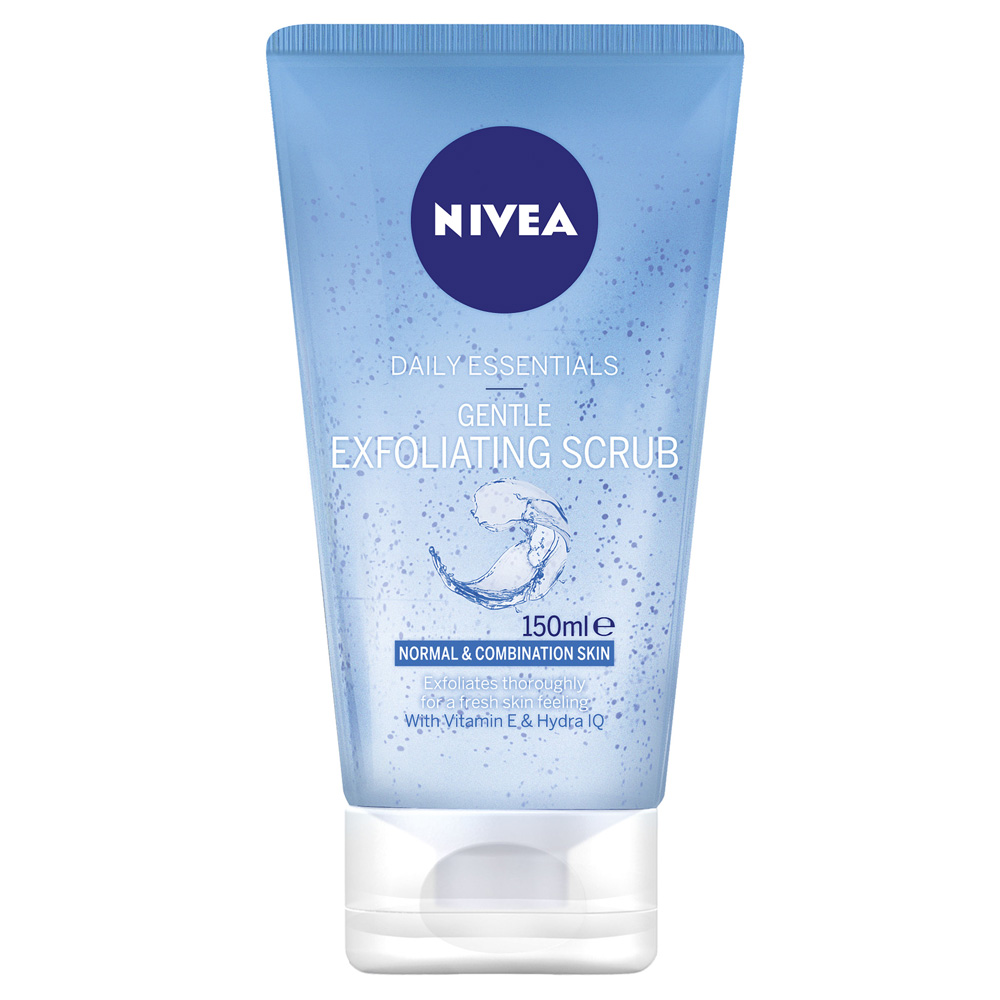 Q How do you take care of your skin?
A: Well, I would say it's great genes. I have heard that drinking water also benefits the skin but I must admit that I can't keep up but every now and then, I manage to drink a litre of water.
Q: Do you have a grooming routine that you follow?
A: I'm a very simple guy and not the type that like to complicate my life with different kind of products. And in terms of my appearance, I always make sure that I don't miss my weekly appointments at my favourite grooming spot which is Legends Barber in Newtown. The barbers know the kind of look I go for and it has become my favourite hangout spot!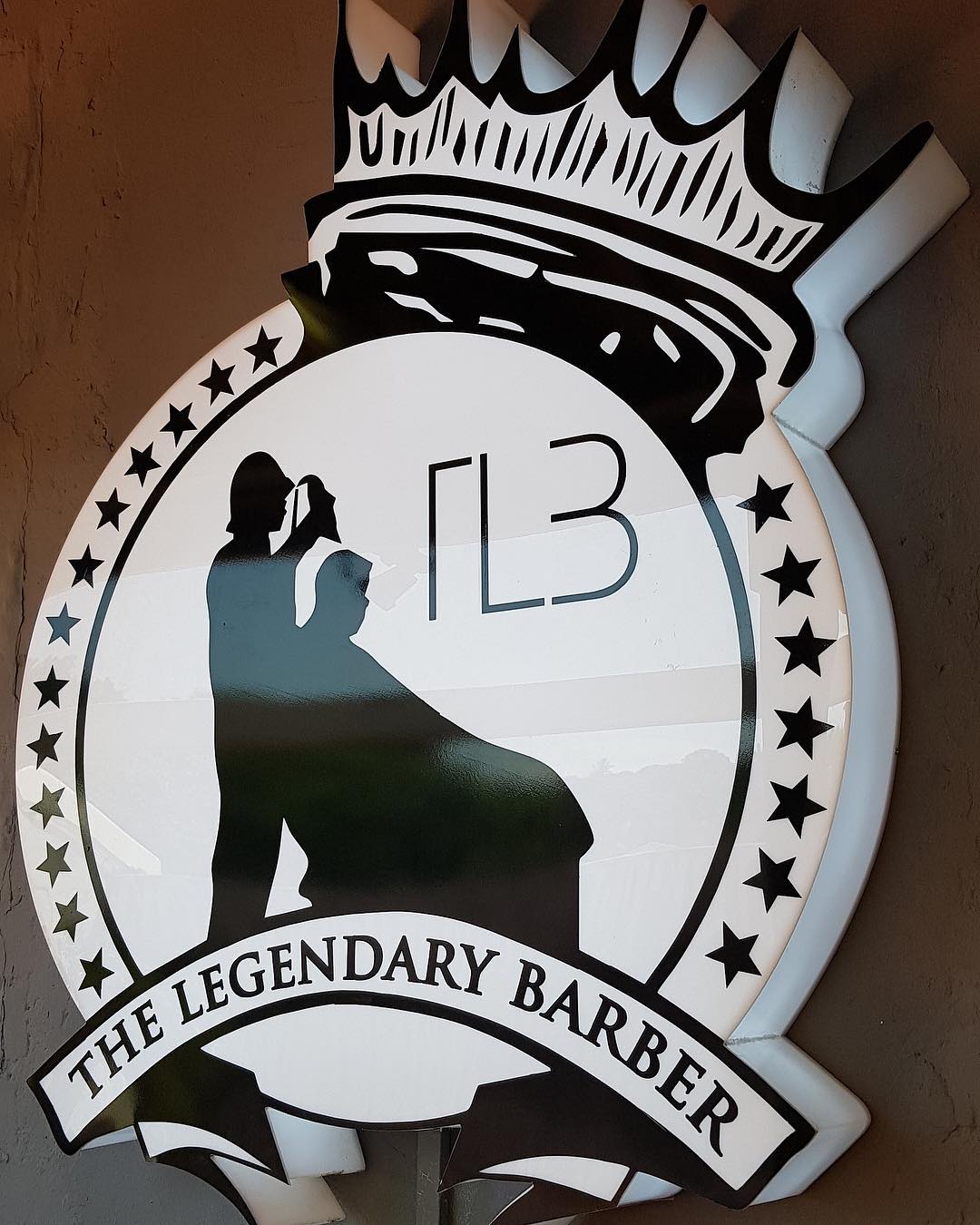 Q: What's the one grooming/beauty myth you swear by?
A: Make sure you look and smell good at all times.
Quick Fun Facts About Pablo:
He is an introvert and has admitted to be a very shy person.
His bad habit is biting his nails.
Sorry ladies, Pablo is taken.
Are you feeling Pablo?
Let us know in the comments section below.
Facebook Comments

Blogger Acalaca shares tips on how she got rid of acne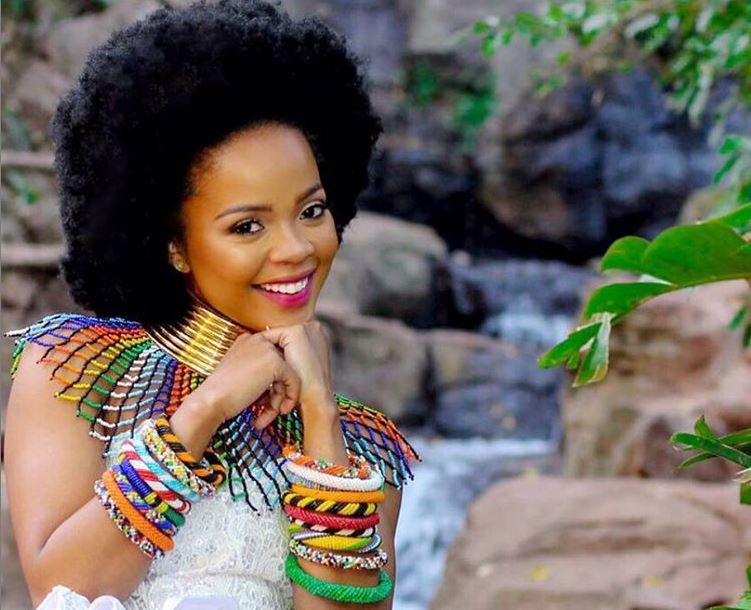 Acalaca has been struggling with acne for eight years.
Acne is a common condition that affects most people including celebrities. Well-known businesswoman Akona 'Acalaca' Lali shares on how she dealt with the skin issue.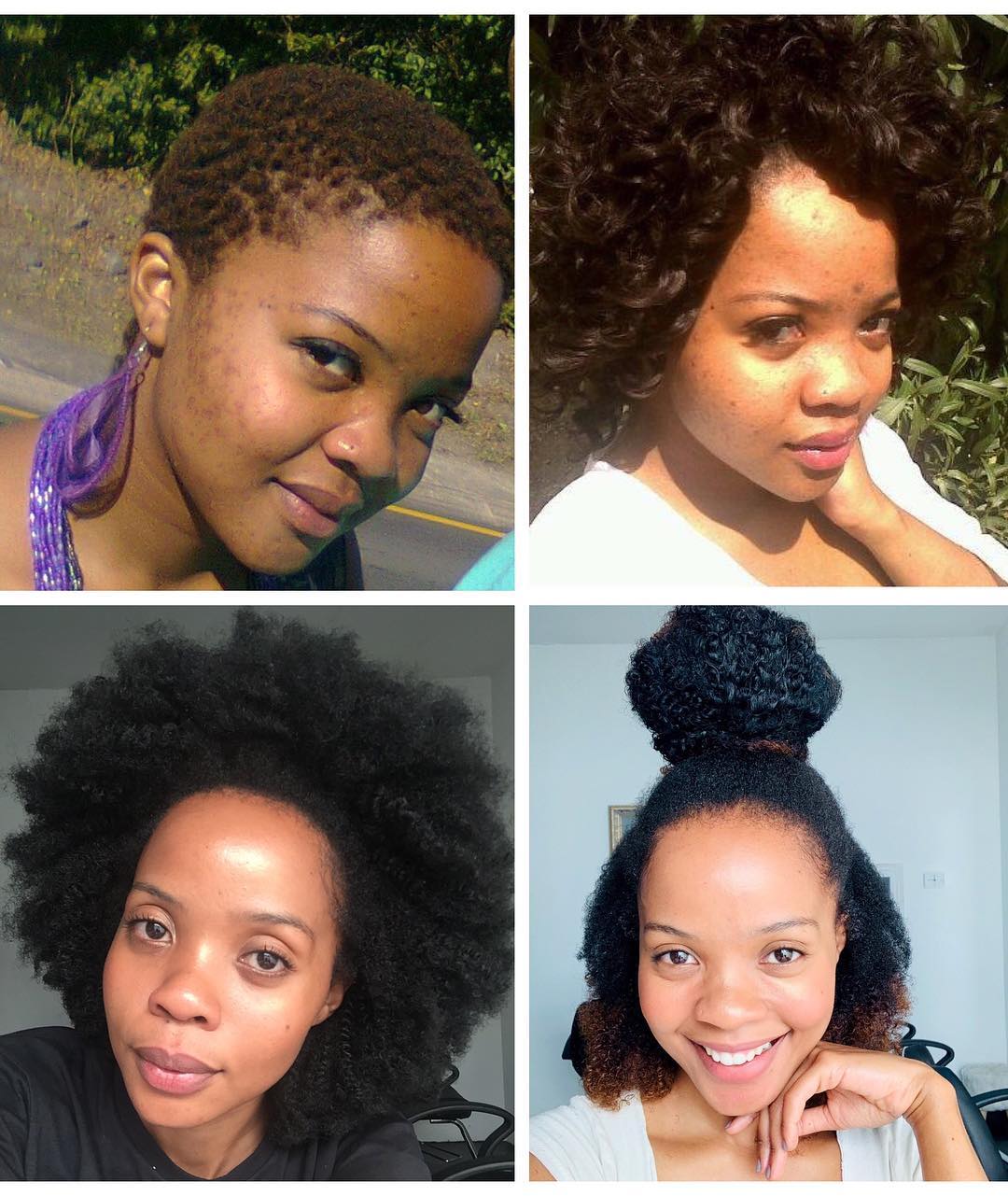 Growing up in the Eastern Cape, Akona had to live those awkward teen years hiding her face behind funky hairstyles, bold accessories and fashionable clothes. And, in a recent Instagram post, the beaut opened up about how people used to make fun of her,
I thought I would have "bad skin" for the rest of my life and remember some guy saying I look like a lunch bar, I got home and cried so much
She says.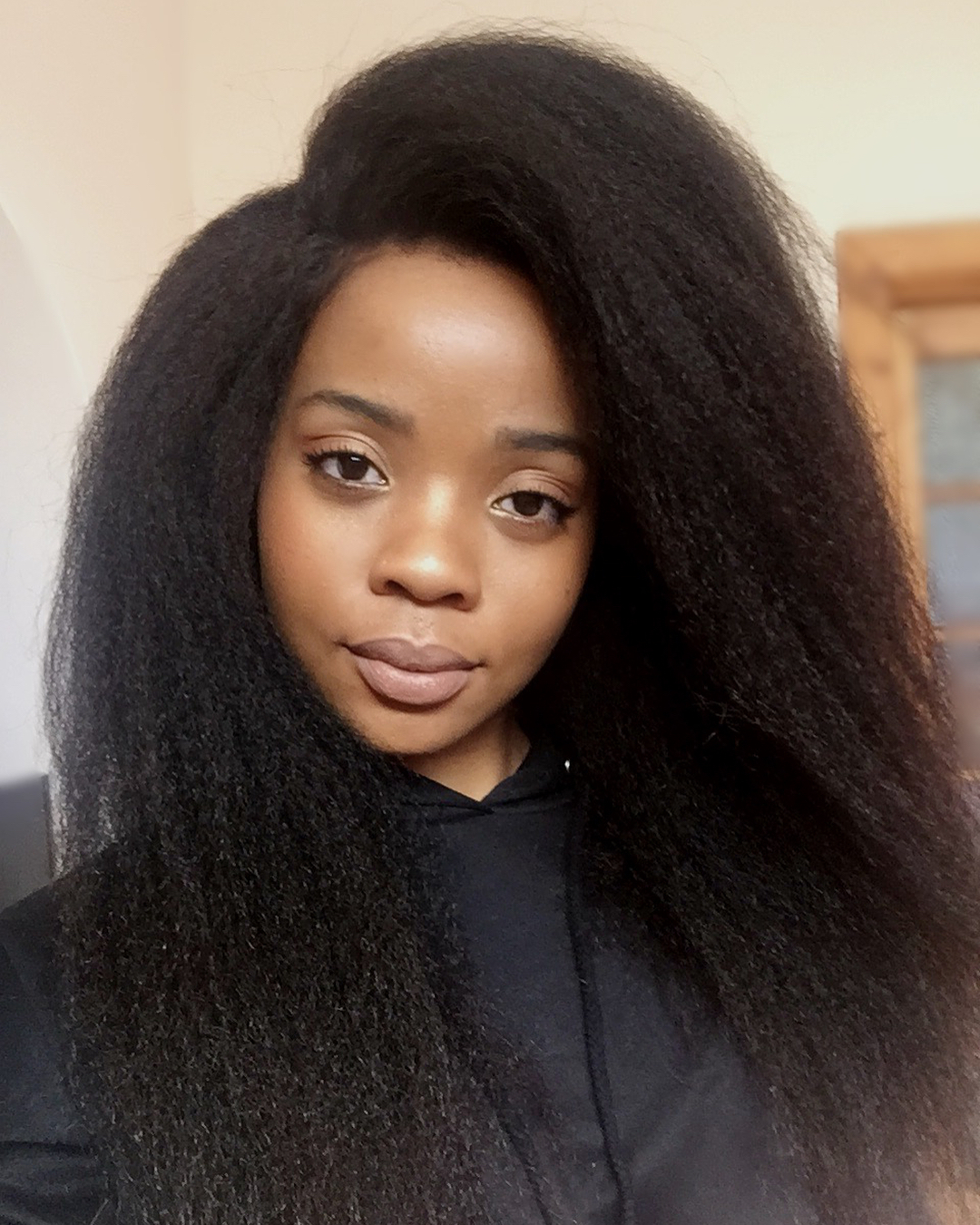 Having tried countless skin products in the market with no results, the digital entrepreneur found other methods to help combat her skin condition.
She was put on Oratane, a medical treatment that fights off bacteria and reduce the inflammation for six months, but that had to be cut short due to harsh side effects,
I stopped using it on my 4th month I just couldn't deal with the side effects
She explains.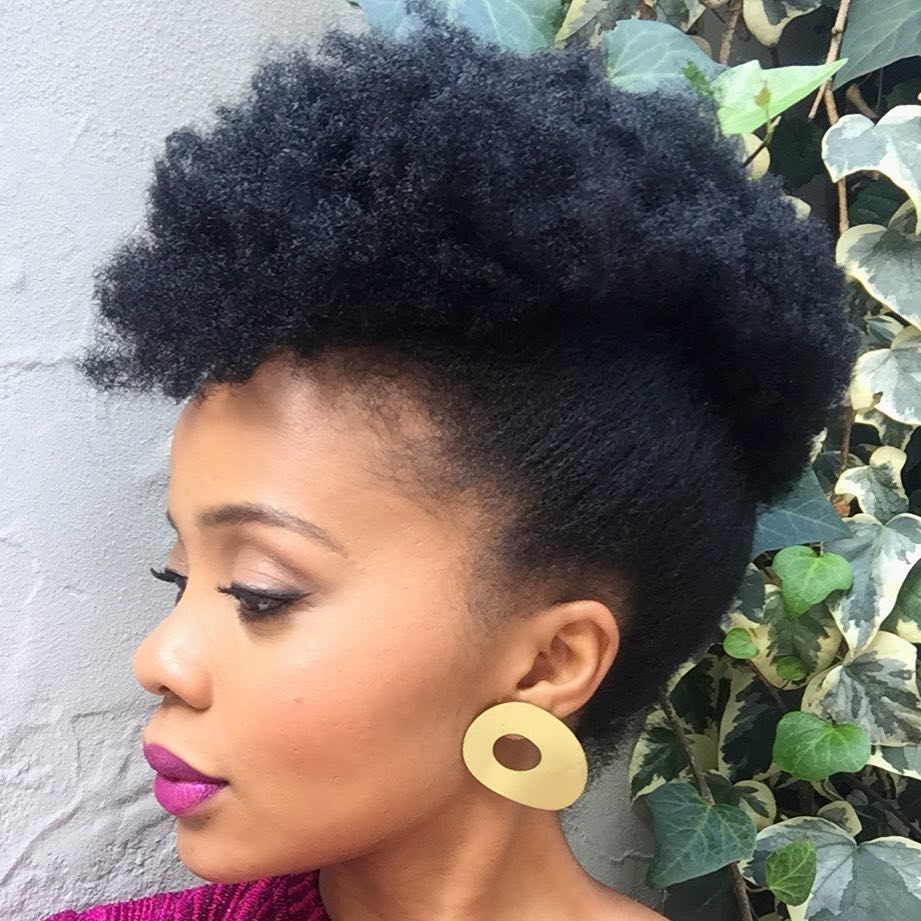 She then tried the Vampire Facial, a procedure done by aesthetic professionals which involves taking a sample of your own blood and then injecting it with needles back in your face.
And, that's when she noticed a difference which led her to make a lifestyle change,
My lifestyle definitely contributes to the health of my skin, hair and nails in fact my entire well being. I'm vegan, I don't drink alcohol or smoke tobacco
She explains.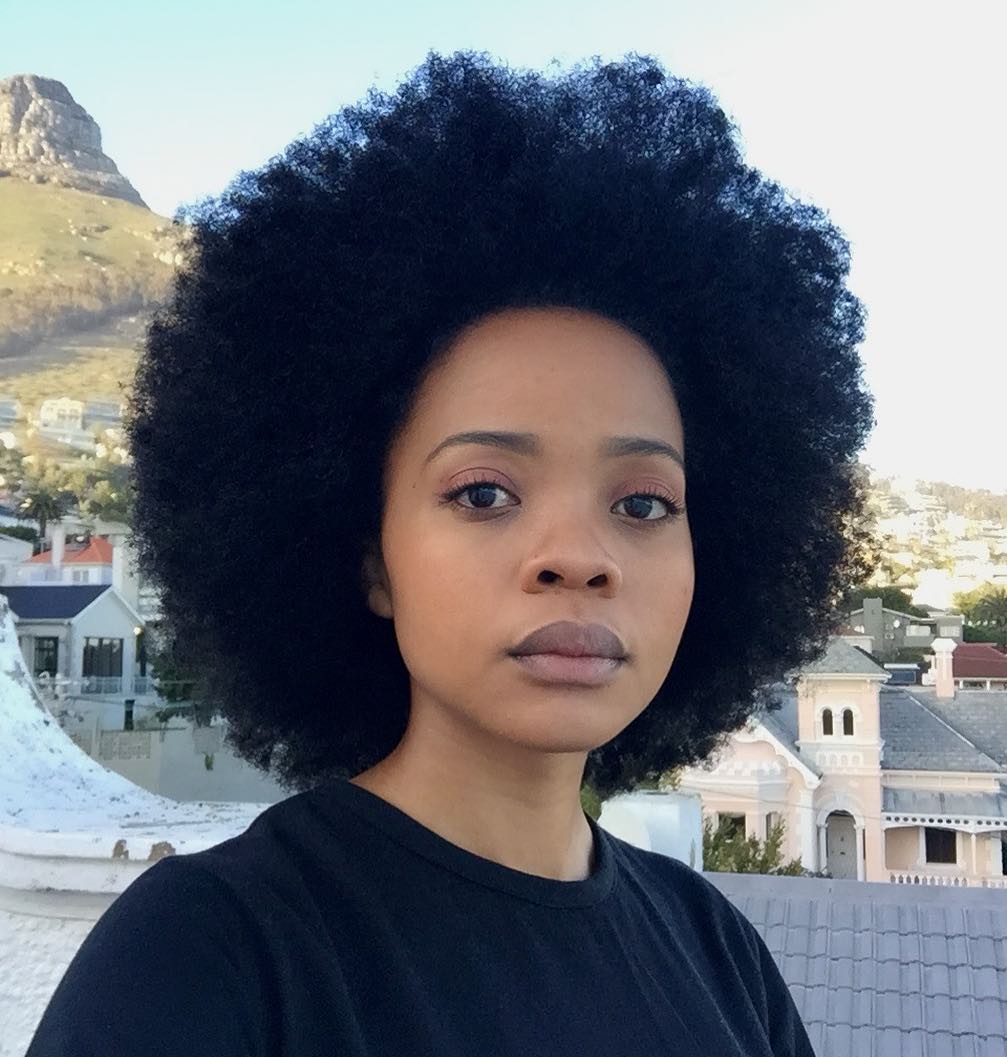 How does she maintain such radiant skin?
She eats a well balanced diet and drinks plenty of water. She also produces skin care products which will be launching soon.
Facebook Comments