Hip Hop Artist Pablo Shares His Grooming Essentials.
We recently caught up with local musician Pablo who spoke to us about his grooming routines. From exfoliation to his bad habit of biting his nails, this is what went down: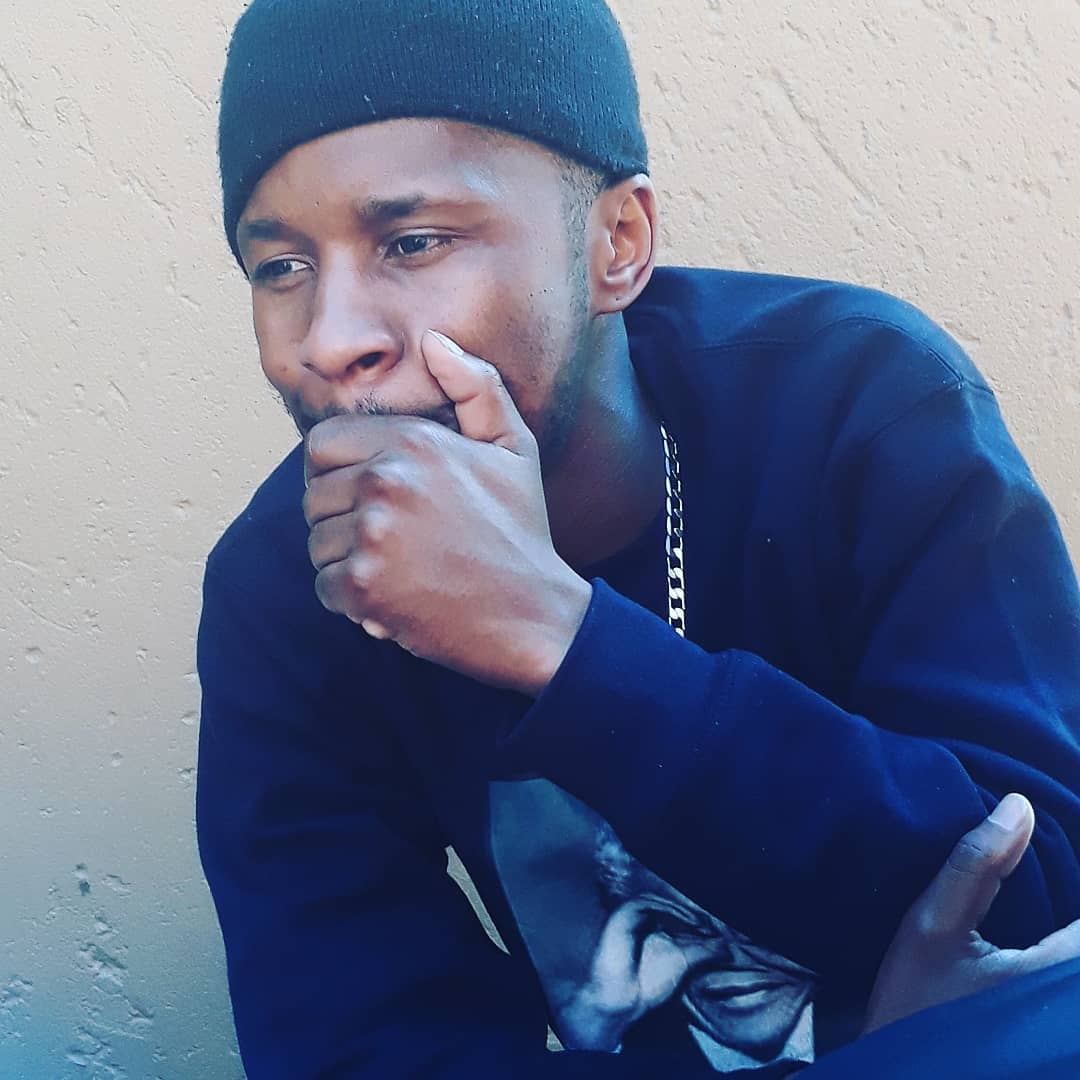 Q: What would you say is your favourite fragrance/cologne at the moment?
A: I'm undecided hey, but I'm drawn more to woody and oud scents, so I can safely say my favourite cologne is Gucci Intense Oud.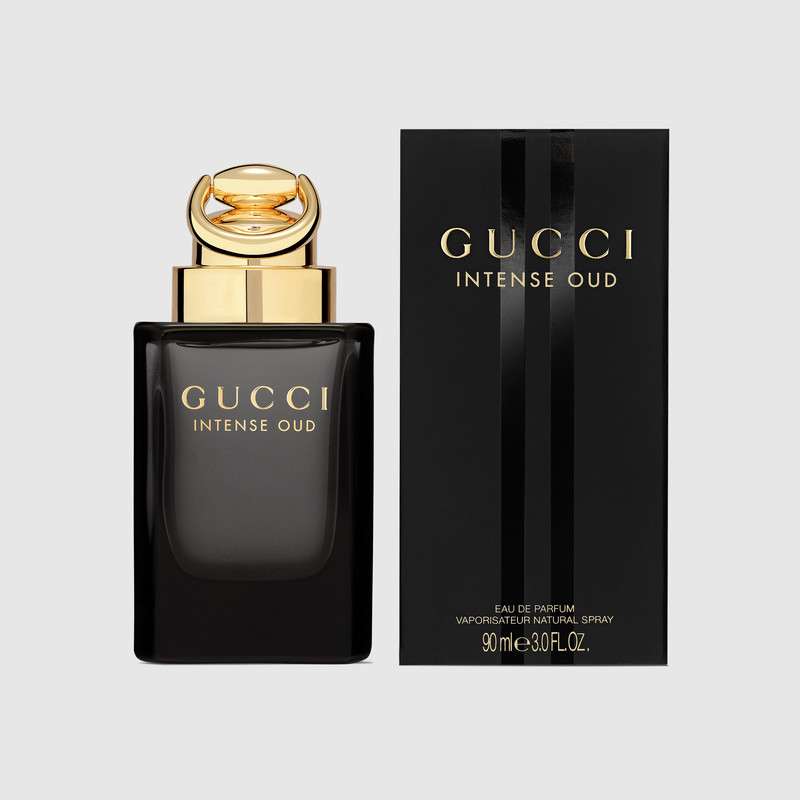 Q: You seem to be a guy that is well groomed. What would you say are your go-to grooming products?
A: My partner introduced me to exfoliation. I had no idea what that was but I seemingly love it because it works wonders for my skin. I try to exfoliate twice a week and this has become part of my routine.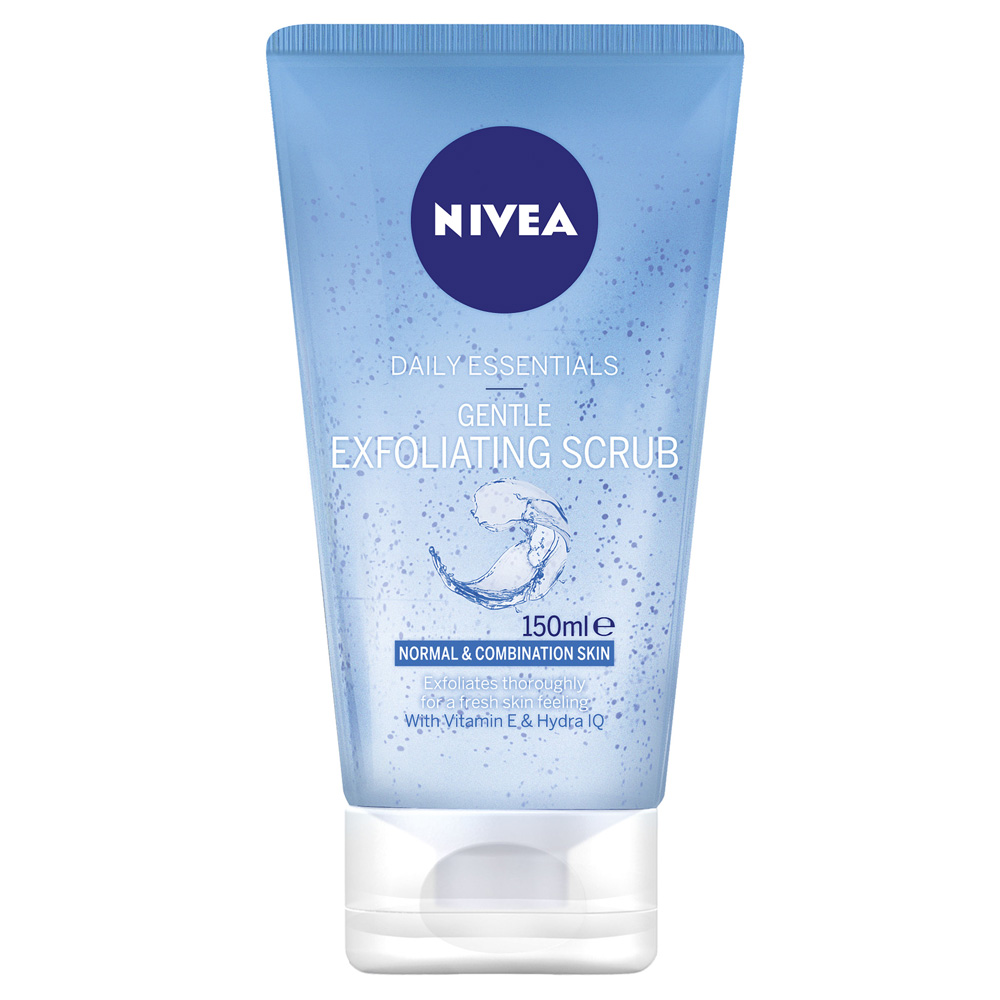 Q How do you take care of your skin?
A: Well, I would say it's great genes. I have heard that drinking water also benefits the skin but I must admit that I can't keep up but every now and then, I manage to drink a litre of water.
Q: Do you have a grooming routine that you follow?
A: I'm a very simple guy and not the type that like to complicate my life with different kind of products. And in terms of my appearance, I always make sure that I don't miss my weekly appointments at my favourite grooming spot which is Legends Barber in Newtown. The barbers know the kind of look I go for and it has become my favourite hangout spot!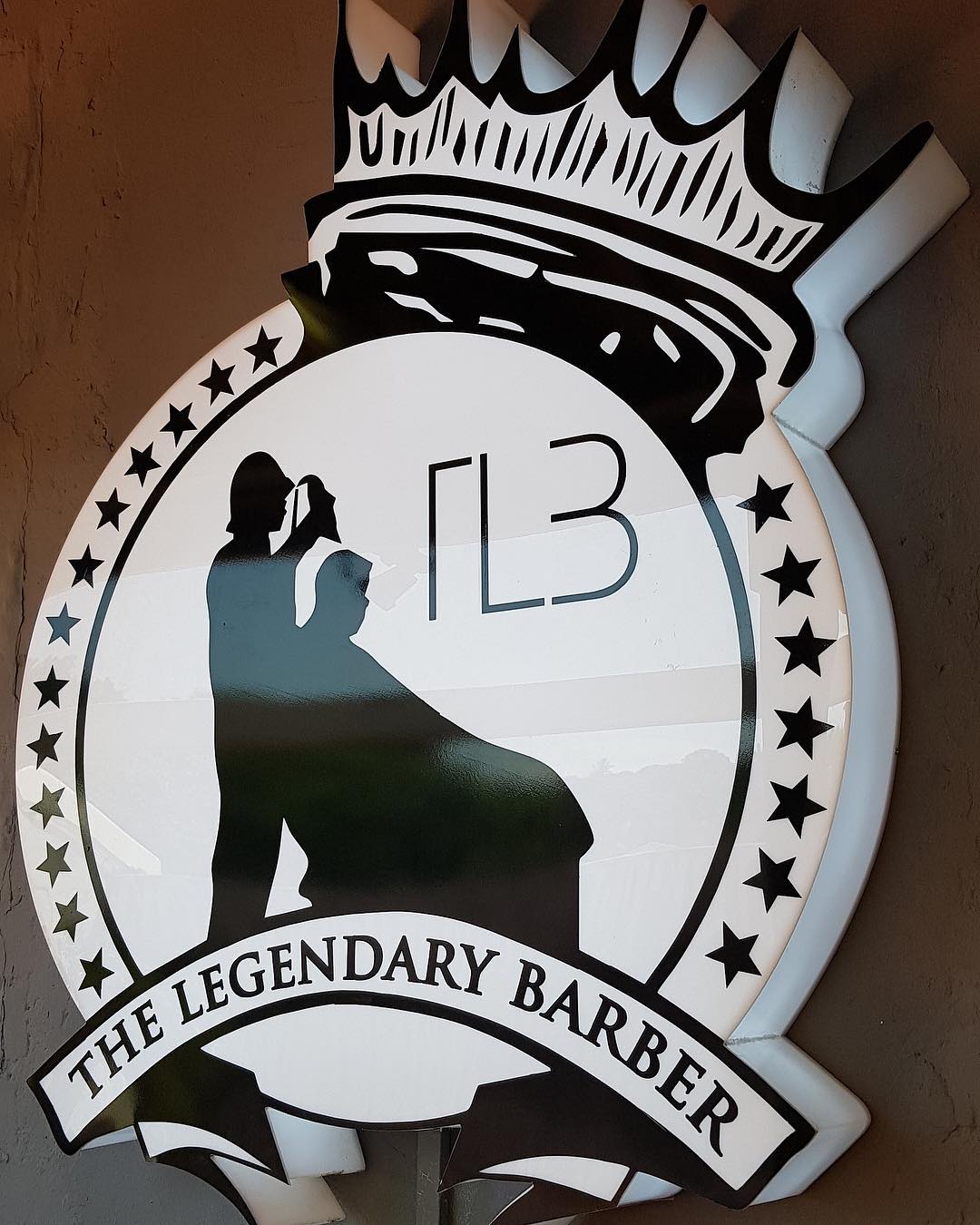 Q: What's the one grooming/beauty myth you swear by?
A: Make sure you look and smell good at all times.
Quick Fun Facts About Pablo:
He is an introvert and has admitted to be a very shy person.
His bad habit is biting his nails.
Sorry ladies, Pablo is taken.
Are you feeling Pablo?
Let us know in the comments section below.