Soccer hunk Mdu Yende shares his grooming tips.
It's no doubt that Mzansi soccer star Mthokozisi Mdu Yende is one of the hottest players to ever hit the South African pitch. Back in 2016, the talent was a finalist in the Joop Homme South Africa ambassador competition which later gained him a lot of attention. We caught up with the humble star as he dishes out how he stays so well groomed.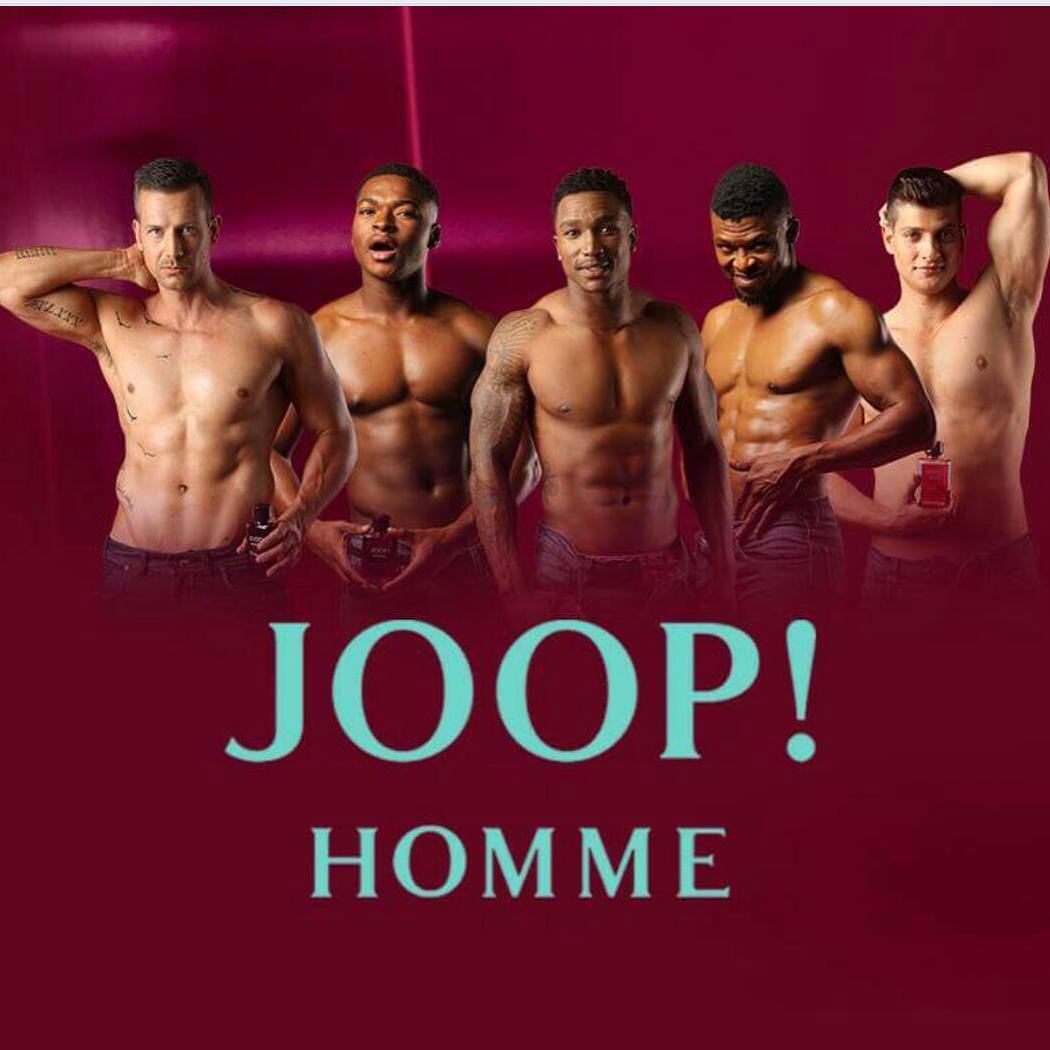 Q: What's your favorite fragrance at the moment?
A: My favorite perfume at the moment is Tom Ford Oud Wood because it's one of the most rare and expensive ingredients. I love the fact that it lasts for hours and smells great.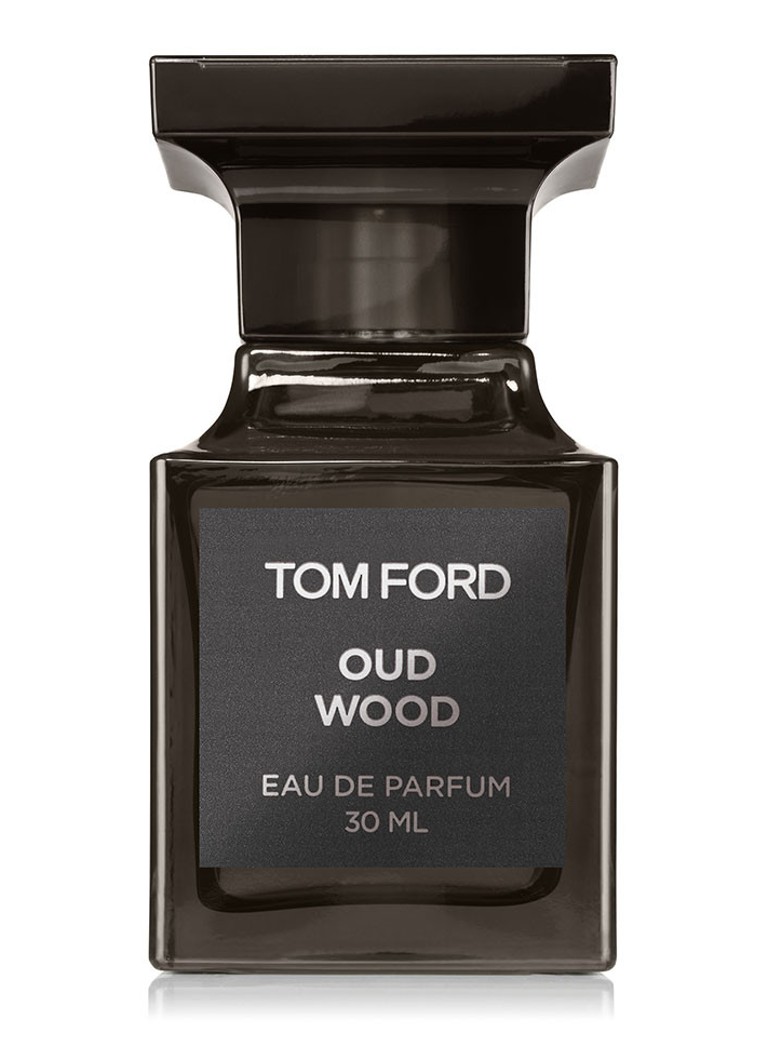 Q: You always look nothing short of dapper, how do you manage to stay in shape?
A: I work out most of the time during the week. It's either a two hour session at the gym or I train for an upcoming match. I also keep a healthy lifestyle over a strict diet.
Q: You have amazing skin, how do you take care of it?
A: I have been using Garnier products for a while now and so far the products are working in my favour. I'm such a sucker for good and clean skin so the products have been part of my daily routine.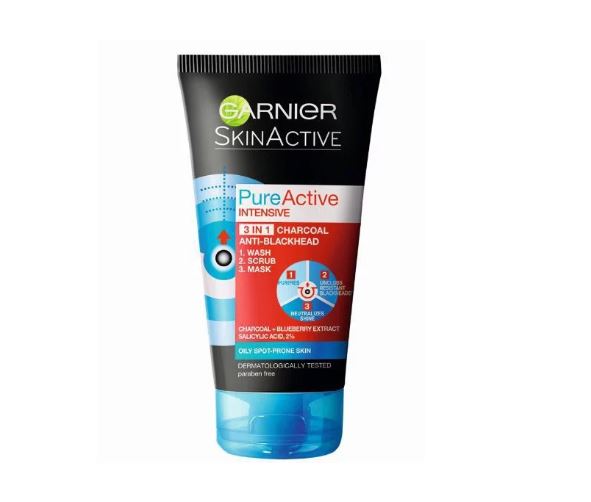 Check out the best guy grooming tips according to Mdu Yende:
Every guy should go for a mani and pedi at least twice a month.
Become a regular at your nearest barber.
Take good care of your skin and make sure you also keep your body hydrated.
Dressing well is a sign of good manners.
Wear sunscreen at all times!
What do you think of Mdu's style?
Let us know in the comments sections below.