Gumtree x Amanda Laird Cherry Collection to Promote Slow Fashion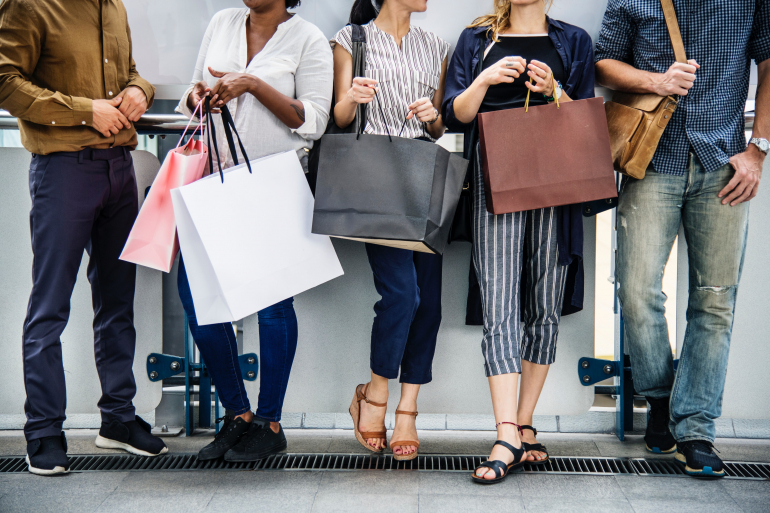 Gumtree is working together with South African designer label, Amanda Laird Cherry to produce the Re-Style collection which aims to change the manner in which modern-day  consumers view fashion. Their campaign is all about consciously engaging and interacting with sustainable slow fashion that seeks to revive the value and meaning of clothing.
The Re-Style collection of which will be debuted at this year's SA Fashion week in October is not only aimed at creating awareness among consumers but also aims to extend and expand that awareness into the retail space. It is about calling upon fashion retail giants to both acknowledge and act on creating viable solutions towards fixing and reducing the environmental issues caused by the process of fast fashion. With this, consumers also carry the responsibility of adopting more sustainable fashion shopping behaviours.  Think, capsule wardrobes, thrifting, up-cycling and recycling clothes. It's all about prolonging the life-cycle of apparel.
The collaboration between Gumtree and Amanda Laird Cherry is a match made in fashion heaven as both businesses share a common interest in eco-friendly fashion. Gumtree is an ardent supporter of pre-loved clothes and on the other hand, Amanda Laird Cherry is committed to producing real and responsible garments. The purpose and goal of the collaboration is to make "high-fashion, quality garments from second-hand clothing available on Gumtree". Given the high-quality standard of Amanda Laird Cherry designs, it is no doubt that the collection will turn out to be spectacular. However, half the work is up to us everyday consumers to ask and answer the difficult questions about our own fashion shopping ways. What can we do to slow down fashion? What can we do to take better care and prolong the clothing life-cycle? Lastly, what sustainable fashion tips and tricks can we adopt to make slow fashion more of a thing? It's all up to us now.
Facebook Comments