Hair & beauty trends at the July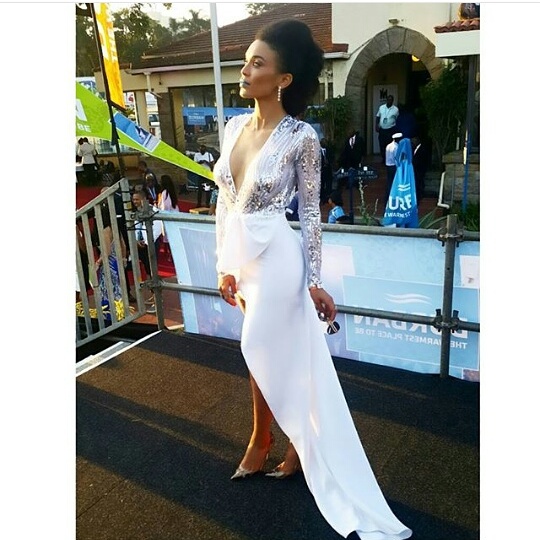 Hair and Make up has become an essential part of completing your whole look.  Ladies have become daring with trying out new lip and hair colors. Pearl Thusi who is never afraid to try new hair colors and looks, slayed with a blue lip which went well with her "Ice queen" look.
Amanda du pont and K naomi were also spotted rocking another big trend this year, grey hair!
Braids and natural hairstyles where also a big hit this year! You don't need a weave to look polished and they are very manageable and easy to style.
The Duodesk
The versatility of braids is what makes them so appealing!
I think Boity should stick to this look and forget the weaves, its a big yes!
The grey hair trend is definitively my favorite trend, now to find the courage to actually try it.
Which trend would you be daring enough to try? The grey hair or the blue lip?
Facebook Comments