Rap trio HashOne have just dropped She Don't Want It.
It's their first single of the year. Following their trip to Amsterdam in December, where they were the only South African act invited to international hip hop festival StreetKrush, they are back in Studio and working on their sophomore album.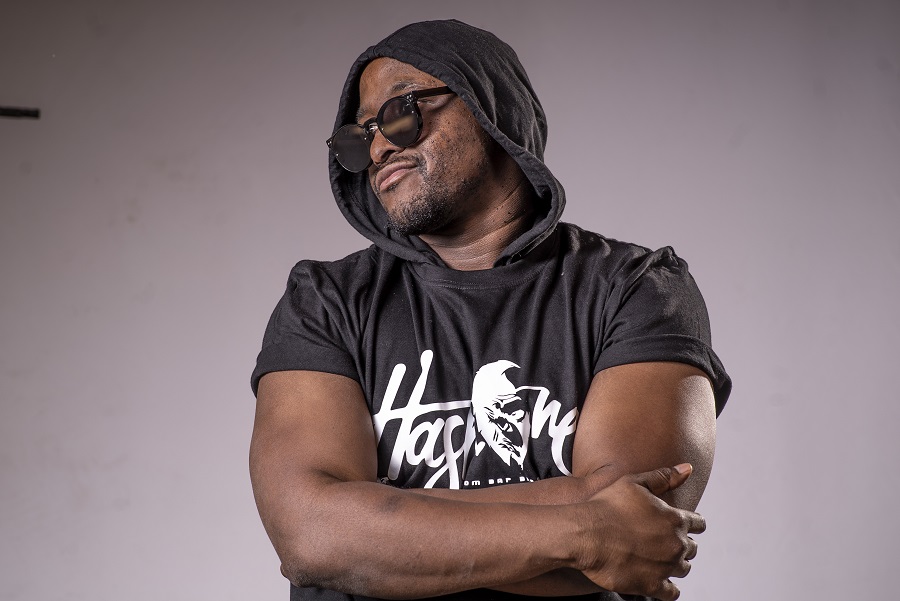 Put simply, She Don't Want It is about street game – or street 'courting' to be more politically correct about it. Hollering at a woman on the street is something that most men can't get right. But in this song, Nasi, Sun G and Mix give us an idea of how they would approach a fine-looking lady walking in public.
As the chorus goes:
I beg your pardon love, sorry to interrupt you while you're walking, minding your business but this I've got to know you know. Can we walk a little slow? Escort you where you want to go? I'd like to search the answer to the opposite of no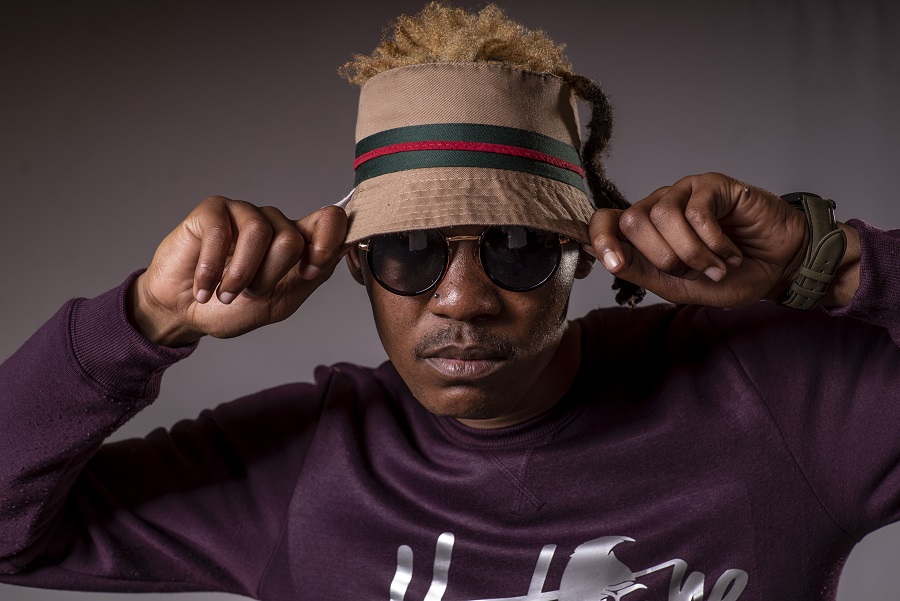 With a distinct Caribbean influence, the laid back tune features Buttercup, who plays the role of the beautiful lady being hollered at, batting away the gents' advances with humorous poise and a convincing Jamaican accent.
This here joint is the perfect display of the difference between catcalling, which is downright sexual harassment, and old fashioned smooth talking. Each of the Maftown emcees shows how a lady can be approached flirtatiously but without objectifying her.
As Nasi says in the opening verse
Y'all ladies have these preconceived notions that a nigga ain't emotional and approaches ya with a single-minded focus just to SMASH. See, I need you to know this ain't that
This is track is definitely worth a listen. It's a vibe.
Soundcloud link: http://bit.ly/2K1LkiH