Amapiano is A Lifestyle is back with yet another fire compilation from the top Amapiano producers out right now. If you remember clearly, the first Amapaino Is A Lifestyle compilation was approximately a year ago. That compilation was released at the height of the Amapiano movement. Now they are back with volume two and we are loving it.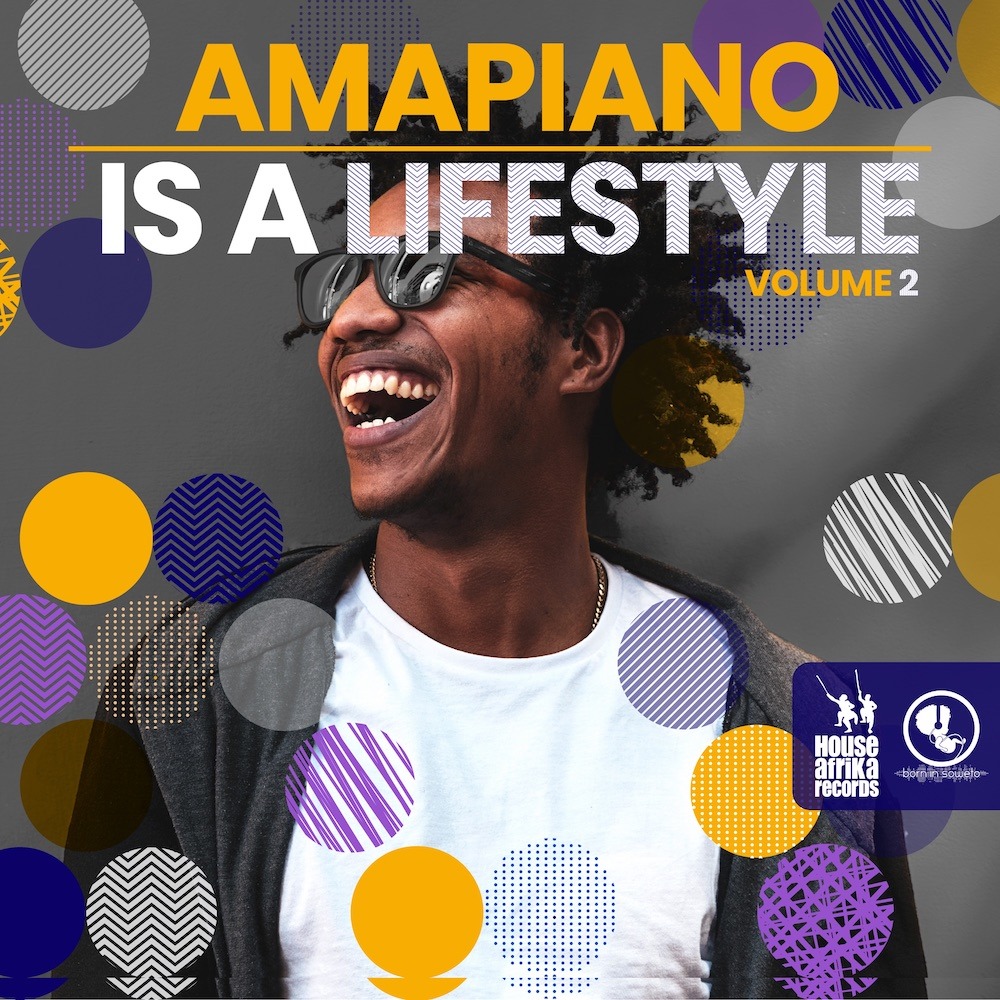 The compilation features fifteen Amapiano producers from across the genre who contribute a different sound, a commendable initiative from the guys at House Afrika. Give young and fresh new talent a platform to showcase the music with a backing of a label the can publish and promote their work.
This compilation features the newly emerging Private School Piano sound that has wafted in, the past couple of months. With artists such as Sjavas Da Deejay, Kelvin Momo, and Mdu aka TRP just to mention a few, and they are all featured in this compilation.
A none stop wave of Deep Amapiano that straddle the line between being a Deep House tune and Amapiano. Most of the time in the compilation you can hardly specifically differentiate between Deep House and Amapiano.
Some of our Favorite Moments.
Our first favorite moment in the compilation comes in four-tracks into the compilation, with the track "Mystery Piano" by LuuDaDeejay. A confusingly Deep Amapiano track, that makes you feel almost ashamed for even thinking of getting up and dance.
Our second favorite moment comes from Ntokzin with the dance-worthy track "Woza" which is a slight contrast to the extremely deep cut Amapiano that is overly saturated across the compilation.
Lastly, we have a moment that can be described as bassy and is presented to us by none other than Tumza D'Kota, Sjavas Da Deejay, and Killer T with the track "Lock".  A hybrid of the Deep Amapiano sound with the rugged and raw street sound that Amapiano is known for.