Affectionately known by her community as Soulful G, Gugu Bikani is a young South African performer and songwriter from Diepkloof, Soweto. The singer started sharpening her craft  after her parents invested in their pride and joy at the tender age of 14 by taking her to The  National School of Arts.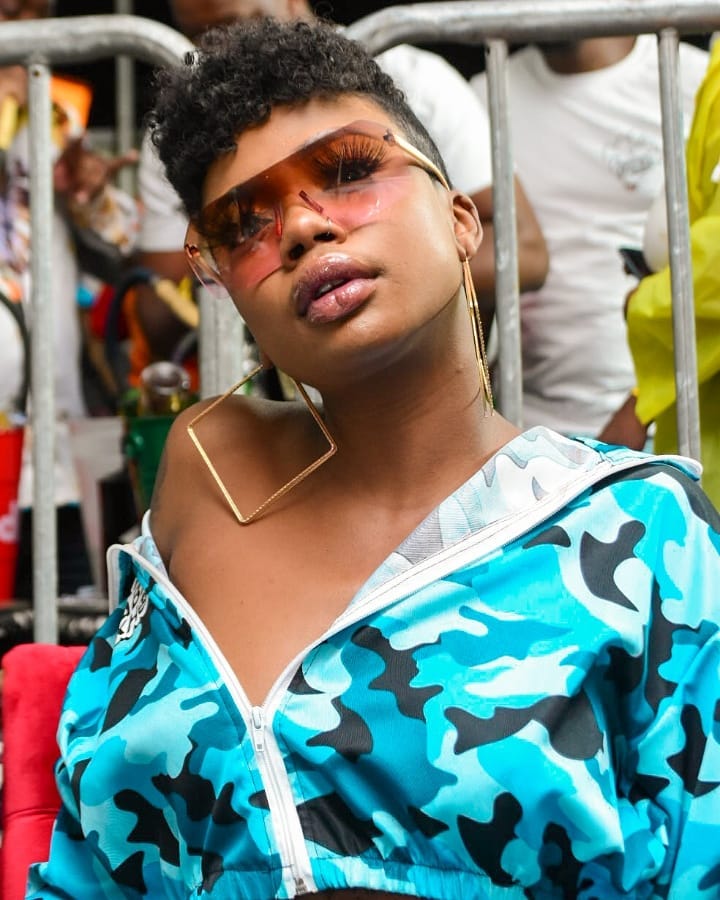 Soulful G is a storyteller with a creative mind, passionate about spreading the message of love through lyrics that carry personal experiences and observations told through her lyrics and soothing vocals. In a recent single titled uThando which is a song Soulful G features on,  Gugu expresses gratitude to love through melodies and heart-warming vocals.  
"uThando is a song about spreading love and showing appreciation to love and to those that  have passed on and how I met Shaun101 was through Soa Mattrix, who produced the  song."  
"I am also featured on Gaba Cannal's upcoming album GREAT I AM, which I am excited for  and the name of the song I feature on is titled Impilo, like uThando, it is a song that speaks  about my appreciation for love" says Soulful G.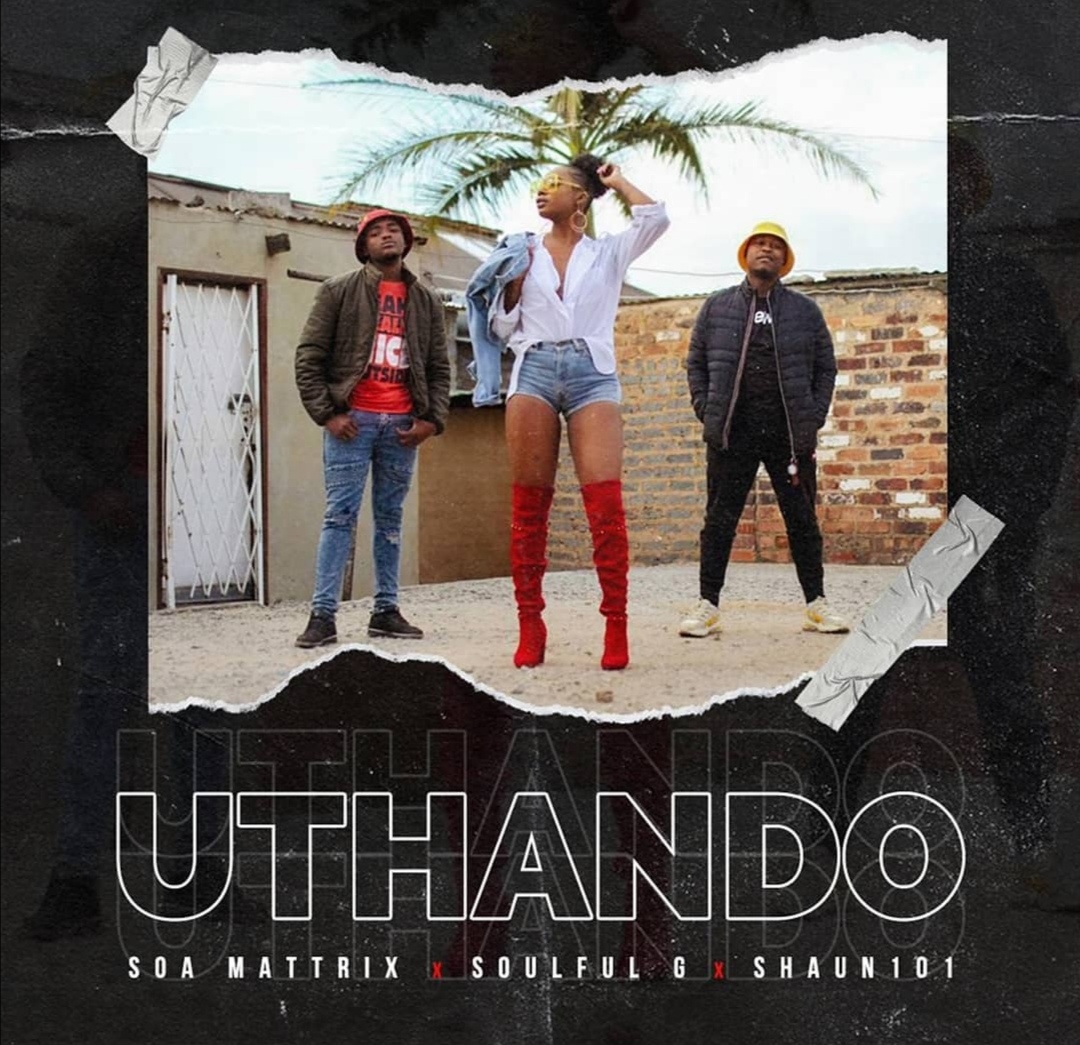 With the easing of the national lockdown regulations, more people residing in South Africa will be afforded the opportunity to get to experience new emerging local talent from artists like Soulful G at venues near them.  
The single uThando is available and can be accessed on various digital platforms including  Apple Music, Spotify, and YouTube Music. 
Lovers of music can expect more music content from the songwriter this year. 
Connect with Soulful G on Instagram: @realsoulfulg