Don't sleep on emerging rapper Costa Titch
Costa Titch, real name, Costa Tsobanoglou, has been in the game for a minute now. As a choreographer, he is part of dance crew, New Age Steez with affiliated acts Phantom Steeze and Tumi Tladi. And as a rapper, he is proving himself as a force to be reckoned with judging by the consistent songs he's been dropping since 2017. His latest, Nkalakatha may be his biggest hit yet. Have you met him already?
Costa Titch is a well accomplished choreographer before he decided to venture into music. As part of New Age Steez, the choreographer has worked with the likes of Cassper Nyovest and big award ceremonies DSTV Mzansi Viewers Choice Awards. The Nelspruit-born dancer-turned-rapper is making music full time now and is said to be pioneering a new kind of African Trap sound with clear influences from the likes of American acts Lil' Pump and NBA YoungBoy.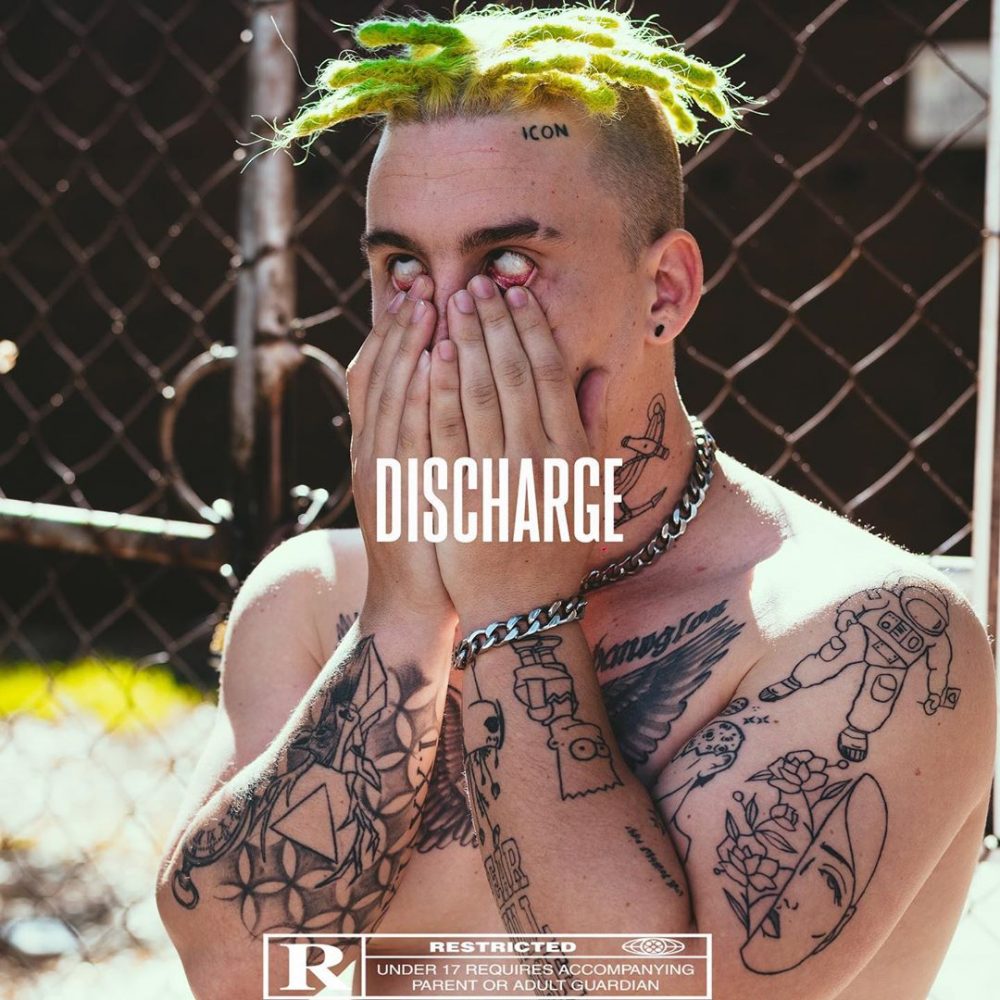 The beats are traditionally Trap with very high energy drum samples, rapid hi hats and with heavy 808 style bass; making his music ideal for mosh pits and underground parties. His relentless work ethics is also commendable since he has released numerous EP's just last year. For Real Trappers Only, OMWTFYB and Wonderland EP are some of the Trap projects which he dropped. He also dropped a 3 track EP where he jumps on Gqom beats titled Gqom Land.
This year alone he has dropped 2 EP's namely Fallen Kings and Discharge which continue to highlight the rapper's high points such as playing with language and jumping on commercial sounding Trap temperament. While his latest single, Nkalakatha, is proving to be his biggest song yet- it's title taken from Mandoza's song of the same name. Nkalakatha sees Costa rap about his influence, his appeal and his rise to the top.
https://www.instagram.com/p/B4IMuTjB1XL/
Costa Titch has all the makings of a superstar in the making- commanding crowds with his skillful dance moves and high energy performances. We are just outchea enjoying the music.
Link up with him on his social media for more on the music.
Check out Part 1 and 2 of the music videos.