We always get excited every time we see female rappers take a stand and make exceptional music which is worthy to be celebrated. We recently got introduced to who is described as "the breakout artist of the year", Indigo Stella and we are sold. Have you met her?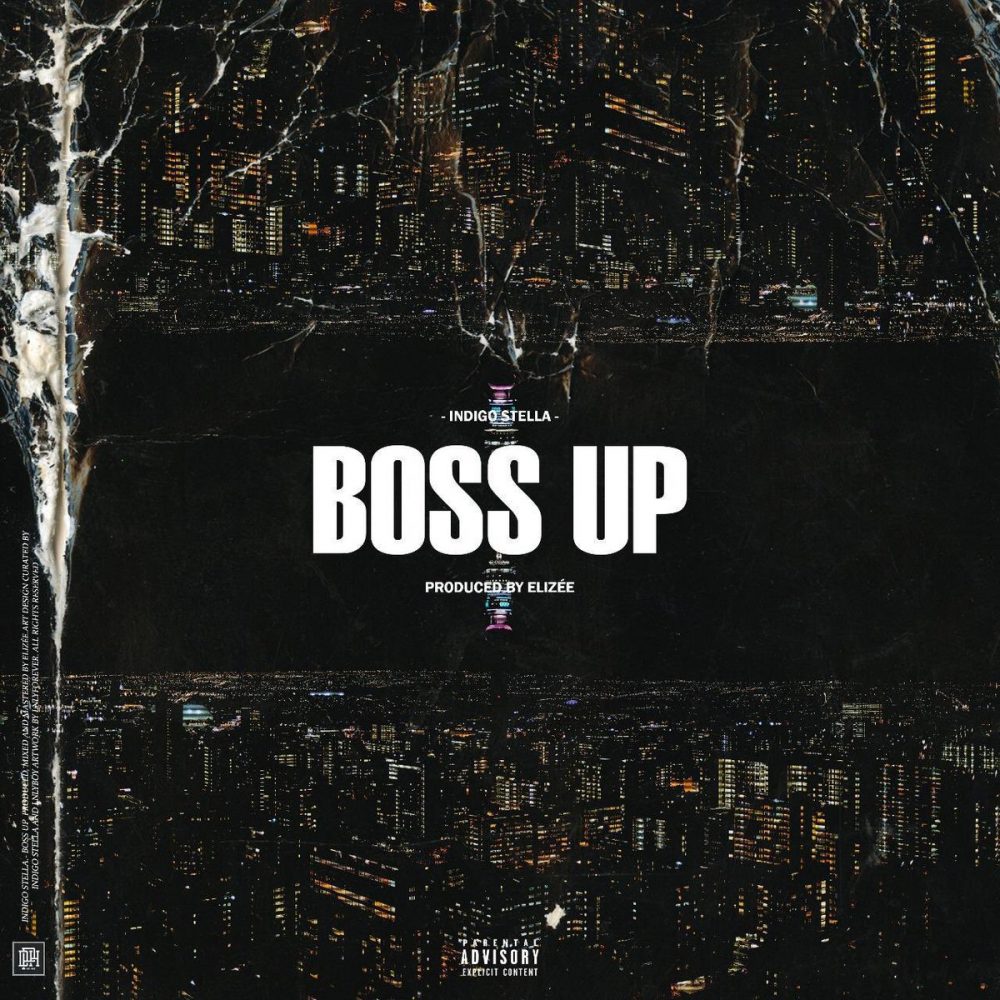 After only a few months of signing to the prestige record label, Mistro Records, Indigo Stella drops her first single under the label titled Boss Up. This single follows her incredibly refreshing songs North Side and Troubled Teens which she dropped about a year ago.
Both these songs set the bar for the 18-year-old as far as introducing us to her sonic aesthetics and subject. And Boss Up seals the deal in cementing her in the greater scheme of the industry.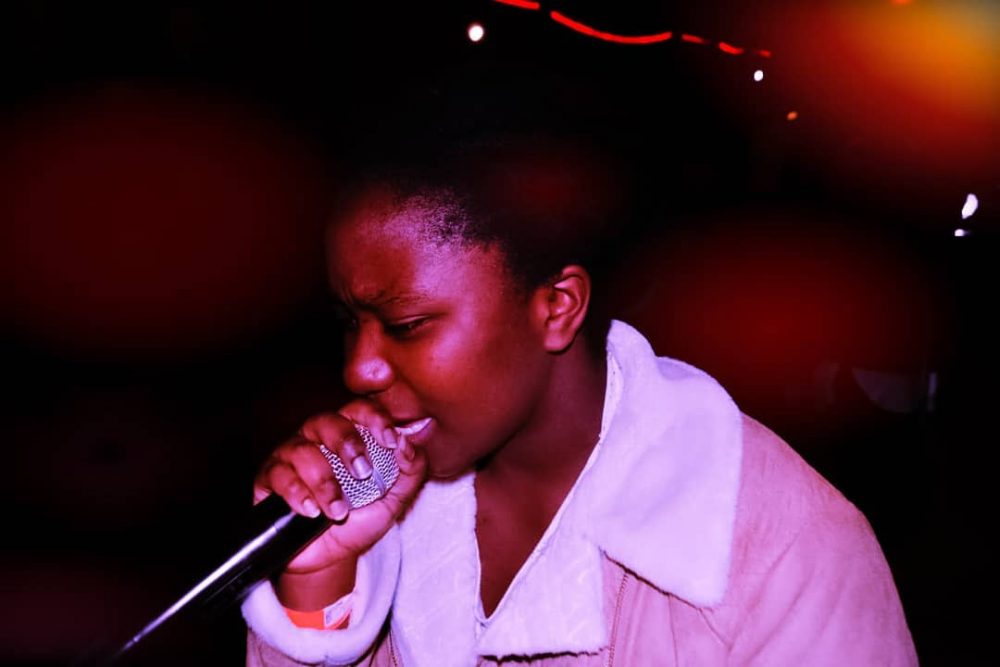 Boss Up is Indigo Stella's anthem for her fans
Boss Up is Indigo Stella's anthem for a rejuvenated version of yourself. It aims to inspire listeners to get up from any challenges and setbacks that may come their way.
This hard hitter encourages one to boss up and take control of any situation to get to the desired result. This is not all the song is about though as Stella has some bars reserved for insights into her life and how she gets inspiration from home.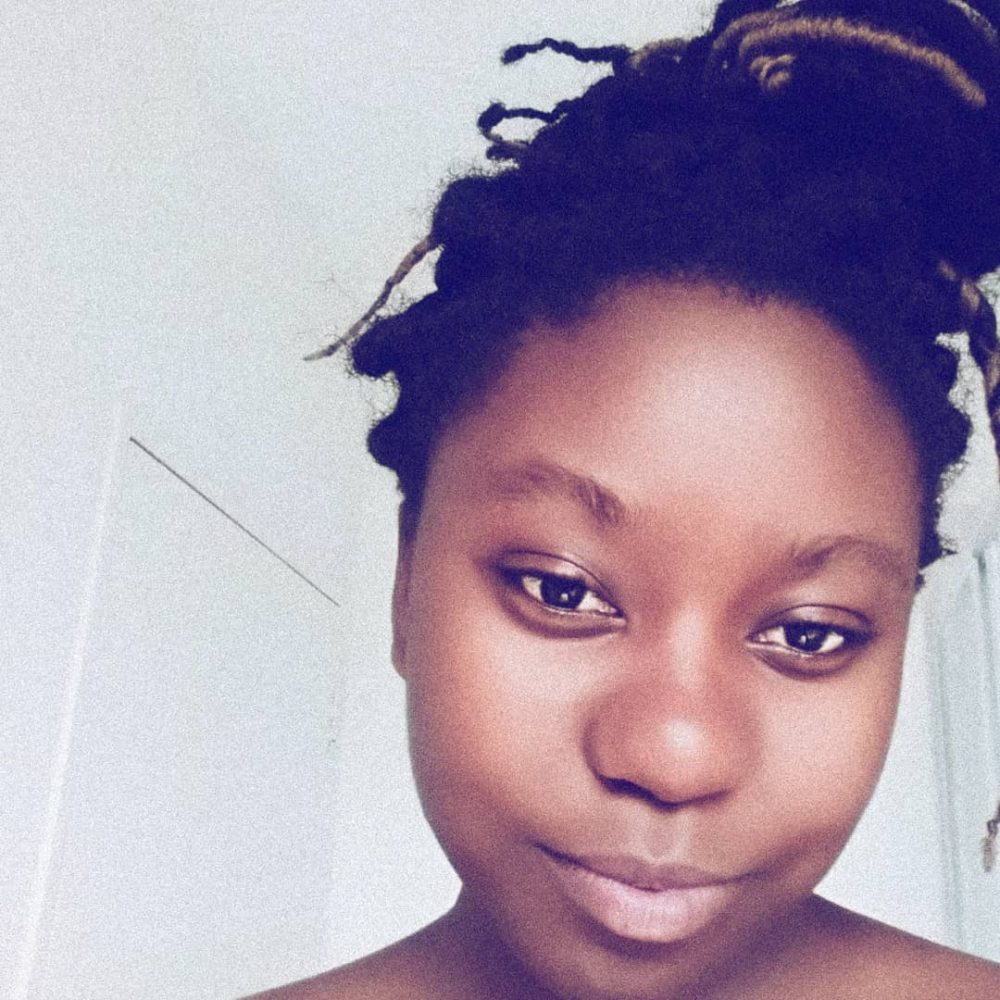 The song has a trappy sound and it can be compared to the likes of I Love by Joyner Lucas. With regards to the flow and rhyme scheme she leans more towards a Nasty C with an AKA sensibility. But in all honesty, her sound is unique only to her and contains a youthful elegance that only she can represent.
Link up with Indigo Stella on her social media and Soundcloud for more on her music journey. Purchase Boss Up here.
Listen to Boss Up below!