Have You Met Exciting New R&b & Hip Hop Duo, X11?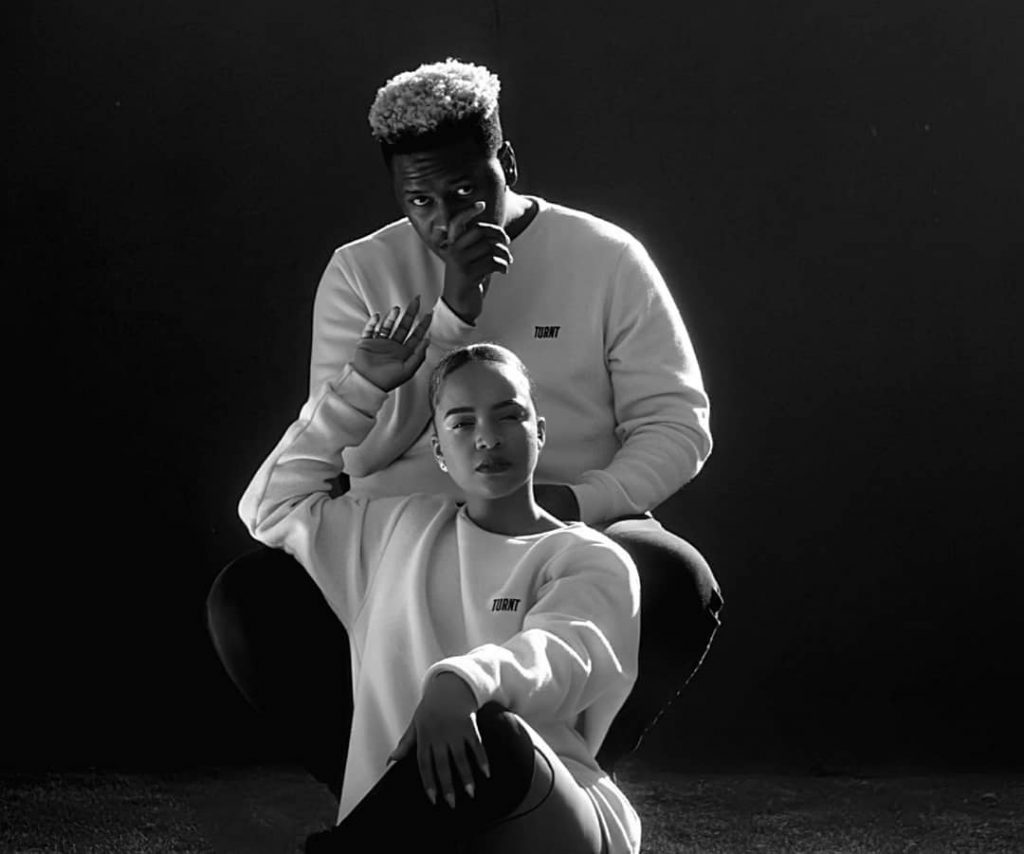 Exciting new duo X11 drop their debut single, 911
X11 is the new urban R&B and Hip Hop duo comprised of singer and songwriter Latoscha and rapper, Diz Live. The duo has just dropped their debut single titled 911.
911 is a Trap-esqe song about a couple coming to terms with the fact they actually love each other. They're not sure how to feel about it because they are not particularly excited about this new unplanned realization but they're fine with it.
911 doesn't take itself too seriously considering the how the message of the song could have been a little emotional and self-reflective. Instead, both Diz Live and Latoscha are playful and use playful and comical imagery in the lyrics.
"I've got to keep it real in the streets/ Since you came along you're like crack in my pipe. Diving head first, never going back/ I feel like I'm thirsty and you're just a trap."
The entire song is delivered in a duet and we get a sense as to how both their voices blend together. We also get an introduction to Latoscha as a singer. Her voice is likable because it has a little edge and control to it, almost like she's about to bust into a serious 16 bars. And it sounds even more poised over the booming 808 beats.
Although we know Diz Live to be an exceptional rapper and storyteller, he assumes the softer role of a harmonizing rap/singer. It's quite refreshing and is a testament to his ability to adapt as a rapper.
This is still early days for X11 but the approach to the sound is different and we celebrate that. Link up with the duo on their social media to keep in touch with them. Also peep their Soundcloud page for more on the music.
Listen to 911 below!
Facebook Comments