Taylor Jaye is the next best thing and we think we agree. Have you met her?
You know how we role when it comes to fresh talent we come across right? We put you on. Today we introduce you to incredible talent and Namibian born singer, Taylor Jaye.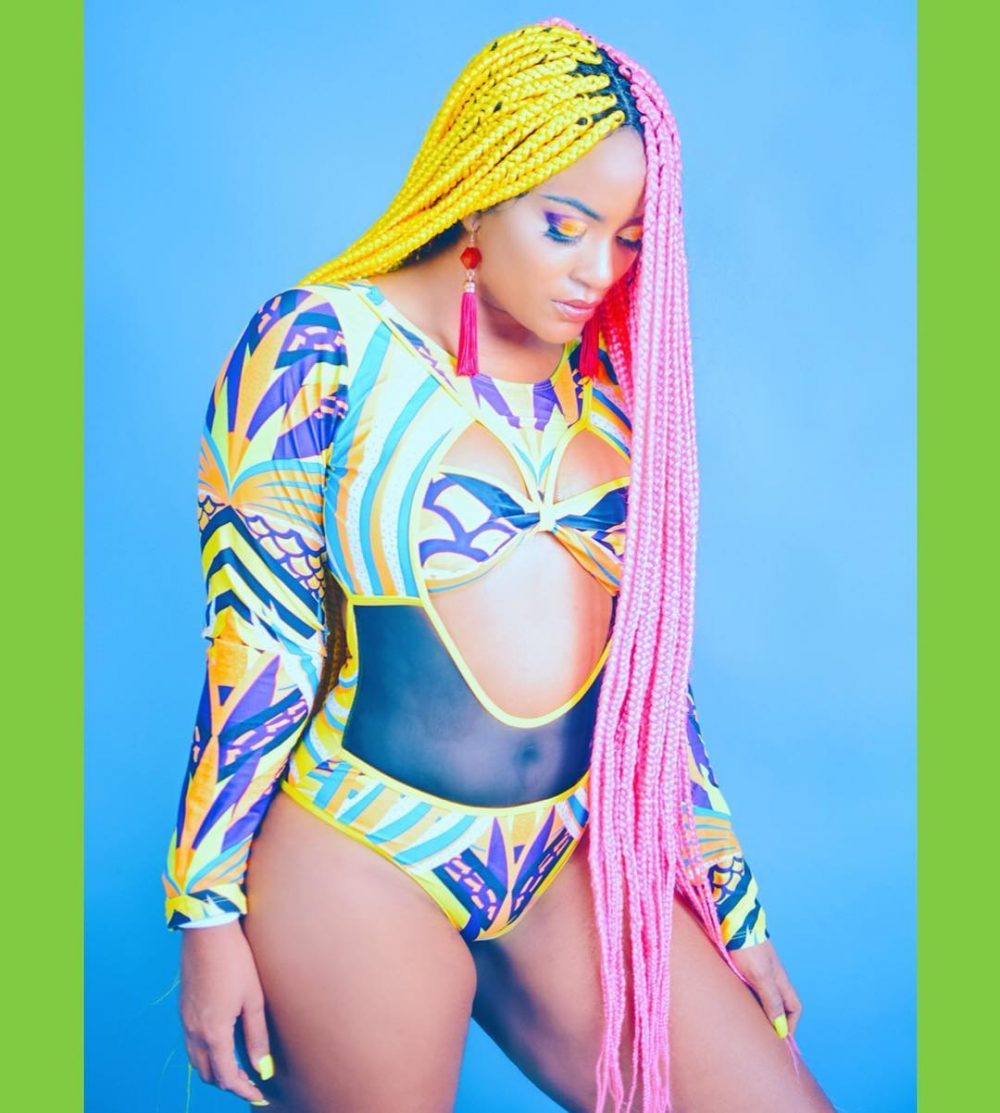 Taylor Jaye is the exciting award-winning singer, songwriter, producer and actress both in Namibia and SA, under her own label company Jaye's World Entertainment (Pty) Ltd. She makes primarily dance music with a distinct and intentional focus on African Dance music. This means that anything from Gqom to Afrobeats is well within her comfort zone.
She was born Jaleesa !Gaoses and is described as a philanthropist and entrepreneur. Born and raised in Otjomuise, Windhoek, Namibia, Taylor Jaye spent a large part of her growing up between USA, Namibia and South Africa. She is now largely based in Johannesburg, South Africa.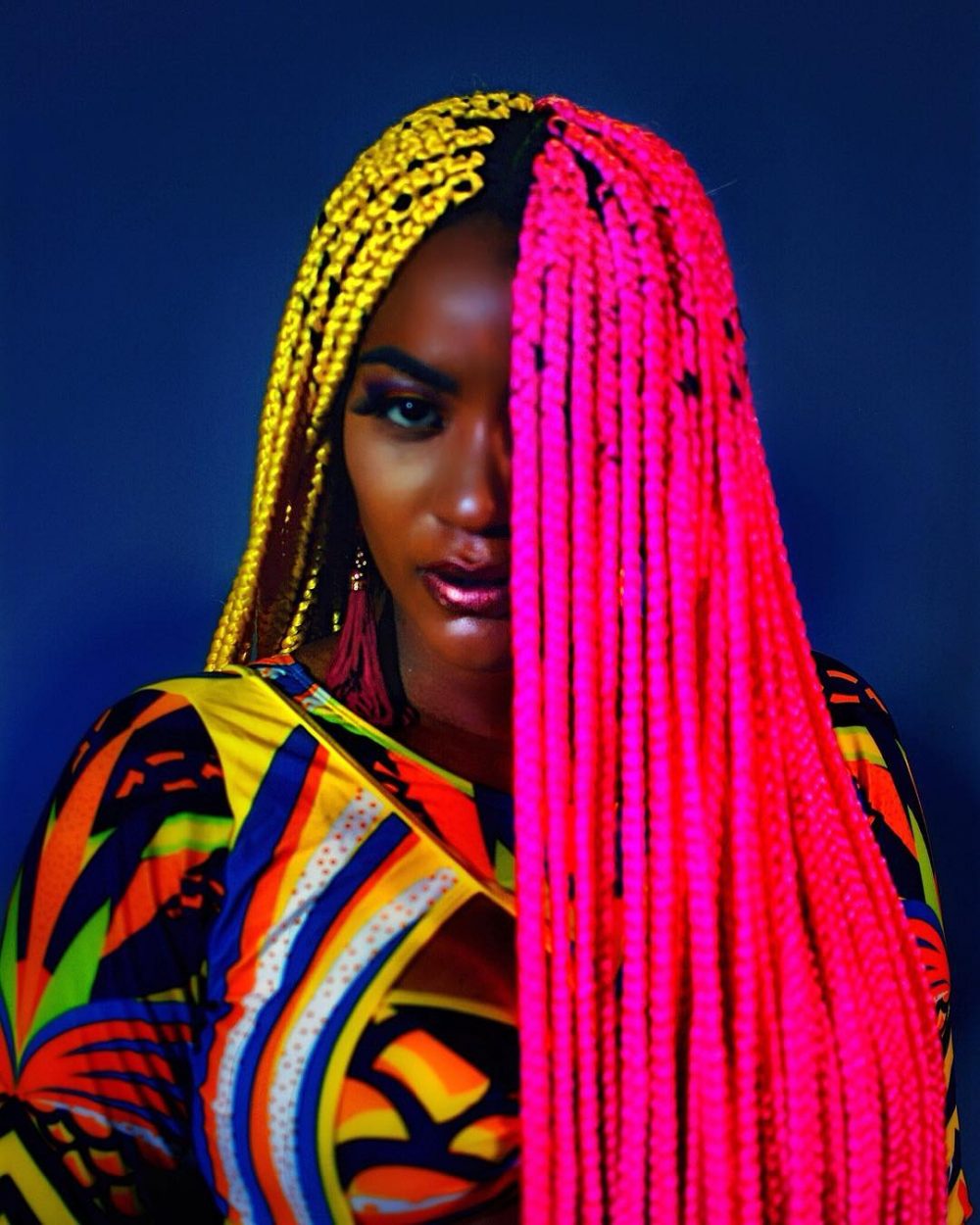 The Namibian born and South African based artist has been steadily building her brand and making sure that her music and story is out there. She has been nominated before and it seems like she is getting ready to take over the industry.
And the one way she does this is reach beyond the border and spread the message of unity in her music through her collaborations with other artists. She also does this by being body positve and celebrating herself.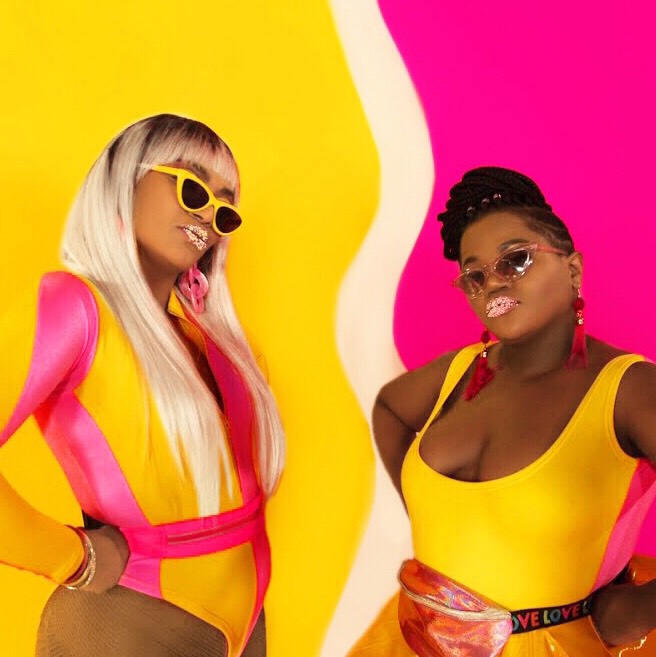 She recently dropped a song titled Sugar Blesser. The heavily Gqom banger is a collaboration between him and Busiswa. Sugar Blesser is a fun track which addresses the social phenomenon of "Blesser" in Africa – highlighting that although wealthy men can financially support women for whatever reason, so many women can take care of themselves and don't need "Sugar Blessers".
Last week saw the launch of her latest single in South Africa. We attended the launch and the video should be out soon.For now, link up with her on her social media platforms for more on her journey and music.
Peep Sugar Blesser video below!