Amapiano Chroncles are the new kids on the block and promise to bring nothing but heat to the streets
Amapiano Chronicles are the next best thing to hit the streets. The producer and DJ duo want to be known as the connoisseurs of Amapiano culture, bringing forth a fresh new style and perspective to the growing culture of Amapiano. They recently released a new single titled iNumba. Have you met them yet?
Read more: #TheRadar: Have You Met Pretoria Based Producer & DJ Duo Mohamed and d2MZa?
Born and bred in well-known mining town, Carletonville, Amapiano and dance music DJ and producing duo, Amapiano Chronicles, consists of Siyabonga Ndzuzo and Kamogelo Lebethe. The duo are the newest kids on the block, and they bring all the heat. They are popularly known for their first single, Iziyobisi, which features ReasonDe Friend, and Queller Du Pour, they do both the production and the vocals on the record.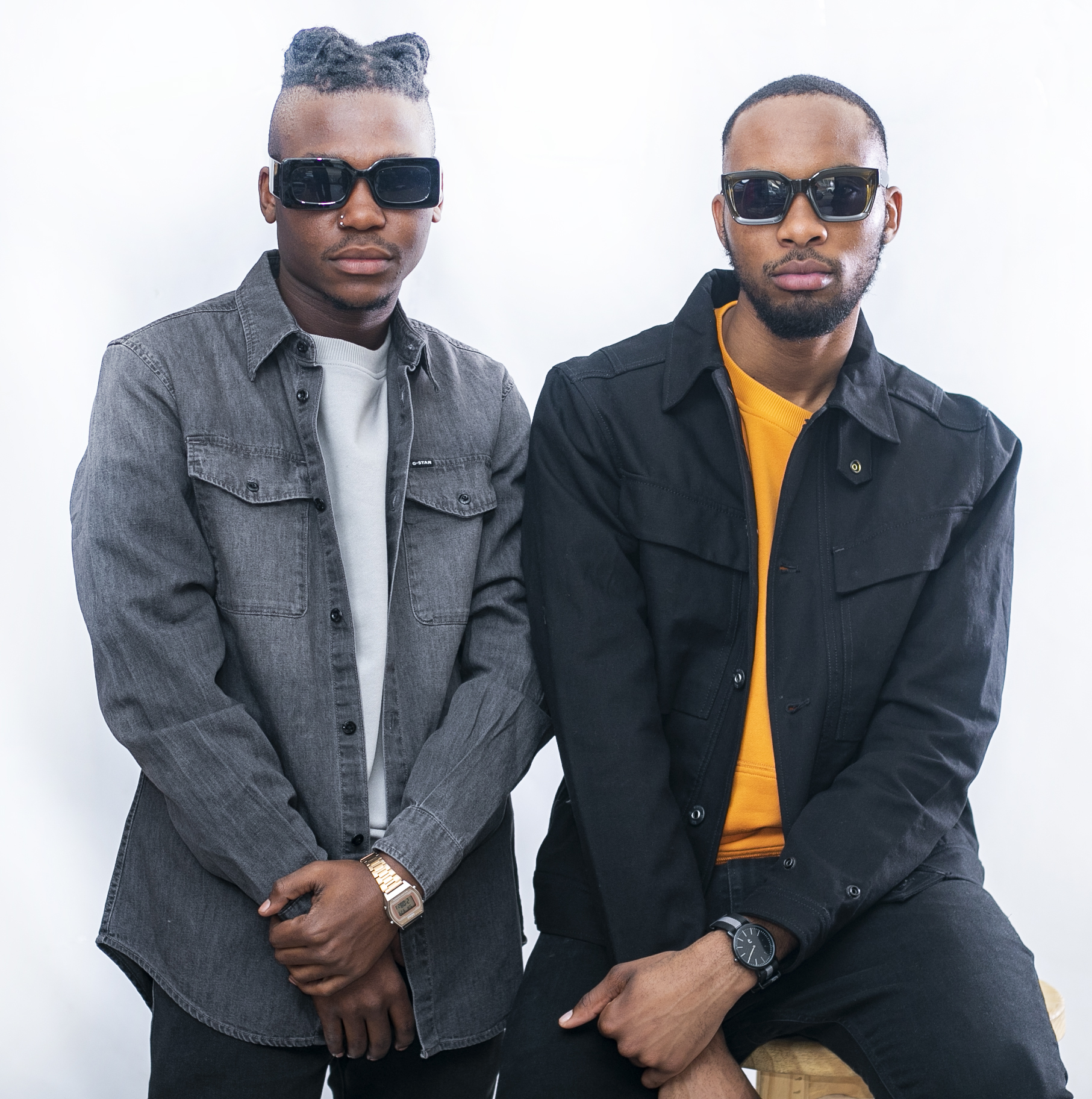 Their skill, and talent is in their name, Amapiano Chronicles. The name speaks to culture, and the growing Amapiano genre. They are here to demonstrate how they are a unique stand-out to their industry colleagues and counterparts. Their sound is a breath of fresh air, it incorporates a true fusion of South Africa, with the use of Kwaito, and dance music.
The duo's first full-body release, Khutsongville EP, which is a joint project with producer, Queller Du Pour, helped them shape most of their success and sound. Their lead hit single, New Day, was well-received in their area, and surrounding neighbourhoods.
Amapiano Chronicles' new single, iNumba is meant to introduce us to their upcoming full project which is expected to drop this quarter.
Here are 5 things people don't know about them:
They went to nursery school together, but only knew each other and became friends in Grade 9.
The first song they created together, was titled, Ama Card Weh Sassa, it is was never released.
During their sets they secretly make fun of people who are dancing in front of them.
Kamogelo is the Beyonce of the group, according to Siya.
They are both from a township called, Khutsong, West of Johannesburg.
Stream and purchase iNumba on all major digital stores.