It looks 2019 is the year that RnB makes a huge come back; yes, no? Well from the looks of things it seems so and this is because of the number of artists who are investing in this genre and their craft is impressive.
Ayanda Jiya, Moneoa and Loyiso are some of the artists who are keeping this artform alive. And we can also add sensational songstress Thato Jessica to the bill.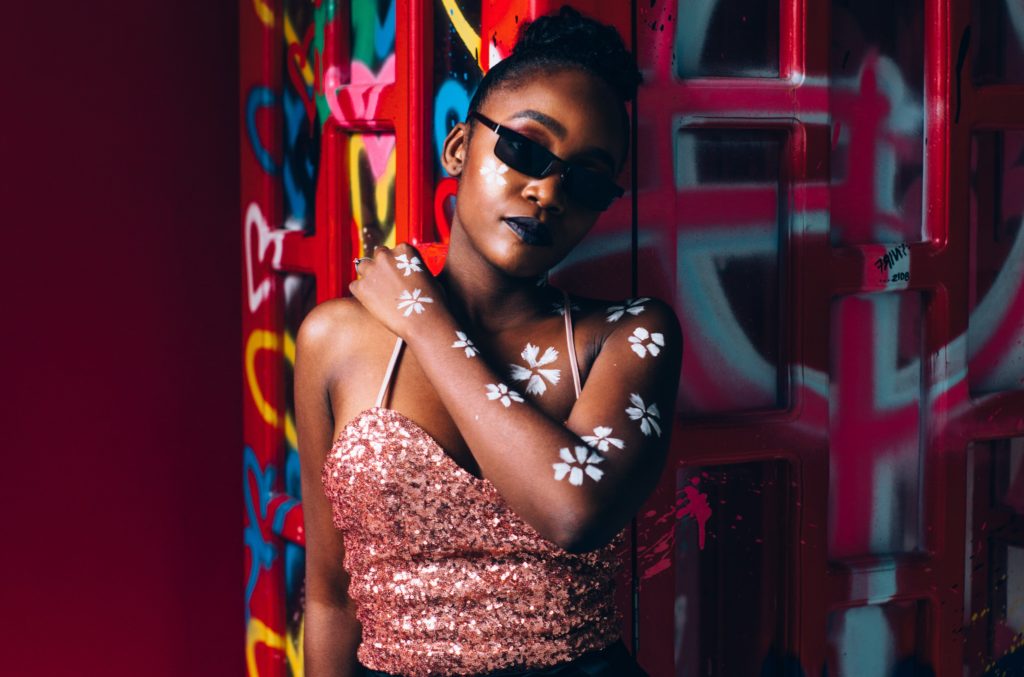 The 25-year old is bringing a new flare to the South African RnB and Hip Hop scene hence her home town, Botswana is already buzzing with her music.
She makes an updated and personalised take on the genre
Thato's music carries an international sound that can transcend through every kind of culture and language. She honestly sounds like a cross between Beyonce and SZA when it comes to her tone.
Her writing is also incredibly ripe but she manages to keep her music playful and young. Her musical dream is to create and infuse the modern R&B sound with the African narrative and image. Something we reckon is possible.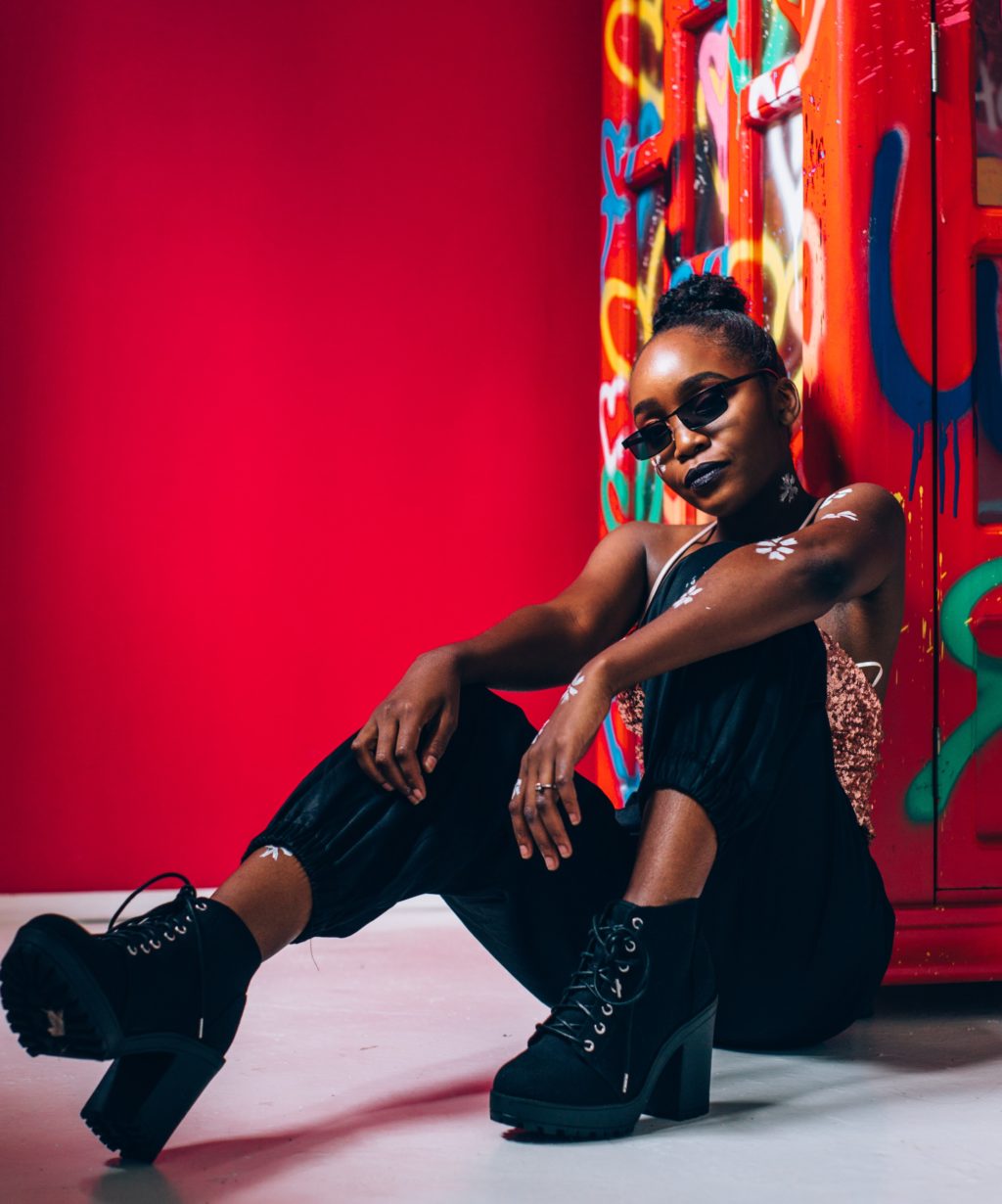 She dropped a 7 track EP titled Rehearsal last year
In April 2018, Thato released her much anticipated EP titled Rehearsal. The EP consists of three tracks that are already picking up some serious momentum.
Titled Problem, Freedom and Addicted, these songs are playlisted on national radio stations which is a big deal because it means that in a country that is obsessed with Trap and Gqom music, RnB still has a footing.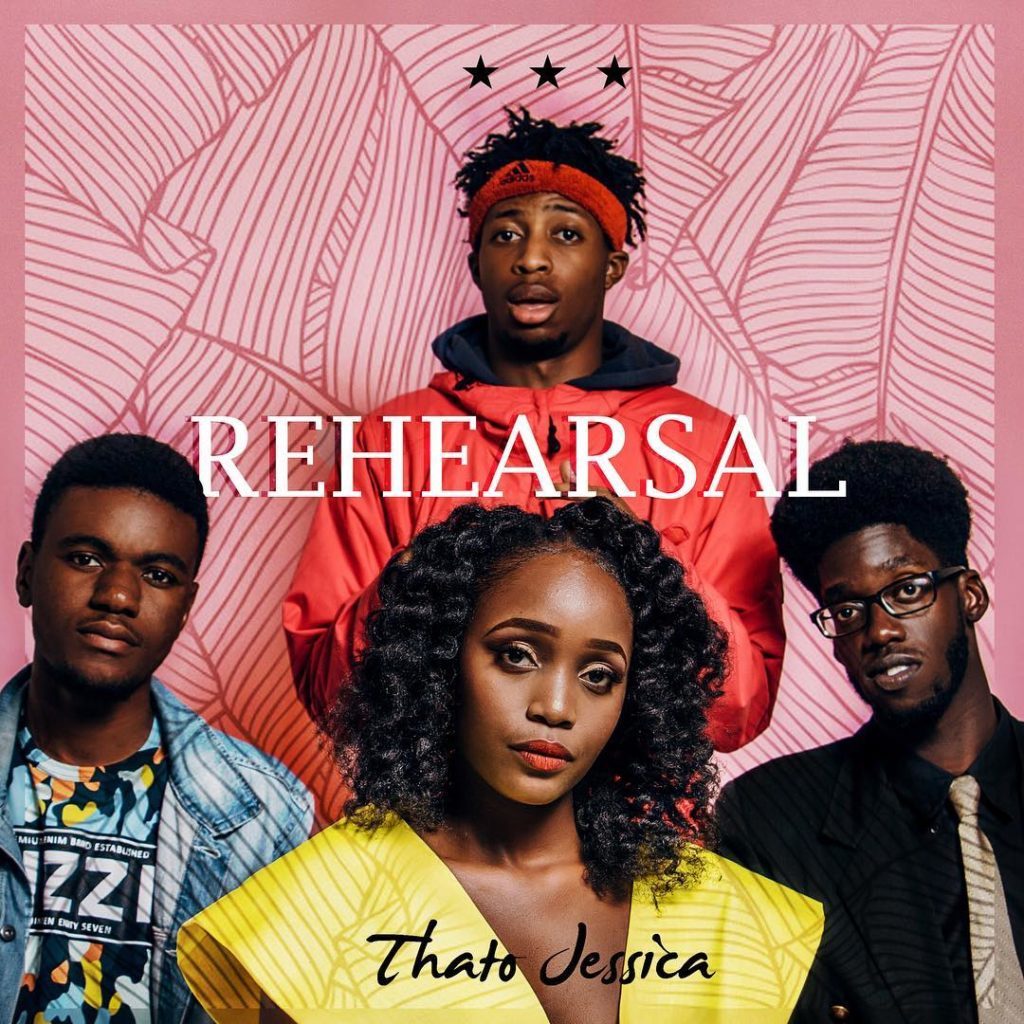 She recently released the visuals for her single, Problem which features Veezo View.
"I collaborated with Veezo View because I wanted to capture the expression of people in a relationship who confront each other about their relationship problems. In the single, we raise various issues with the intention of ultimately resolving them"
concludes Thato Jessica.
Rehearsal is still available for purchase on all major digital stores. Link up with her on her social media for more on her music.
Peep the music video for Problem below.
https://www.youtube.com/watch?v=KzTFdoM_i10&feature=youtu.be