They dropped their two track EP last month and now Priddy Ugly and Bontle are showing no signs of stopping. The duo, now known as RickJade have dropped the stunning visuals for their debut single titled Sumtin New featuring KLY.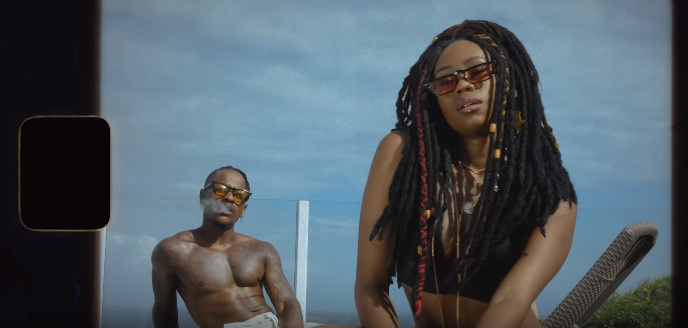 Sumtin New is taken from their two track EP, I Want Something New. The EP formed as an introduction to the pair as a music making duo and also as an introduction to Bontle's exceptional singing talent.
And may we add, these two sound incredibly self-assured and that is refreshing. Especially considering that they are introducing us to a something new in the sound and what they are trying to achieve with this musical relationship.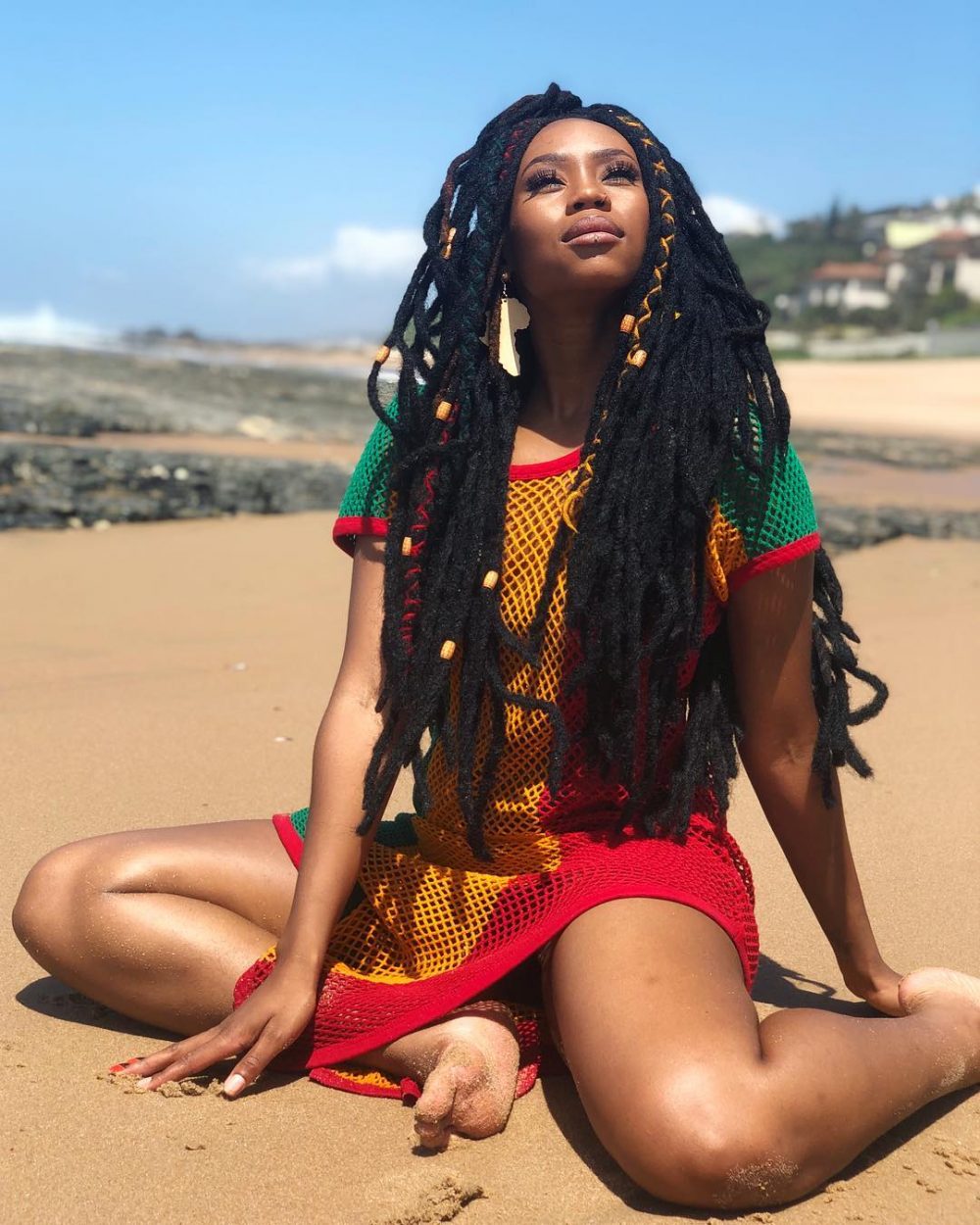 Shot and directed by Nigel Stockl, the visuals for Sumtin New see RickJade embody what they claim as what love sounds like. We see plenty of blue skies, sunshine, green trees and the duo having mad fun.
They are at the beach, chilling by the pool and sometimes in the streets and being goofy. They are also very sensual in a way that lovers are.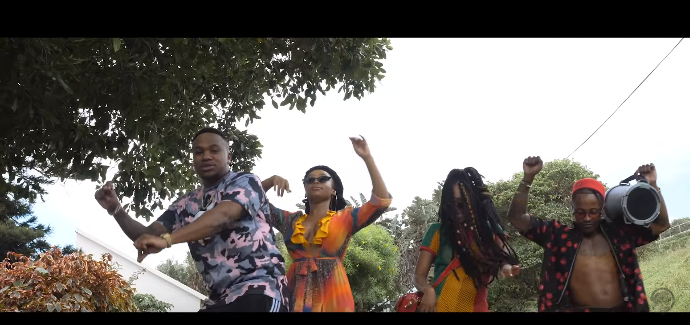 What is charming about this music video is that they are allowing us into a space in their relationship, which we hardly get to see. They are joined by Bontle's sister, Candice and KLY, making this seem like a "couple thing".
I Want Something New is still available for purchase and streaming on all major digital stores.
Peep the music video below!