The Drum Boss and Moonchild honour their mothers.
Heavy-K and Moonchild Sanelly give us another track for the fun times titled Yebo Mama. But this time around the song carries with it a sentimental message to both the artists as it is dedicated to the artists' mothers hence the title Yebo Mama meaning "Yes mom".
The song touches on the things that they wanna do for their parents like, extending their home and making sure that they stay fed. Therefore at the end of the song, the two are seen holding up a picture of their parents, captioned "THANK YOU MAMA".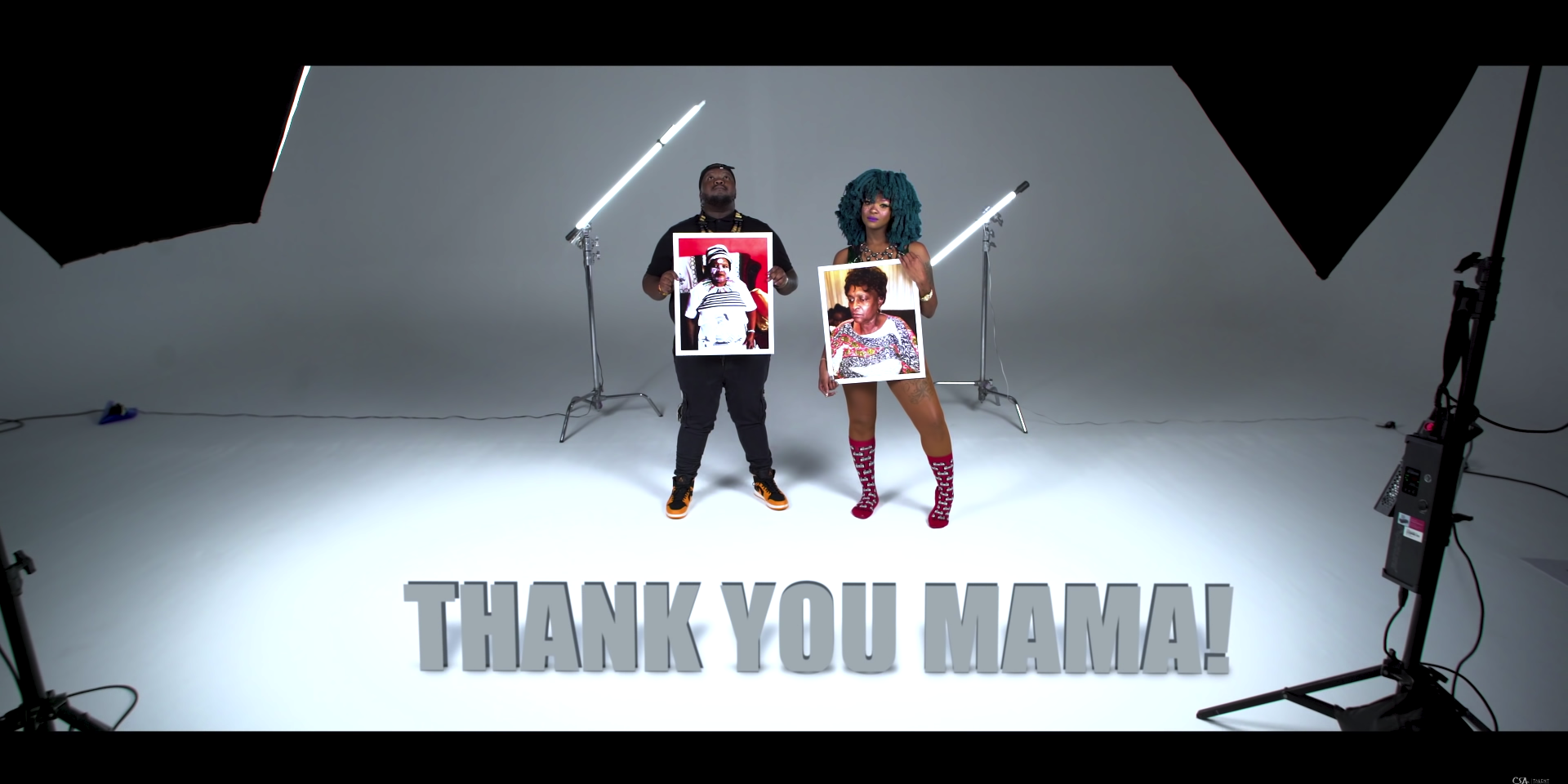 This concept is one that is most common in the African community which is the story of growing up to work in order to help your parents by providing for the household. Therefore this song will resonate with the great majority of Africans.
Even though the message is one of a serious nature, the video softens the communication without taking away anything. The Brightly coloured video features dance crews in a house party set.
The visuals switch from a house party scene whereby drinks are flowing to a more tranquil studio set.
Check it out below and let us know what you think: