Folktale Johannesburg is a creative collective based in Johannesburg that has the mission to tell authentic African stories through visuals, products, ideas, and many more. The Joburg collective has presented a brand new on-going project titled HOMESICK.
Folktale describes this as a project that "aims to dive deep into the desire to reconnect with one's roots." In-addition, HOMESICK will focus on Johannesburg as a case study and look at the cultural effects that migration to the city has had.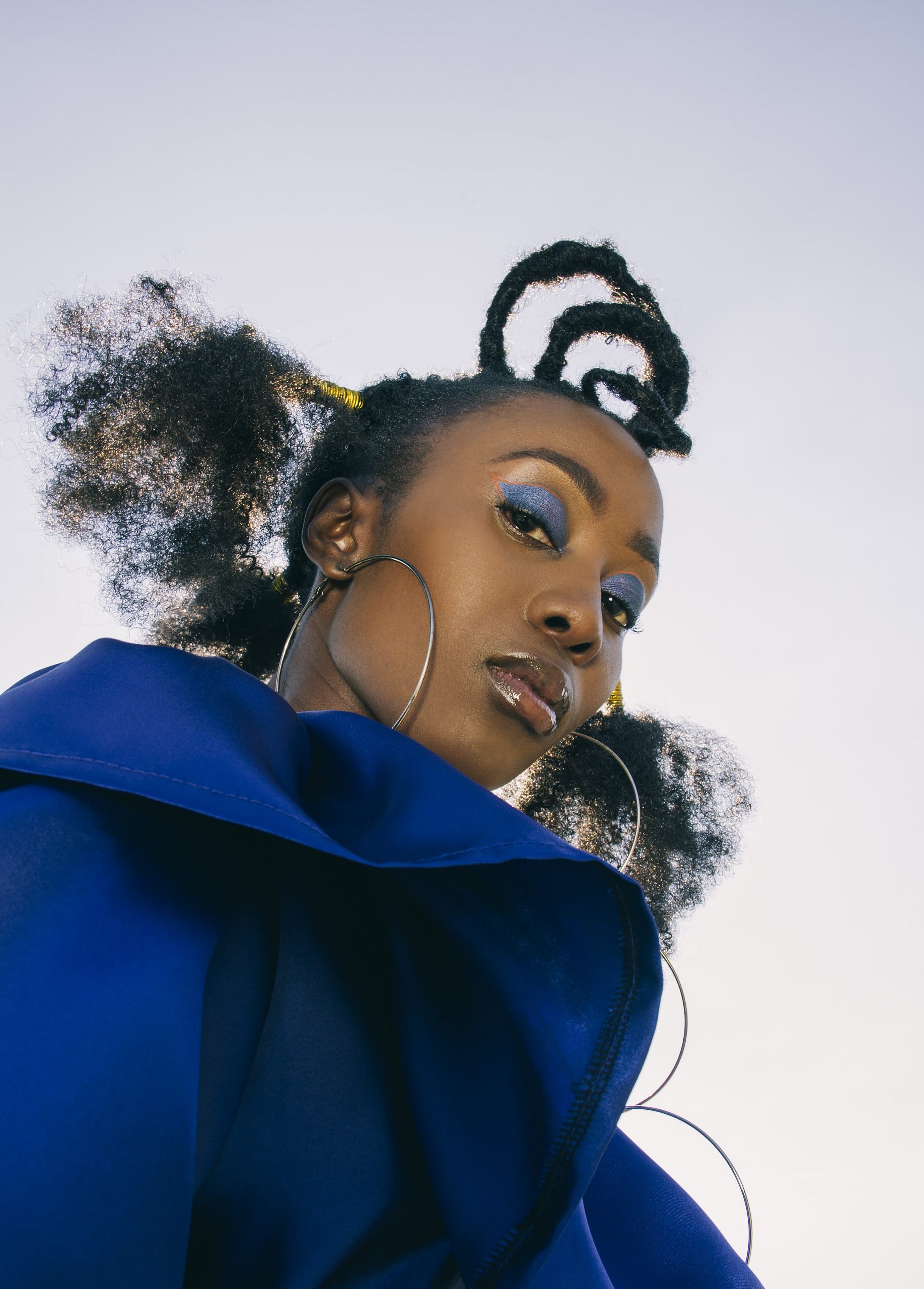 Folktale Johannesburg compiled a short survey with young Johannesburg residents about the idea of homesickness. 75.5% of respondents feel like they do not know enough about their respective cultures and 91.8% would like to know more about their culture and roots. In this short editorial, they introduce and follow the story of a fictional character named "Takatso" who longs to reconnect with people from her tribe.
Credits: Starring: Alizwamazizi Mnyatheli Producer & MUA: Mamello Mokhele Creative Direction & Photography: Sizwe Mbiza Creative Direction & Styling: Didintle Ntshudisane Editor: Neo Twala Assistants: Lizwe Kwanini & Aldridge Elasto Hair Stylist: Nikiwe Dlova
To see more of this visual project, check out the website here.
Follow Folktale Johannesburg on Instagram, Twitter and Facebook.