We may be a youth entertainment platform but we recognize how important our voice is in changing the narrative of our country. We are the future of the country after all.
With the 2019 elections edging closer by the day and the deadline to register to vote looms closer, we have listed 5 important reasons why you should go register to vote this weekend.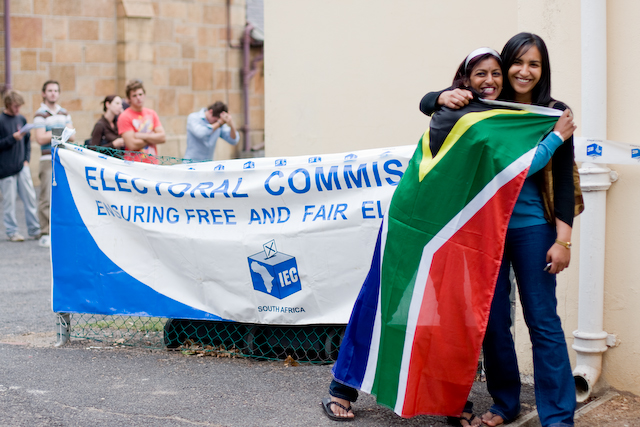 You account for a large percentage of the voting population
We are often told of the power we have as young people and this is so vividly true at the voting tolls. According to the 2018 (Stats SA) mid-year population estimate report, young people between the ages of 15 to 34 years old make up 20.6 million people. This is 35.7% of the total population. Imagine the change the amount of votes can bring.
If you don't vote, you can't complain
We see a distance between our own world and the overall political system and we honestly sense like there is no way of influencing this system. When we stand in the side lines and not participate, we lose our power. If we don't vote exercise our right and privilege to vote then we have no business complaining. It's simple.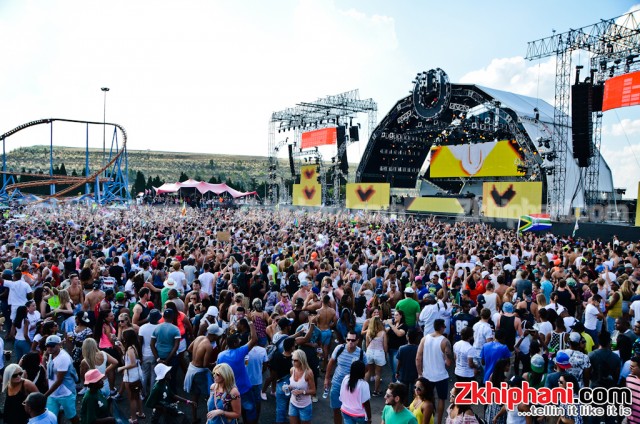 It's time…
As much as we don't want to admit it, the time has come to exercise your democratic right to vote. You are no longer young enough to be exempt from participating in the country's affairs. You can no longer sit this out. The time has simply come for us to take responsibility in creating a country we deserve.
You need the change the most
How often do we complain that we never asked for our country to be the way that it currently is? We didn't vote for certain laws and legislations and they affect us the most. We are hit the most by recessions which means higher education, unemployment, debt and healthcare are huge issues we deal with on the daily. Just vote broer, you need the change.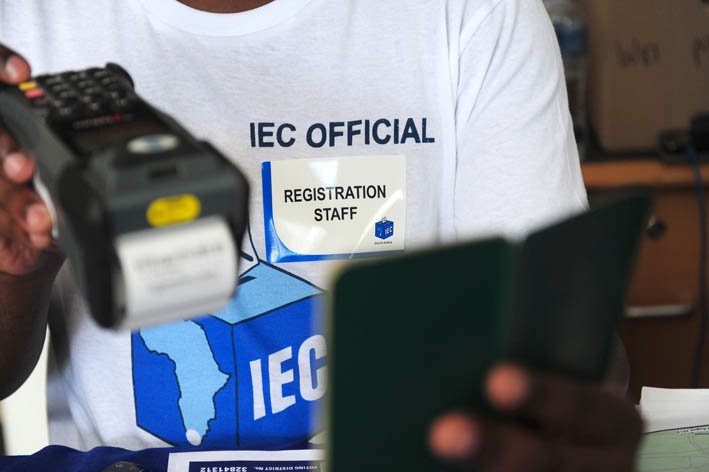 It's easier than you think
You can register to vote at various voting stations across the country this weekend that will open from 08:00 to 17:00 on Saturday 26 January and Sunday 27 January 2019. Or you can simply register online. Do the most.
Visit the IEC website to check where and how you can register to vote in this year's elections.
Images sourced.