Focalistic, real name, Lethabo Sebetso is arguably one of 2019's break-out star. We got introduced to him in 2017 when he dropped Fakímali but in all honesty, Focalistic has been making music for way longer. His style of music is versatile and he calls it Pina Tsa Ko Kasi. He has jumped on straight Trap beats to more Kwaito influenced ones and more recently, Amapiano, in all of them showcasing his rap skills. Today we list 5 things you may not have known about him.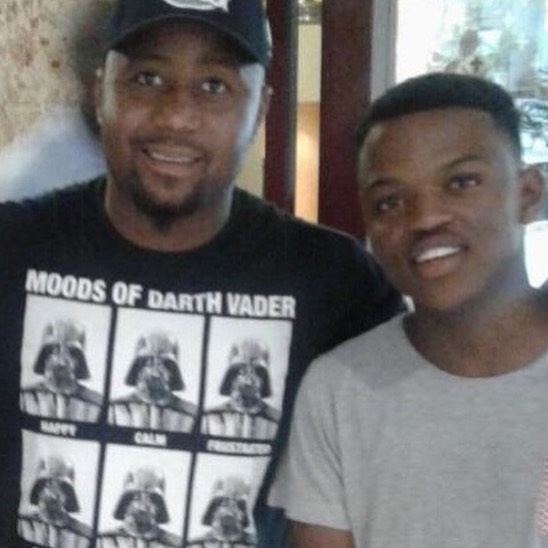 His collaboration with Cassper Nyovest was written in the stars
He first met Cassper Nyovest back in 2017 when he was in first year and told him that he wanted a feature from him. Fast forward to 2019, Skaftin and Never Know happened. He attributes this to the power of the tongue and putting things out there for the universe to hear. Plus it's dope to know that Cassper Nyovest endorses him and describes him as a younger version of himself.
Soccer used to be a huge part of his life
The reason they call him Pitori Maradona is that he used to play soccer. The soccer references are apparent in his music with his last solo project titled 18 Area, a term commonly used in soccer. After he quit soccer, he decided to take up music.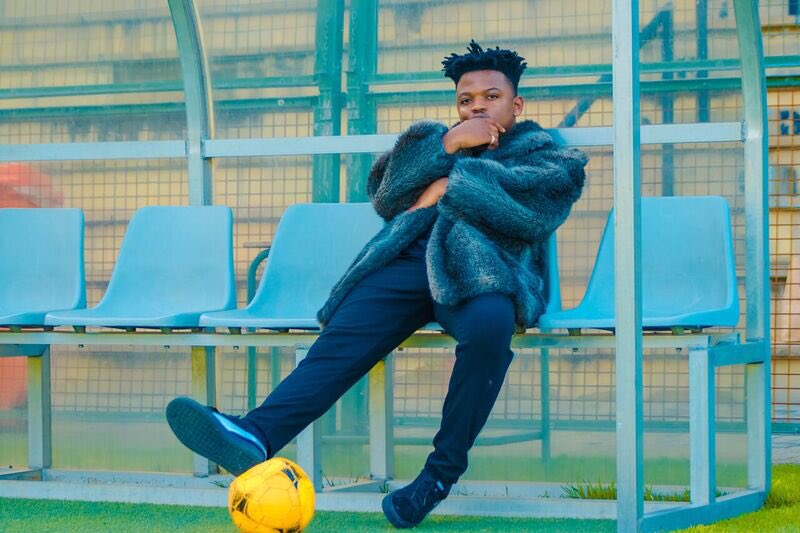 He is a Political Science graduate
Many may not know that Focalistic is a graduate. The 23-year-old rapper graduated with a Political Science degree from the University of Pretoria in 2017. In an interview with Speedsta, he exclaims that he doesn't know where his degree of graduation pictures is. He also adds that the reason he pursued his studies was to make his mom happy because all he ever wanted to do was make music.
He wasn't talking to his mom when he dropped the video for 19 Tobetsa
"Me and my mom have been fighting since grade 11 that I wanna do music… So I never told her that I'm gonna be on TV or anything and then she was at the airport and she saw 19 Tobetsa (music video) … Coz to her TV is like, you have to work so hard and that was just after I graduated so to her it just didn't make sense." He concludes by saying that he had a 20-minute conversation with her where she explains that she wanted him the best for him and at the time, music was not top of mind. They're cool now.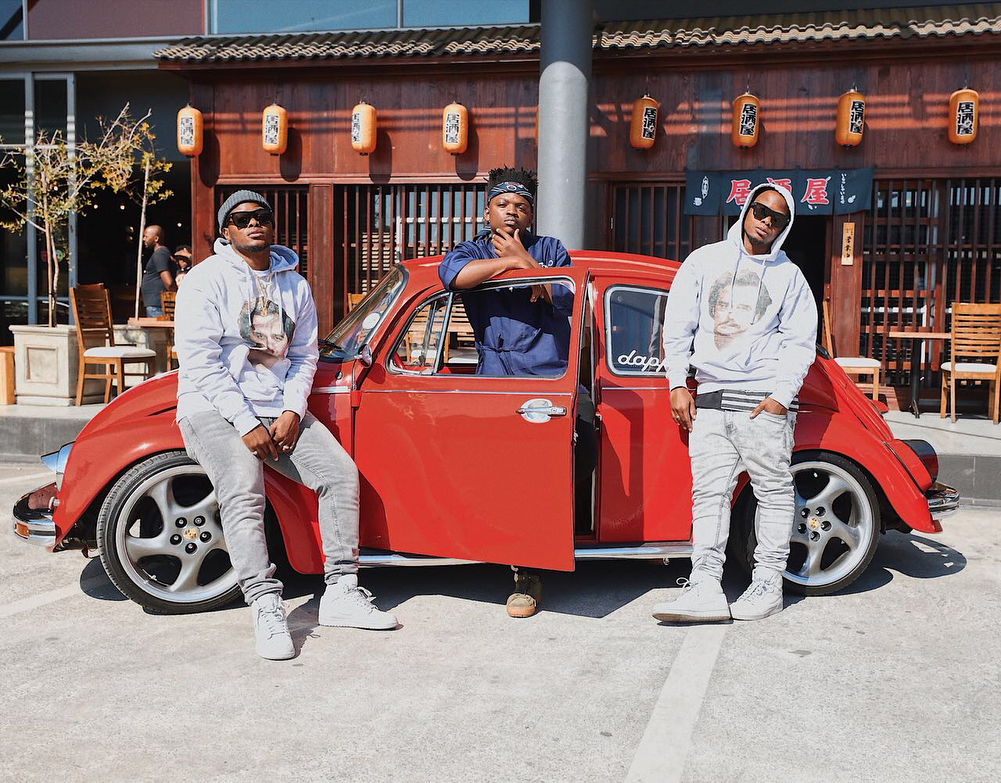 He doesn't consider himself a rapper
In an interview with YouTube channel, Rap Religion, Focalistic says he doesn't consider himself a rapper.
"I'm not a rapper, that is the first thing that people have to cancel. Like, I'm the furthest thing from a rapper. I'm a human before anything else. If you call me a rapper… like it's the worst thing you can do, that's why you'll get confused…. I just make music. You'll struggle if yo consider me as a rapper"
Check out the music video for Never Know below!