One of 2020's breakout artists, Intaba YaseDubai penned the hook to the year's biggest song, Big Zulu's Imali Eningi. The single gave us a glimpse into the special talent and sound that Lindokuhle Msomi known as Intaba YaseDubai has to share. Introducing to us his unique fusion of Maskandi and Hip Hop with a touch of Afro-pop beats.
Today we bring you 5 things you may not have known about the Mthandeni Kwa Maphumulo bred artist.
Read more: Here Are 5 Things You May Not Have Known About Multi-Dimensional Artist, Aubrey Qwana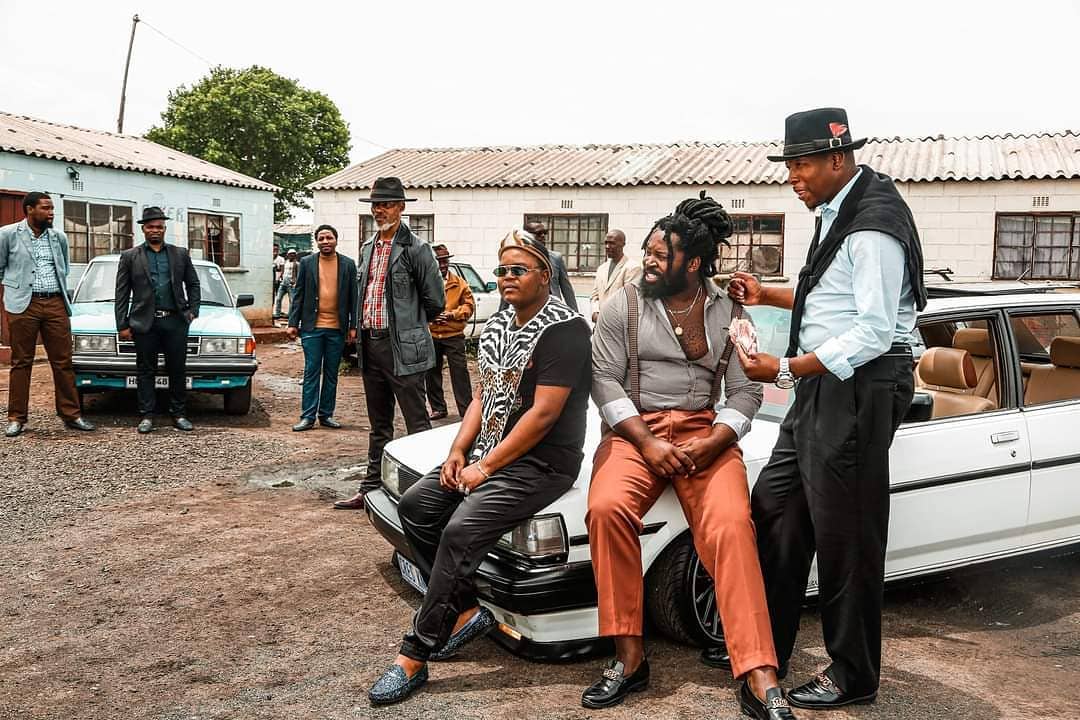 His deal with Ambitiouz Entertainment came when he was about to quit music
Intaba YaseDubai penned a deal with one of SA's leading record labels, Ambitious Entertainement. The deal came at a time when he quit making music because he needed to find a job and feed his family. In an interview with Isolezwe, he details this:
"I was unemployed sitting at home. Because of the poor conditions at home I had to quit music and go job hunting in Gauteng. I came back home from Gauteng before the lockdown and while I was sitting at home thinking about what I'm going to do with my life, that's when I received a call from Ambitiouz Entertainment."
His name describes the kind of music he makes
IntabaYaseDubai is quite a peculiar name, especially for an artist who is not from that part of the world. In an interview with Massiv Metro, he describes his name as a feeling that he wants his listeners to have. Further explaining that if he were to draw the kind of music he makes, it would look as majestic and expensive as Dubai skyline.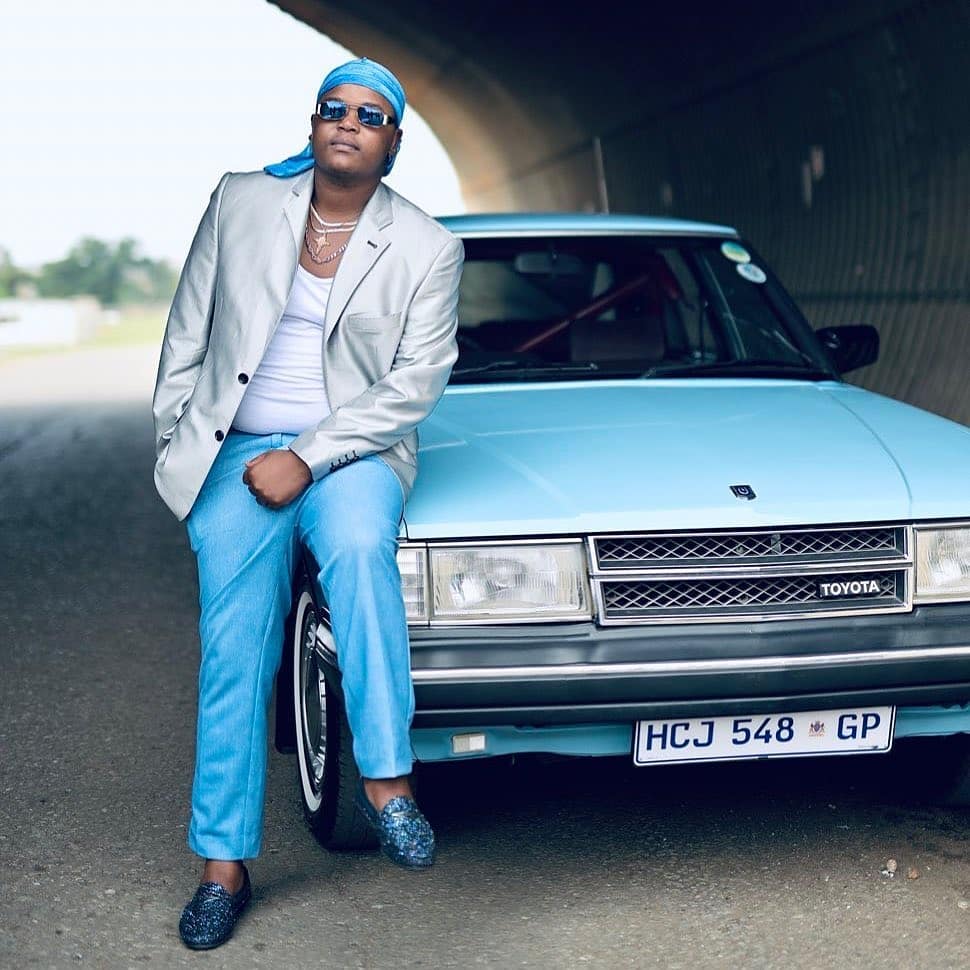 People never quite understood his sound
Since he started music in high school, people took time to adjust to his unique voice and the type of music he did. His stage performances would be cut short because he would either get kicked out or the audience would not show any reaction. In an interview with Daily Sun, he details the struggles he had to endure as an up and coming artist.
"There were times I would hustle for R50 so I could record a song. But I would end up not recording because no one was willing to help me. No one believed in me but I kept going on until they realized that music was the only thing I wanted to do."
He came up with Flash Ikumkani
There is a steady rise of self-aware and deeply cultural artists in the mainstream at the moment. Flash Ikumkani, who is signed under Emtee Records is one artist who is repping his culture in his music and it comes as no surprise that he and Intaba YaseDubai came up in the same circles.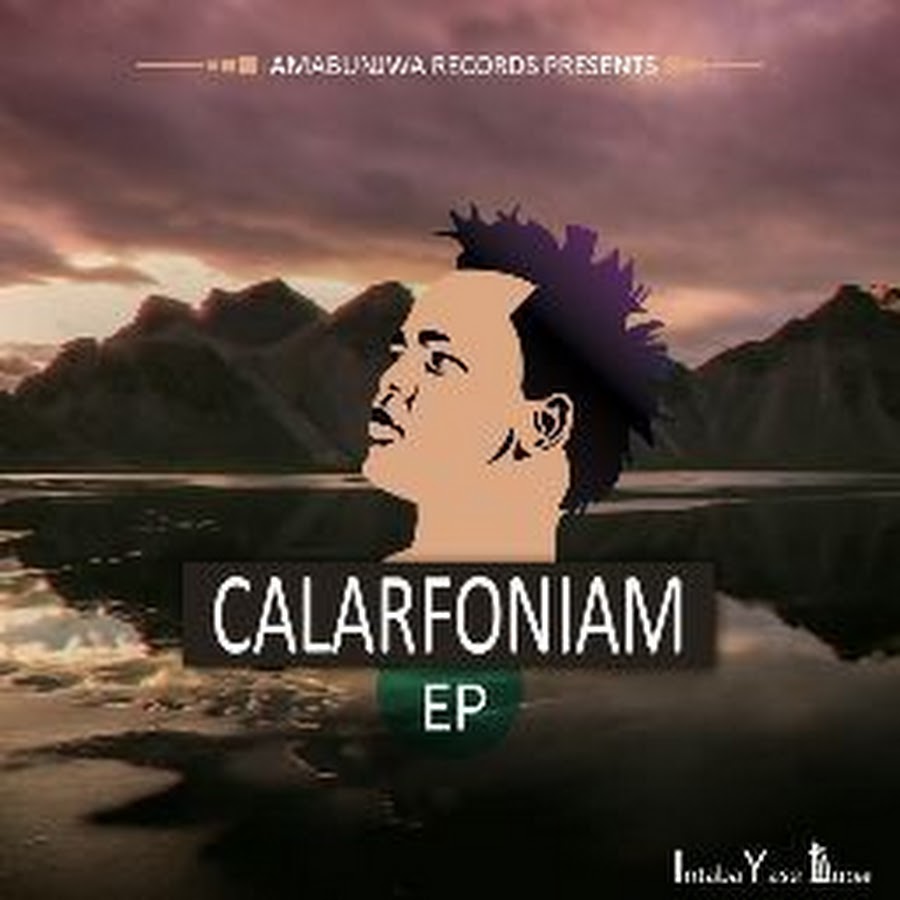 He has an EP titled Calarfoniam EP released under Mfezemnyama's record label Amabunjwa
Before signing to Ambitiouz Entertainment, Intaba YaseDubai was signed under Maskandi artist Phumlani Imfezemnyama Khumalo's record label Amabunjwa. This is where he released an EP titled, Calarfoniam EP. The EP was released in 2019. In 2020 he followed this up with a self-titled, 3-track EP featuring Zamoh Cofi and Slindile.