Aubrey Qwana is a rapper, producer, arranger, and designer who has managed to capture the hearts of music lovers for his unique blend of Maskandi, Mbaqanga, Arna Zion, Hip-Hop, and R&B. The Ulundi-born singer got his break with his hit single Ngaqonywa featuring DJ Tira and Uhamba Nobani alongside Sho Madjozi. He has since worked with the likes of Emtee, Stilo Magolide and Makwa Beats to name a few.
In 2020, the multi-dimensional artist got his share of shine and released his much anticipated EP, Imvula Mlomo. The body of work saw him solidify his unique brand of Afro-Pop and Folk music. He is currently working on his debut album Inyathuko. We list 5 things should know about him.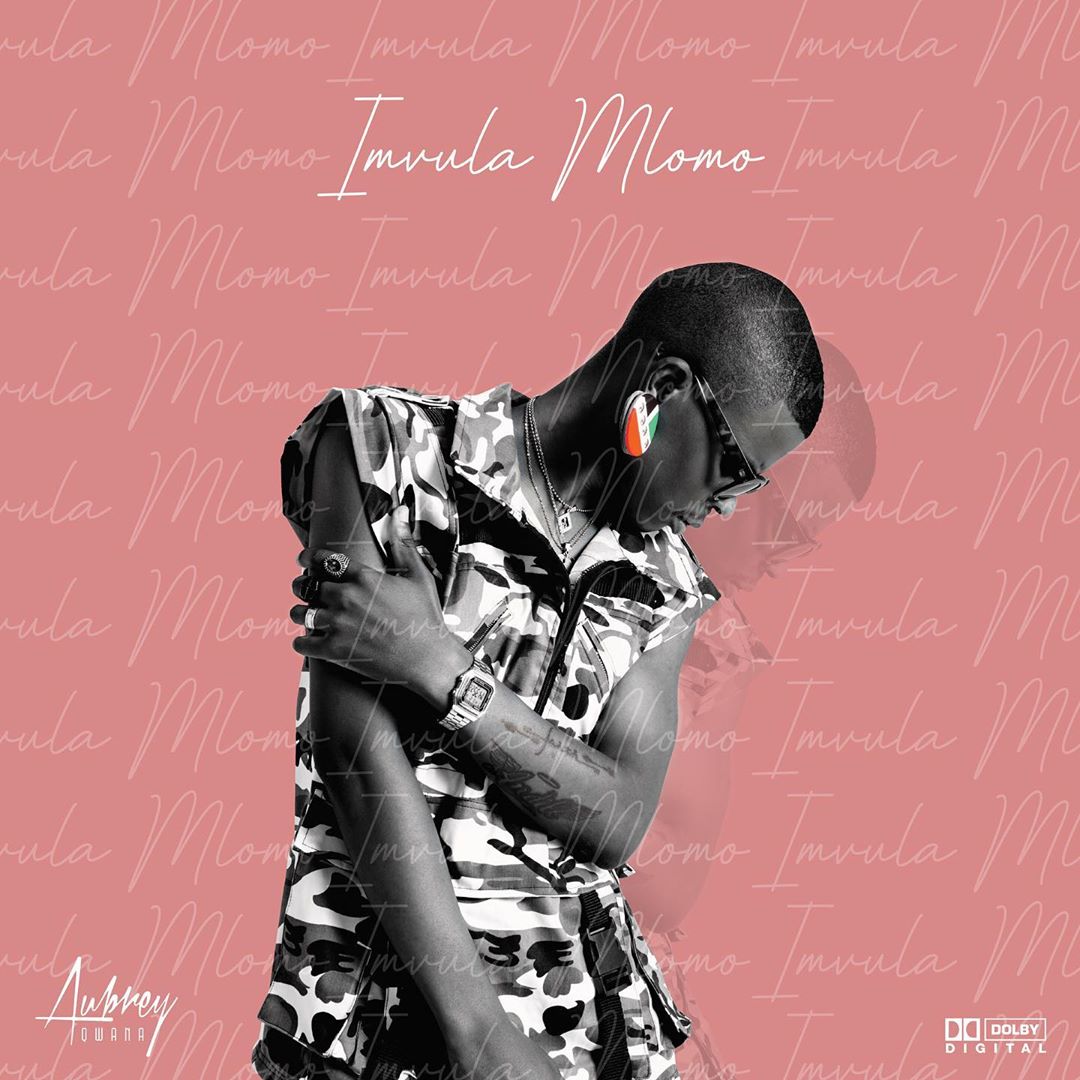 Read more: WATCH: Aubrey Releases Visuals For "Molo" Paying Homage To His Real Friends
Both of his parents used to be pastors
Aubrey Qwana has always been vocal about the intention behind his music and the most prominient thing that stands out from this intention is his desire for his music to heal and change people's lives. This, combined with the deeply spiritual elements he places in his music highlights his Zion influences.
"Zion people believe in both God and in ancestors, that's who I am and I'm proud. I know it is not a popular church, but I sing the way that I do now because of it," he tells OkayAfrica.
He started out as a rapper
In the same interview with OkayAfrica, Aubrey Qwana shares that he started off as a rapper. "I have a huge hip-hop background as well, but when I used to rap, I would rap about frivolous topics" he shares. Revealing this gift on his single Ngakwenzani, from Imvula Mlomo.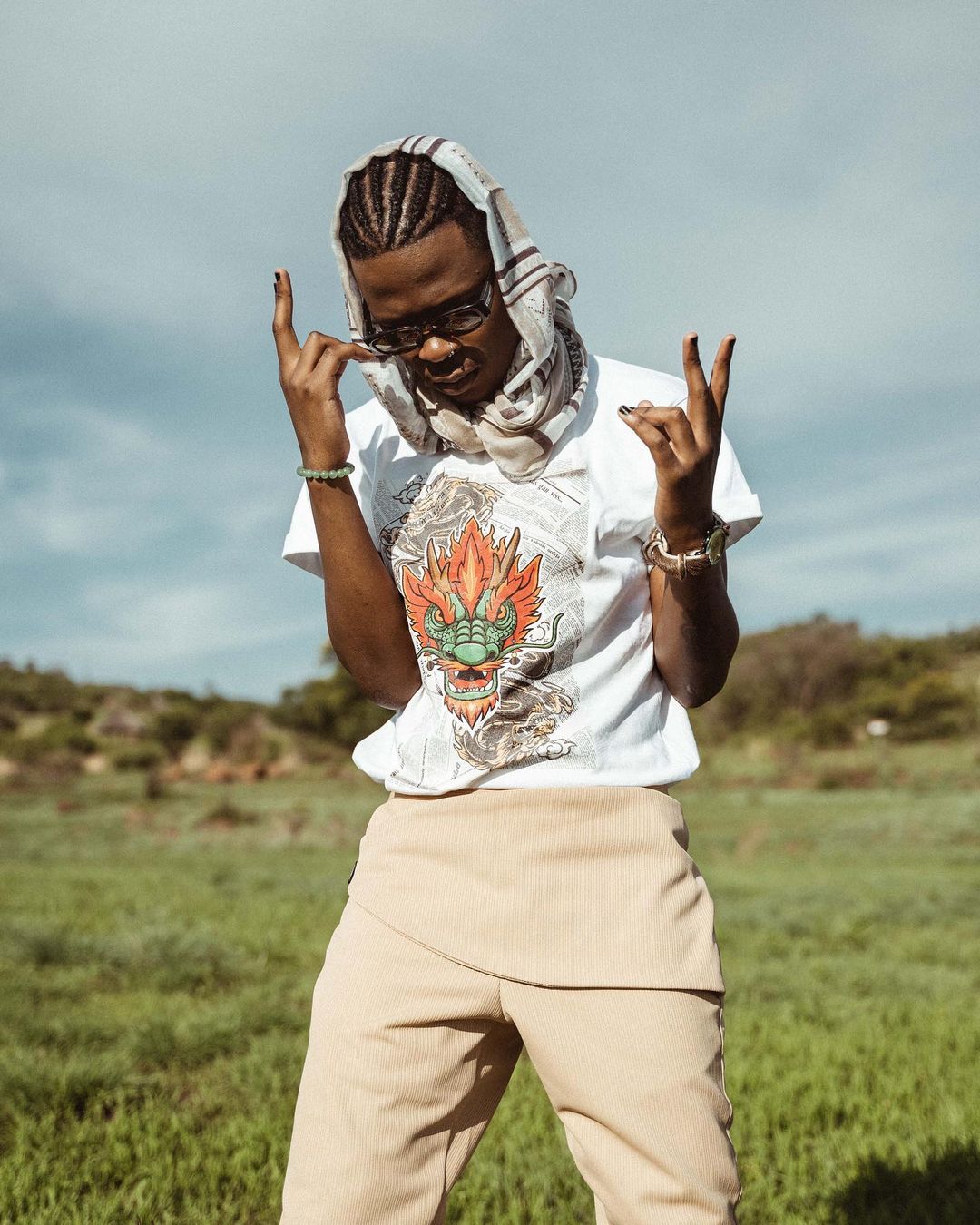 He recently debuted his merch, Inkanyamba
It is no secret that Aubrey Qwana is a fashionista- all you have to do is check out his Instagram for proof. His style is usually traditional with a futuristic edge. He recently unveiled his fashion label, Inkanyamba, as seen in his music video for uKiss. So far the label offers T-shirts
"I'm here to make our Culture look Cool so that the younger generation can be proud of who they are," he writes on Instagram.
He has a daughter
Aubrey has shared several videos and images of his daughter on his social media. Expressing that she has given his life meaning and purpose. He writes that she makes everything he does or go through make sense.
He was in high school with the guys from Blaq Diamond and they are good friends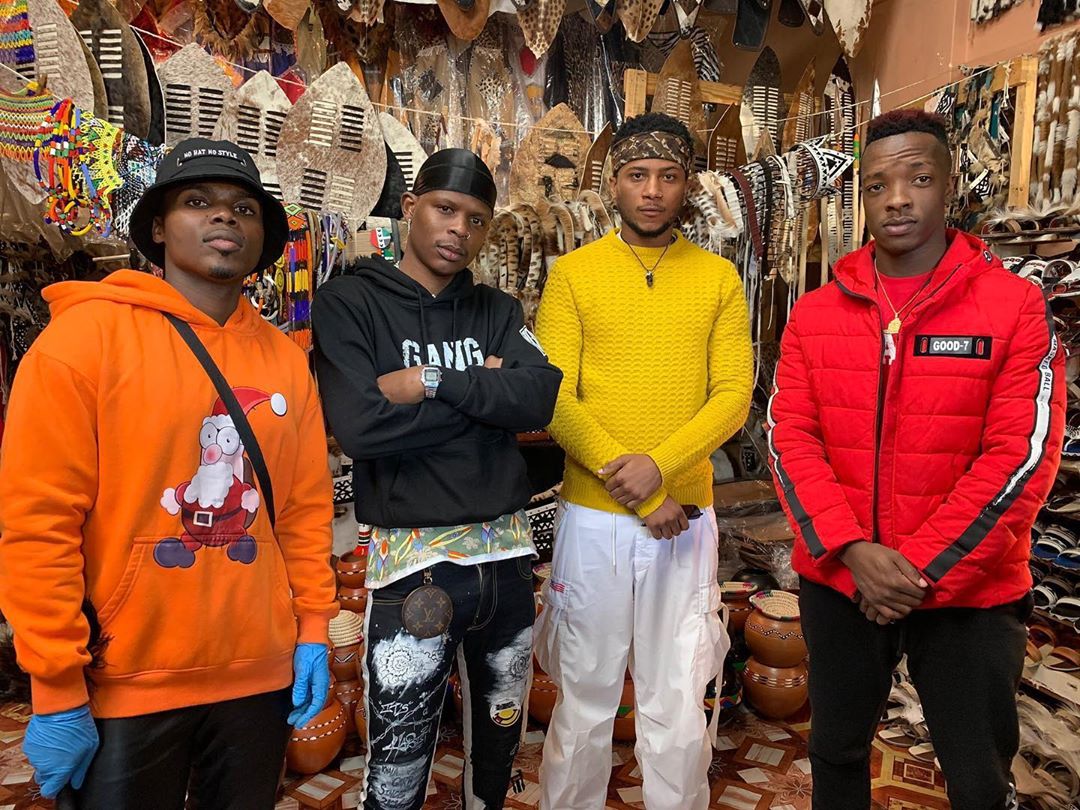 Both Ndu and Sphe of Blaq Diamond appear in Aubrey's hit single, Molo. What you may not have known is that they went to high school with Aubrey and they all lived together when they arrived in Johannesburg. The duo also encouraged Aubrey to start singing.
"They encouraged me to record music because they could hear my voice when I sang. I learnt much of what I know about music from them and Sjava," he says.
Stream Imvula Mlomo EP below!